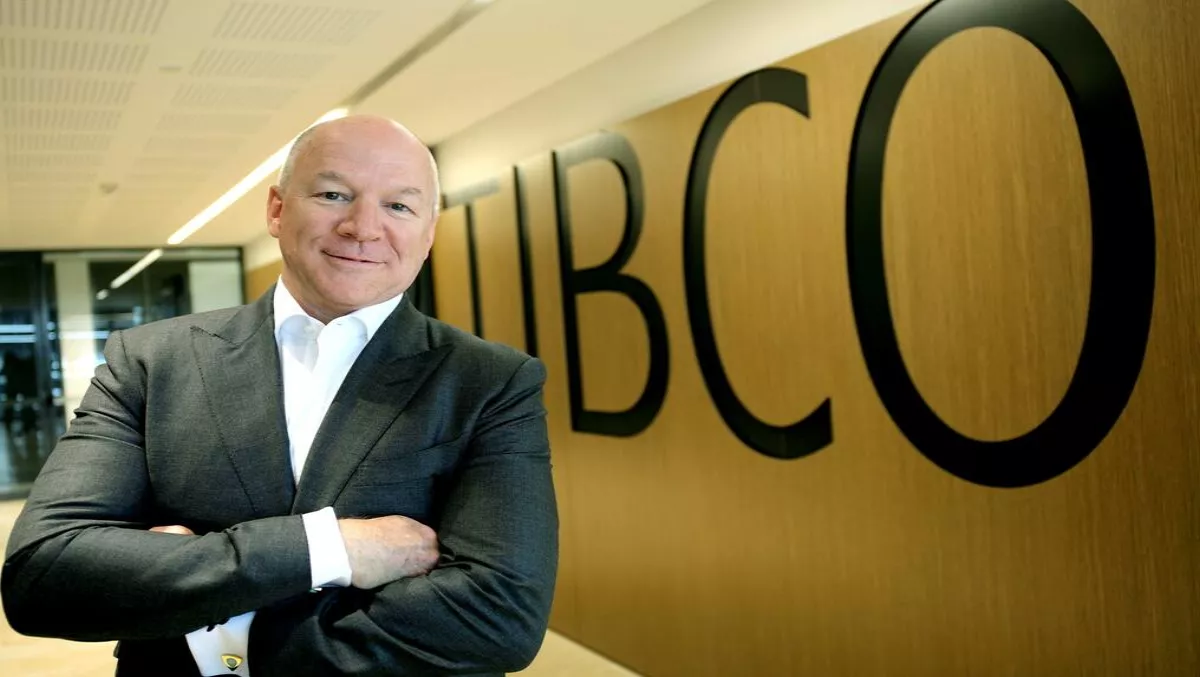 TIBCO welcomes new VP for Australia & New Zealand
TIBCO Software has announced a new regional vice president for Australia and New Zealand.
Based in Sydney, new recruit Daniel Churches will be responsible for accelerating growth in the region, driving strong customer engagement, and strengthening both partner and alliance networks.
Churches has more than 25 years' experience in business development, consulting and sales management and was previously ANZ Sales Manager at IBM Australia, where he was responsible for the organisation's Business Analytics Platform sales team.
Prior to that, Churches was ANZ managing client partner for Global Sales with Verizon Enterprise Solutions where he was responsible for market positioning of Verizon's Software Defined Networking Cloud solutions.
Before Verizon, he worked for IBM for six years as a senior client executive, where he drove customer success by delivering complex IT solutions and services across IBM's consulting, software, hardware, and services.
Erich Gerber, general manager for Asia Pacific and Japan at TIBCO, says the company delivers a winning formula for the region with its market-leading technology and proven expertise in helping businesses in Asia Pacific enhance their data-driven organisations.
"Daniel's extensive experience in working with partners and customers, coupled with his depth of sales leadership in driving success in Australia and New Zealand, will be a key asset to TIBCO in helping our customers achieve a competitive advantage in digital transformation," he explains.
Churches explains that in every industry, companies of all sizes are facing the opportunities and challenges of a digital world.
"Many aspects of day-to-day business are being redefined, from customer relationships and business partnerships to business models. While some organisations are achieving remarkable successes in their digital transformation, many others are still designing their way forward," he says.
"I look forward to supporting Australian and New Zealand businesses in their journey to build out a real-time foundation for success and augment their data to help make better decisions.