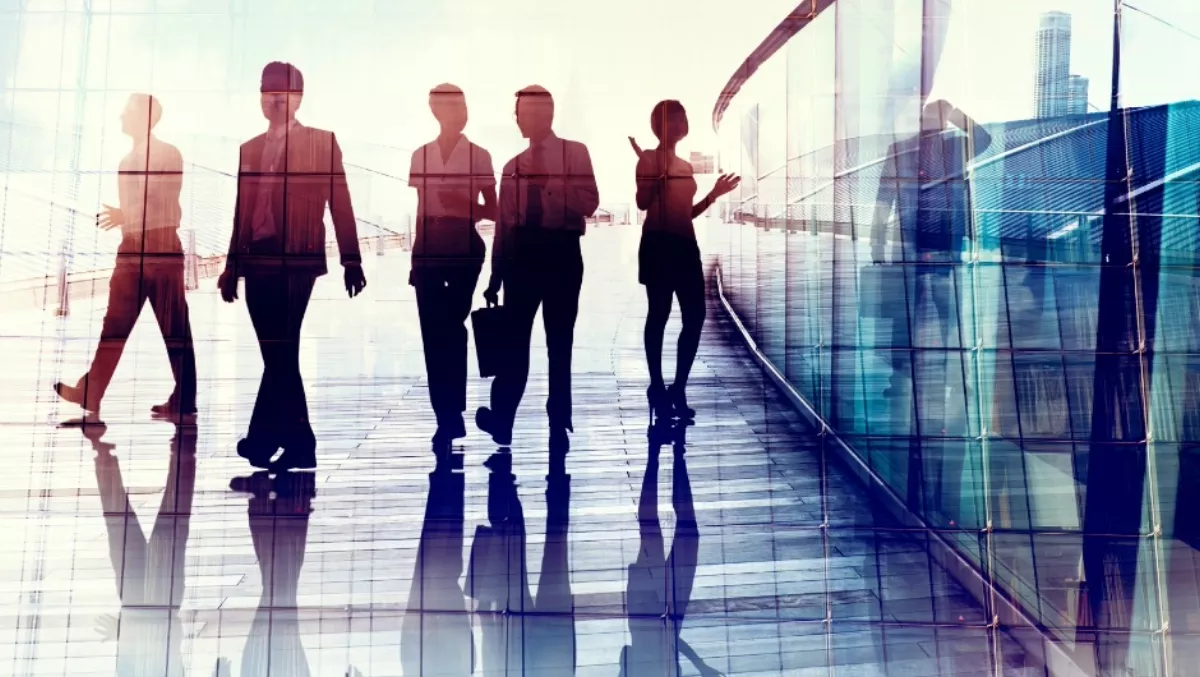 Ticket to success? Getting to know your customers
Thu, 18th Feb 2016
FYI, this story is more than a year old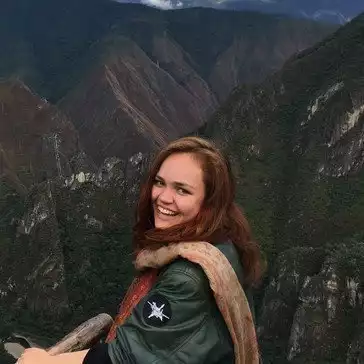 By Catherine Knowles, Journalist
Personalisation is the aim of the game when it comes to capturing the attention of customers. However, marketers are overwhelmed with the amount of customer information available to them and are struggling to put the right strategies in place, according to Teradata Marketing Applications.
Ally Burt, Teradata Marketing Applications marketing manager Asia Pacific and Korea, says, "Customers now have greater power than marketers because there are so many options for online interactions, from social channels to websites as well as mobile and email channels.
"With all this information available, marketers are working harder to tailor campaigns to individual needs. The key premise behind individualised marketing is to ensure every interaction you have with the customer is relevant for them as an individual.
According to Teradata research, 63% of consumers say mass personalisation makes them numb and 99% say they're willing to share personal information for greater rewards or individualised offers.
Teradata Marketing Applications recommends four key steps to delivering messages to customers.
1. Integrate and understand
Only 37% of consumers say their favourite product or services provider understands them, according to Teradata. To build that understanding, businesses need to gather and connect customer data from all available channels to develop a 360-degree customer view, the company says.
"It's important to unite what you know about customers today with the data they continue to share: especially in the digital world," Teradata says.
2. Analyse and discover
By using data analysis, businesses can gain rapid insights that reveal what drives consumers' actions and what makes them engage.
Analysis combines what happens with why it happens to build a comprehensive view of each consumer as an individual. Based on this information, businesses can then decide whom to contact, when, and with what offer.
3. Act and optimise
Teradata says, businesses need to take customers on a journey from anonymous to known, so they can see individual customers more clearly.
"Bring insights to market in highly-individualised marketing campaigns through an efficient and optimised marketing team," the company says.
4. Execute and deliver
Deliver individualised messages to customers with a consistent experience no matter which channel a customer chooses to interact with, Teradata says. An individual experience feels as though the message has been handpicked and delivered at the right time, via their chosen channel, according to the company.
Burt says, to get the kind of comprehensive and relevant knowledge about customers that lets a business stand out from their competition, they need an integrated view of their data. This should include a traditional marketing view of the customer and access to real-time insights based on digital information.
She says "Once you have established an integrated view of the data, you can perform deep analytics to gain insight into your marketing performance. Once this process is complete you can make fact-based predictions and decisions about where to allocate marketing resources. Then, the sky is the limit.