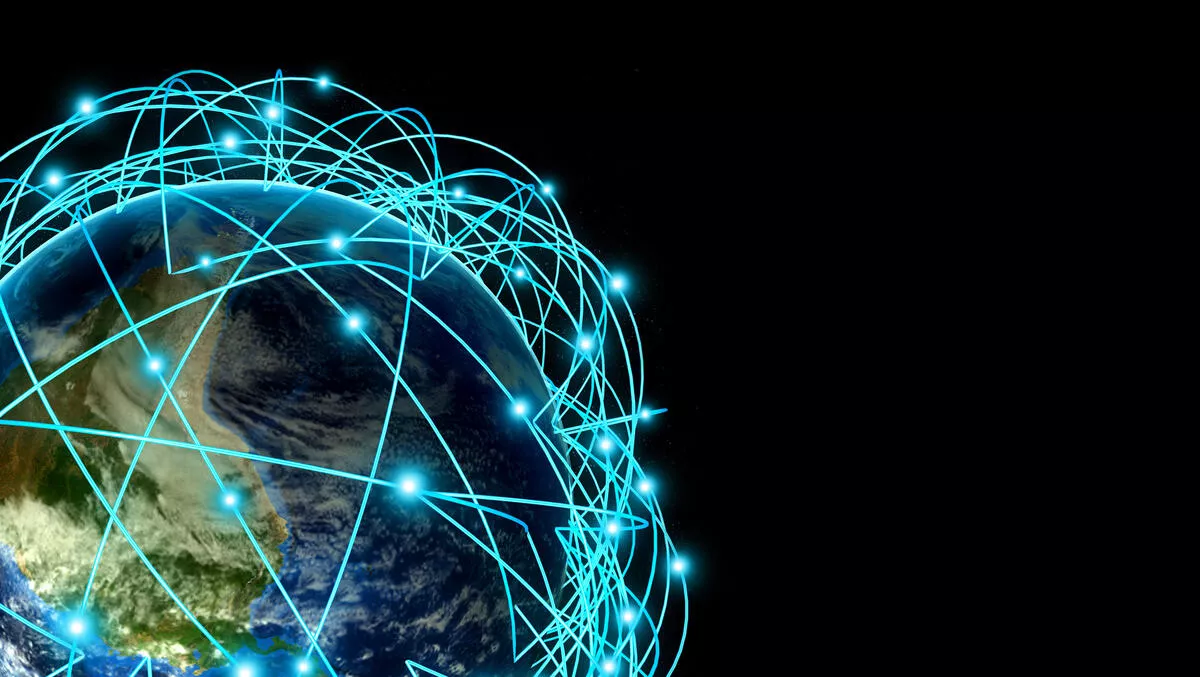 Tidemark releases modern solution with predictive capabilities
By Catherine Knowles,
Thu 13 Nov 2014
FYI, this story is more than a year old
Tidemark has released a cloud-native, mobile-first platform with predictive capabilities.
These capabilities are said to help CFOs and their teams understand what is happening with finances and operations and to keep up with the changing business environment.
The introduction of the Predictive Business Analytics features enables the user to integrate information from different sources to explore, predict outcomes and forecast in real time. This was specifically designed for the era of Big Data and can offer organisations insights into growth targeted metrics and performance indicators, such as large revenue risks and promotions that engage customers.
In some businesses, financial planning and analysis (FP&A) is constrained by legacy technologies such as cube-like modelling and there is a need for a more modern solution that goes beyond traditional boundaries.
Tideline says the Predictive Business Analytics brings together finance and operations, enabling the finance department to make decisions based on information from the entire enterprise.
Teams can analyse scenarios, use machine-learning to understand the causation and correlations for full context and predict paths to produce most desired outcomes, says Tideline.
"In order to continue delivering on our promise to re-imagine FP&A, we're introducing a more flexible environment that makes use of Big Data and the crucial context that surrounds it so our customers can ask questions they never thought could be asked," says Christian Gheorghe, Founder and CEO of Tidemark.
"They can now unleash the real potential of their organizations by acting on what was once called the improbable and the impossible by producing accurate plans and forecasts that reflect real-world factors that shape the company's future."