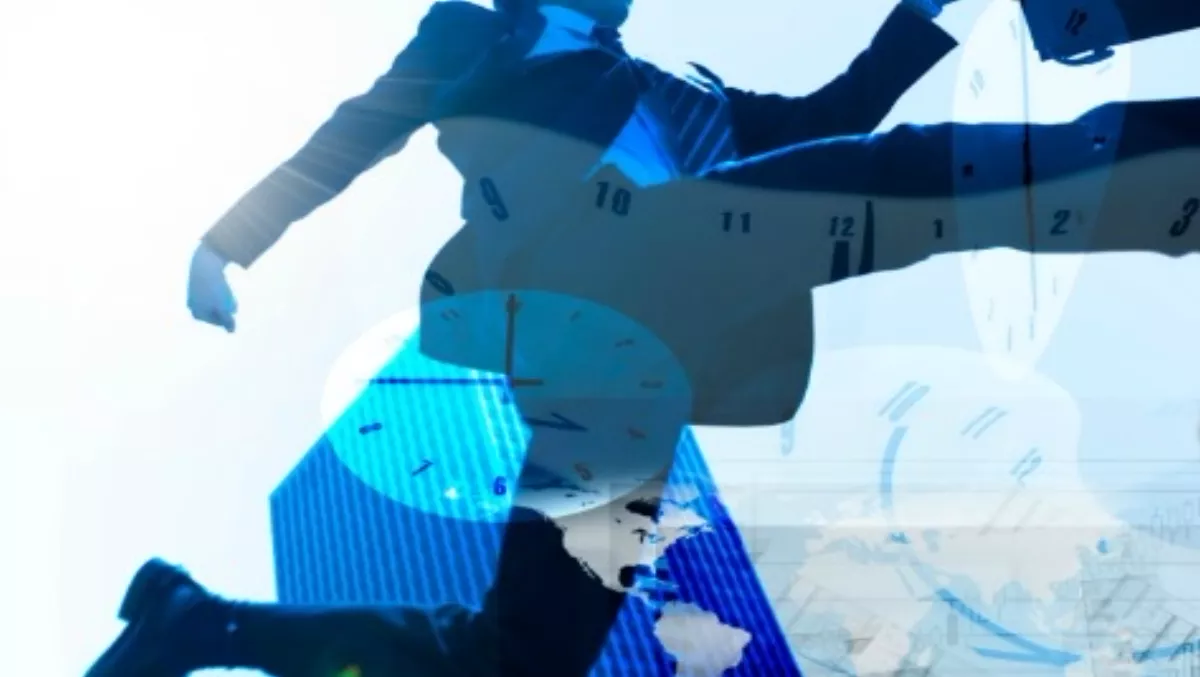 Time crimes on the rise, WatchGuard steps in
Wed, 29th Apr 2015
FYI, this story is more than a year old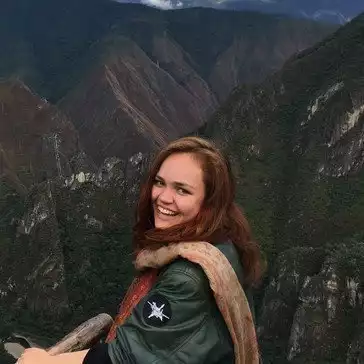 By Catherine Knowles, Journalist
According to WatchGuard, up to 80% of the time employees spend on the internet each day has nothing to do with work, and organisations can lose as much as $4,500 per employee every year due to 'cyberloafing' or 'time crime'.
Furthermore, 77% of people check their social media from work computers, 20% of men view pornography at work, 69% of people waste time at work every day, and workers are interrupted once every 10.5 minutes by tweets and instant messaging.
In response to this, WatchGuard has released the latest version of its Fireware Operating System, citing it enables an organisation to control the amount of data employees have access to, including when and for how long.
"Most companies realise that employees perform better with a breather and limited non-work-related activity, but the key is to find a balance between the two," says Brendan Patterson, WatchGuard director of product management.
He says Fireware OS 11:10 helps IT managers find the right mix by setting time and data quotas.
Fireware's quota capabilities include WatchGuard's guest access features. WatchGuard says this allows hospitality and retail organisations to set parameters for guest access, which means no one guest can negatively affect the performance of the network for others.
The software also allows network administrators to set policies for websites using names not numbers, including a 'wildcard' ability to cover multiple domains with one policy.
For instance, a network administrator has the ability to set policies using 'http://icanhas.cheezburger.com/' as opposed to '216.176.177.72'.
WatchGuard Fireware 11.10 is available for all WatchGuard XTM and Firebox network security appliances, and is available to customers starting in April 2015.