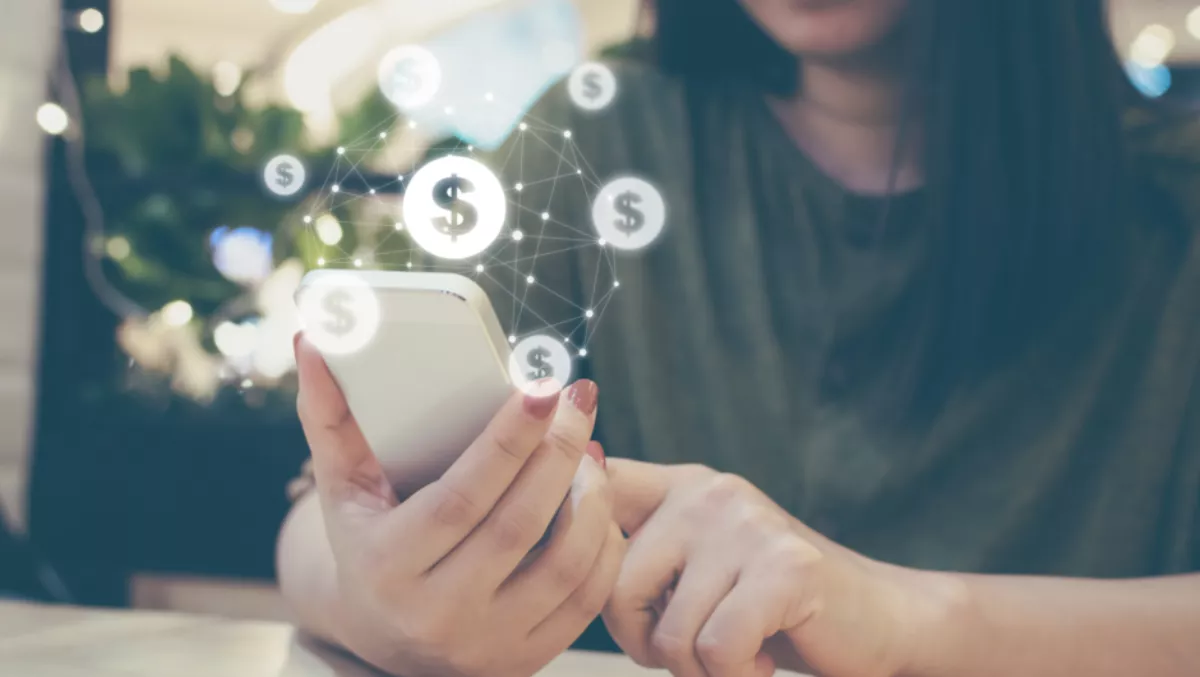 Time to rethink your mobile customer engagement strategy
FYI, this story is more than a year old
Investing in mobile strategies has become such an important part of expanding customer interactions and improving their experience. Some organisations have been successful, but many others have failed.
The reality for most organisations is that they don't have a complete understanding of the mobile needs and expectations of customers. As a result, users rarely use the apps that they download. Multiple industry studies show that app users spend 70-80% of their time on their top three apps. Think about what's on the front screen on your phone – probably emails, photos, weather and your favourite social or messaging apps like Facebook, WhatsApp or Instagram. It's unlikely to be your utility company, insurer or local council.
Businesses also fail to think through the support processes required to make the mobile app or device experience seductive and beneficial. Many apps don't let customers do the things they need to, so they're forced to go to a laptop or make a phone call. Customers find the mobile experience disconnected and different from phone, kiosk/ATM, web and face-to-face experiences. This lowers trust, reduces marketing and customer service efficiencies and increases escalations to other, more expensive customer service channels.
Another issue is that large organisations often have different departments making separate investments in mobile customer engagement technologies, whether it be mobile web, messaging or apps. This means they lack a complete view of the impact of these technologies on the customer experience.
Gartner predicts that 90% of large enterprises won't achieve competitive advantage through their mobile strategies by 2021, due to a siloed investment in mobile customer engagement technologies.
Since there's a wide range of possible mobile interaction types, as well as push and pull mobile marketing and customer support capabilities, it's important to carefully observe customer behaviours to select the right combination of functionalities that suit your industry and process-specific requirements.
Design a complete engagement strategy
Closing the gap between mobile usage by customers and the ability to engage customers through mobile channels won't happen overnight. The industry, as well as its marketing and customer support processes, impact mobile customer engagement technology adoption.
Team up with your business counterparts to design a comprehensive mobile customer engagement strategy, which may cover uses ranging from mobile marketing to customer services. Marketing and customer service teams must work together, but also reach out to commerce, finance, billing, operations, legal, logistics, supply chain and other parts of the business.
This will achieve the right balance in terms of the frequency of each type of interaction (inbound, outbound or event-triggered) and the intensity of the engagement. Is it a simple notification, or a personalised and contextual offering, or a one-to-one conversation with a chat agent?
Applying the decision dimensions avoids suffocating prospects with campaign-driven mobile interactions that encourage them to buy, but ignore them after they become customers. Most organisations already have multiple mobile initiatives, but marketing and customer service often generate the most investment in customer-facing mobile engagement. Identify these initiatives and reach out to the leaders of these two departments to tap into their expertise and share plans.
Ultimately, there should be centralised control of process and technology governance within your organisation. This determines how often it should get in touch with customers, how to get in touch, what's to be communicated and the type of business value and customer experience to be generated.
Observe customers, competitors and other industries
Start with a detailed study of what's considered best-in-class mobile customer engagement in your geography and industry. Also be willing to learn what adjacent industries consider to be state of the art and customise your strategy.
In telecommunications, for example, popular mobile functions include SMS notifications of data used and warnings about reaching limits; location-based notifications using SMS; personalised event-driven mobile offers via email or SMS; and mobile apps that offer a set of end-user functionalities, including usage monitoring, contact information, billing, issue reporting and more.
An often overlooked step is to publicise and socialise both improvements and additions to the customer experience/capabilities on mobile. Customers are overwhelmed with mobile choices. "App fatigue" can numb them to new developments. Call out the fun aspects and the utility of the application improvements simultaneously. Also, use alerts and notifications to re-engage customers that may be losing interest over time.
Treat mobile analytics as essential
Mobile engagement should be instrumented with in-app and cross-channel customer journey analytics to measure user engagement across messaging channels, mobile websites and applications. This can be used to not only find out how much time customers spend on your app and the number of visits on average but also to gauge behaviour based on live usage. Such behavioural analytics can provide deep insights into what's driving engagement, conversion and retention.
If the mobile engagement strategy is app-centric, the end goal of a mobile app is for the process to run so well that there's no need for customer service. A slow application, or one that is hard to read, navigate and link to the rest of a process, is already doomed to fail. Proper use of analytics will help to mitigate this risk.
Analysis of how the business is performing around key performance metrics can keep projects on track for success. User design and the overall user experience need to be carefully examined and tracked under real conditions using analytics. Feed the insights directly back into an agile development process to prioritise new features and potentially deprecate unpopular ones.
Article by Gartner research vice president Olive Huang
Related stories
Top stories