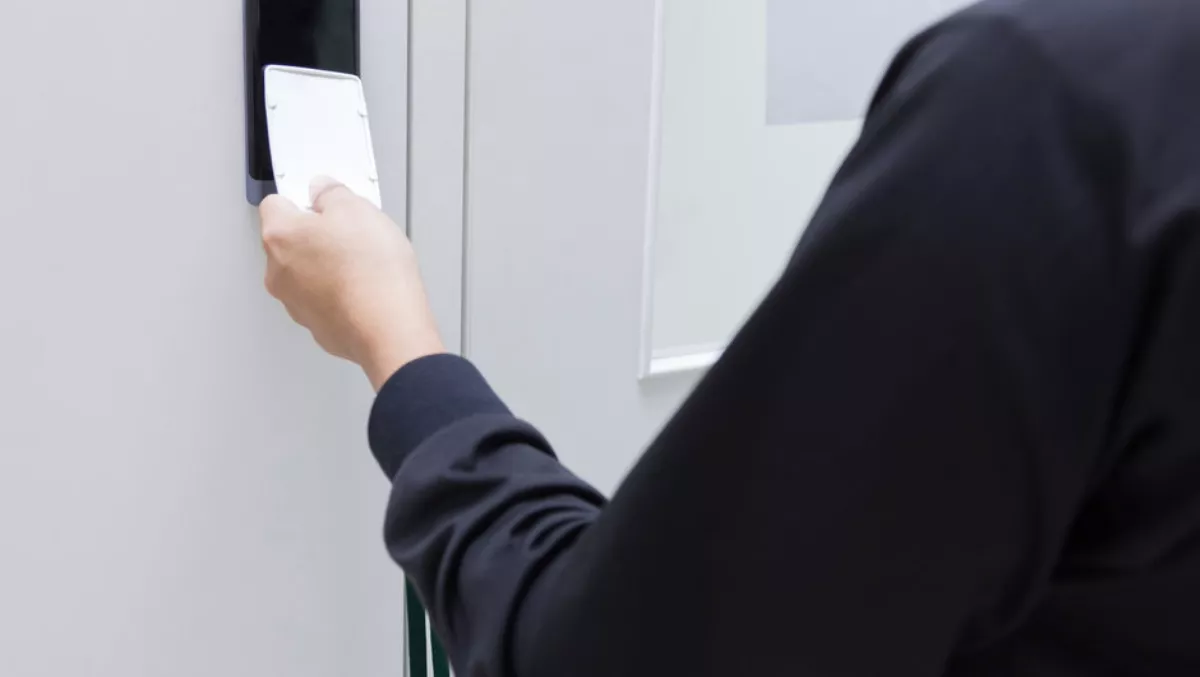 Time to ditch your 'dumb' IDs and choose the right smart card printer
Tue, 2nd Apr 2019
FYI, this story is more than a year old
If they haven't already, businesses, healthcare facilities, educational campuses, and government departments around the world are discovering the benefits of smart IDs.
It's becoming increasingly difficult to find "dumb" ID badges personalised only with a colour photo and black text that function simply to help others visually verify that we are who we say we are.
They are being usurped by smart IDs capable of serving not only as photo identification, but also as access cards, debit cards, and even mass transit passes in major cities across the world.
This has resulted in huge demand for reliable, scalable, and cost-effective solutions for producing secure ID badges on-demand. The problem is though, the spectrum of available ID card printing options is broad, which means the selection process can be quite overwhelming.
Furthermore, HID Global product marketing senior manager Nils Wahlander asserts a significant proportion of end-users who manage the issuance of these smart cards to individuals in their organisations routinely synch up data that's pre-programmed into the card's electronics with personal data that gets printed onto the outside of the card – a clunky process fraught with risk.
"This two-step process is used so frequently that card issuers have grown accustomed to synchronising their cards this way, even though it adds time to the issuance process and increases the potential for keying errors," says Wahlander.
"Often when a typing error is made, it is not discovered until the cardholder attempts to enter a facility and is denied access, which compounds the error and adds even more time to the issuance process.
Wahlander asserts that today there are tools that can enable issuers to move away from the outdated two-step process into one, inline smart card personalisation process.
"In an inline personalisation process, users submit a card into a desktop printer equipped with an internal smart card encoder, and in one seamless step the printer/encoder personalises the card inside and out," says Wahlander.
"This inline process saves time so issuers can focus on other tasks, increase card throughput and effectively reduce errors that commonly occur during the synchronisation process.
In light of this, HID Global has published a guide that not only details the benefits of smart IDs and the benefits of a suitable card printing system but also simplifies the evaluation process by defining the ten most important factors to consider before making your selection.