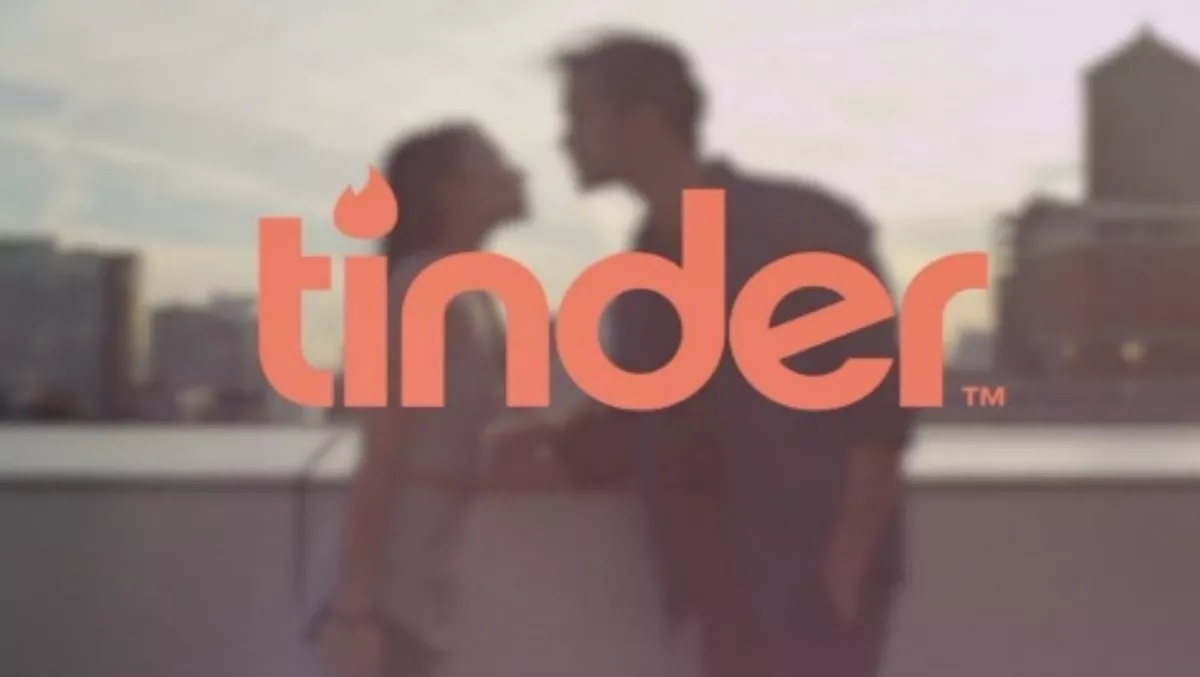 Tinder 'matches' with Rackspace as it continues global expansion
FYI, this story is more than a year old
Tinder is officially leveraging ObjectRocket by Rackspace to power its global matchmaking app.
The data management service will provide Tinder with a database-as-a-service (DaaS) platform supported by Rackspace.
Rackspace Managed Data Services, including ObjectRocket, offers managed public and private cloud solutions that span a number of relational, NoSQL and big data platforms.
ObjectRocket's automation, specifically around sharding, allows Tinder to scale horizontally without taxing internal resources, says Rackspace.
Since moving to ObjectRocket, Tinder says it has seen a 4x improvement in performance and stability.
With 25 engineers accounting for an overall staff of 40, the Tinder team is also using Rackspace for ongoing support of its IT team.
This allows the company to focus on growing its core business while leveraging Rackspace DBA experts to assist with routine database management and 24x7 monitoring, says Rackspace.
Ryan Ogle, Tinder CTO, says, "ObjectRocket by Rackspace is the fastest, most reliable MongoDB offering that we've ever tried, and with Fanatical Support and Rackspace Managed Cloud, we can rest assured knowing that we always have a team of dedicated experts on our side, operating as an extension of our in-house team.
"With such a popular, fast-growing app, this type of scalability and support is crucial for the success of our business."
Tinder launched in August 2012 as a pilot and is now available in 24 languages and has millions of users globally.
The app uses geolocation technology to connect users with potential matches in a specific radius and allows users to anonymously like or reject matches by swiping right or left respectively.
Tinder matches two users when they mutually swipe right to 'like' each other's profiles, and moment capabilities allow users to take a photo and share it as a moment with all matches.
Tinder users swipe through 1.7 billion profiles and make more than 25 million matches per day.
"The amount of data that businesses collect is growing exponentially, and the tools, knowledge and skills needed to manage that data at scale are becoming increasingly important as a result," says John Engates, Rackspace CTO.
"With ObjectRocket, Tinder leverages Rackspace's economies of expertise in the data space so they can avoid the cost and burden of managing their data themselves.
"This way, Tinder can focus on performing at scale and continuing to innovate to connect more people around the globe."
Related stories
Top stories