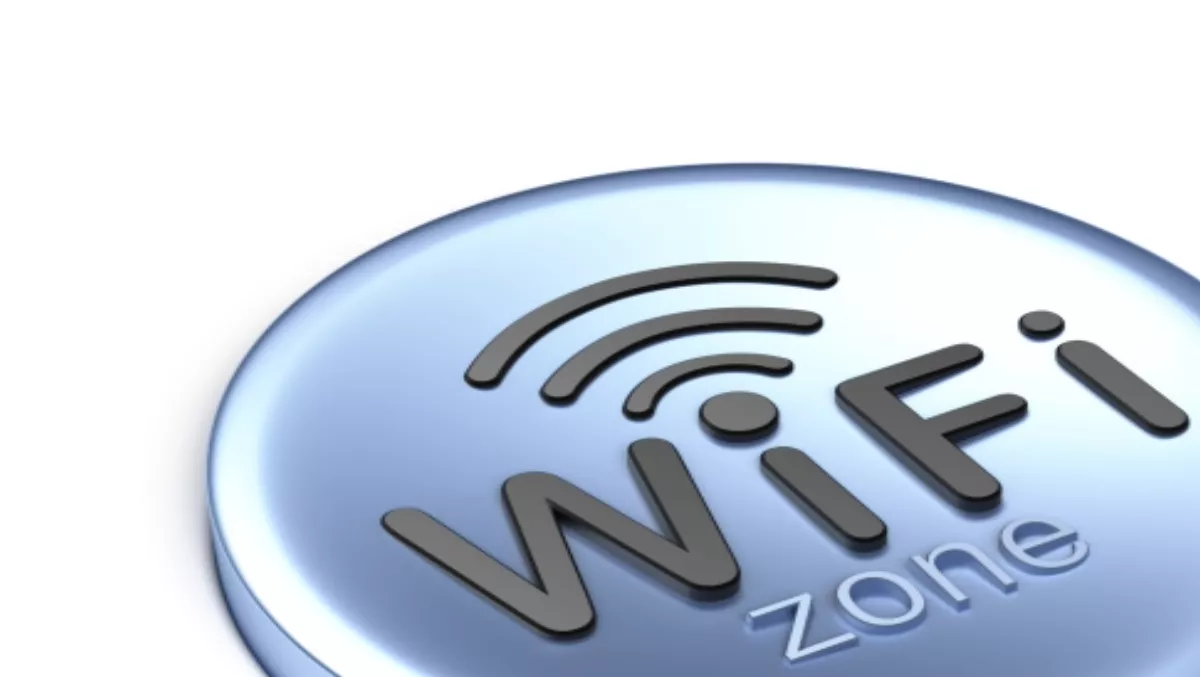 Tomizone acquires Jimojo to expand Oz operations
Tue 7 May 2013
FYI, this story is more than a year old
Tomizone has today announced its acquisition of Jimojo Pty Limited, designed to elevate the company as Australia's largest WiiFi service provider in the accommodation sector.
A privately held company based in Brisbane, Jimojo has over 400 accommodation partners who utilise its Guest Wi-Fi services under the Jimojo and iRoom brands.
It also has a considerable online tech business through its Wi-Fi products store with the executive directors of Jimojo set to assist with the transition in the near term.
"Tomizone has invested heavily in expanding in Australia since our first Wi-­‐Fi hotspot opened in 2006," says Steve Simms, CEO. Tomizone.
"This is our second major Wi-Fi acquisition here and we can see more scope to provide top quality Wi-Fi services through further investment in the future.
"Australia is our biggest market and the maturity of Wi-Fi has reached a point where some operators can see sense in consolidating operations into a bigger footprint to provide a consistent user experience."
Founded in 2006 by Simms and Phillip Joe, Tomizone is a well-resourced fast growing private company with headquarters in Auckland as well as offices in Australia, India and China.
The Tomizone HQ in Australia is in Sydney and the Brisbane office will now also support the wide array of Tomizone partners across the Eastern region and the country.
With a network of over 20,000 Wi-Fi hotspots and zones, Tomizone has provided services for partners such as Sydney Airport and Sydney Ferries as well as a wide range of hotels, motels and resorts across Australasia.
"Jimojo has been around since 2006 and the approach from Tomizone to acquire our operations was perfect timing," says Joshua Anderson, managing director, Jimojo.
"We have a very loyal partner network and Tomizone's ability to offer enhanced services will provide them with a very good and sustainable service offering to their customers in the long term."
The Jimojo and iRoom brands will continue to trade under the Tomizone company structure as the company looks at further opportunities for its growth plans in Australia.