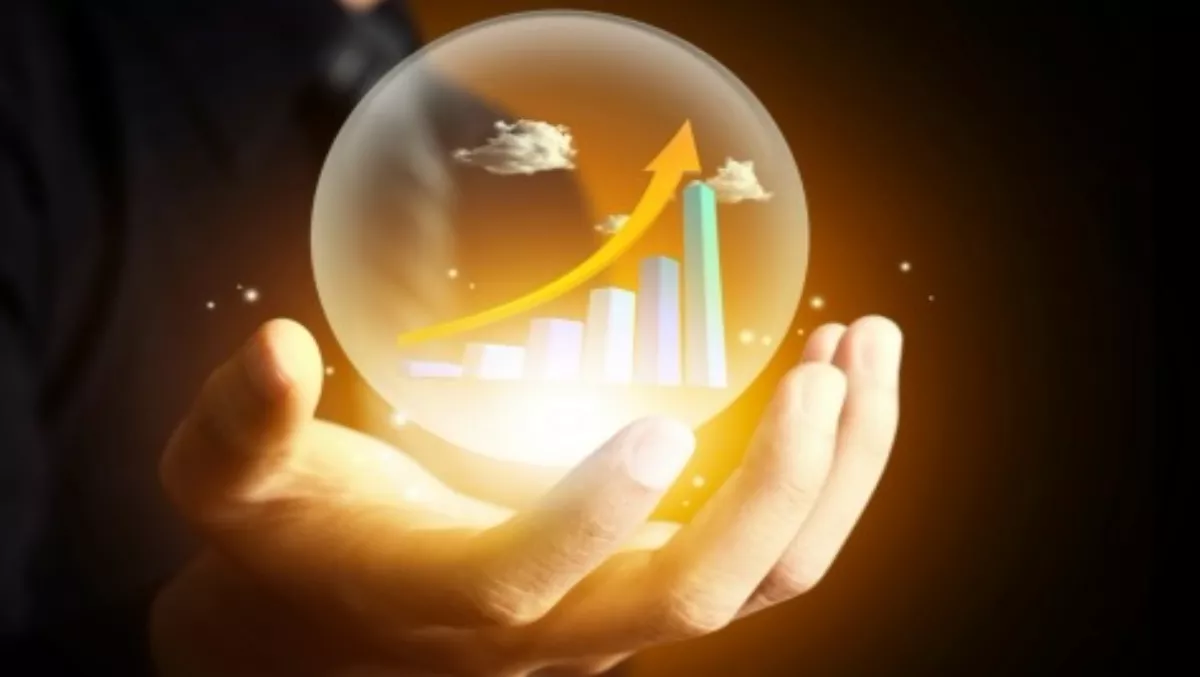 Tomizone, AU$5 million the richer, executes growth plan
By Heather Wright,
Fri 29 May 2015
FYI, this story is more than a year old
Tomizone will begin trading on the ASX on Monday after raising AU$5 million in a capital funding round – with the company now gearing up for a major assault on international markets.
Steve Simms, Tomizone chief executive, says the company was met its minimum capital objective and was oversubscribed.
"We were over-subscribed and we did need to scale it back to the $5 million," he says.
"It means we can now concentrate on sales and growth," he adds of the successful public capital raising. "It's not about raising money it's about executing the plan now."
The Kiwi company was founded in 2006 by Simms and Phillip Joe, and now has more than 20,000 zones in 108 countries under its management.
The company's offering essentially monetises free Wi-Fi and allows businesses to gain more consumer engagement with customers.
The ASX-listing sees Tomizone as one of only a handful of Wi-Fi companies listed on stock exchanges around the world.
"We are in a different league now with this entire sector, with the way it's growing," Simms says.
"Now we are newly minted there's a whole lot of interesting stuff that is going to occur now."
Simms says the funding and ASX listing, gives the company better standing to address a number of market verticals it has been eyeing up.
"Our product sits across a whole lot of market verticals – everything from airports to special events to accommodation and university campuses."
Simms says some of the verticals are 'massive' enabling huge growth and opportunity for Tomizone.
"If you take the museum sector alone, there are more museums than there are Starbucks stores in the United States, and more people go through museums than go through Starbucks.
"For us to monopolise verticals, it is just a case of just concentrating on what we call the whales."
He's predicting 'solid growth and customer acquisition' for the company.
"There's a lot of work to be done in Asia and the United States. Those are probably the two key international markets for us at the moment."
The company's global strategy got a boost recently with Walt Disney Family Museum signing on as a customer.