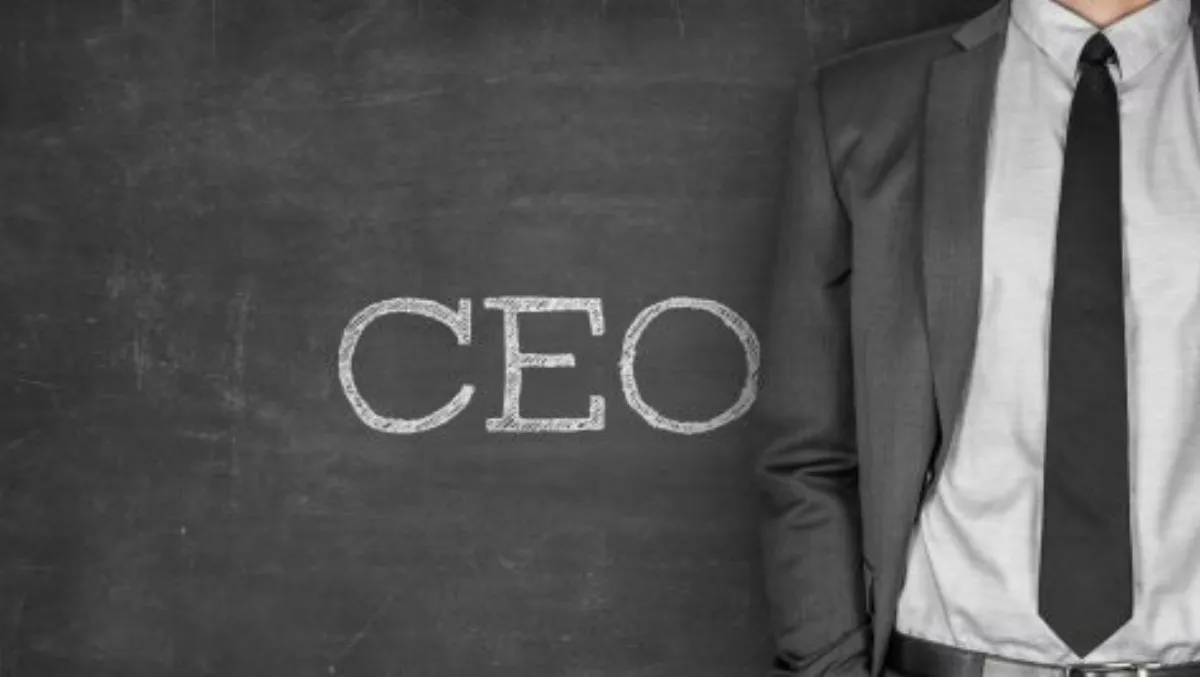 Tomizone seeks global CEO as Simms steps down
FYI, this story is more than a year old
Kiwi Wi-Fi success story, Tomizone, is on the hunt for a new chief executive, with co-founder and current chief executive Steve Simms, stepping aside from the key role.
Simms, who along with Phillip Joe founded Tomizone in 2006, says with the company now listed on the ASX, now is the time for someone with a different skill set to take the company forward to the next growth stage.
Simms will remain with the company in a non-executive director capacity and as Tomizone 'ambassador' and will remain a major shareholder.
He is expected to remain as acting chief executive for up to four months, while Tomizone searches for a new chief executive and transitions them to the position.
"I've really enjoyed seeing the baby we created go from zero to where it is now, and I've personally achieved a goal of taking a company onto the market," Simms says.
As to why he's stepping down from the CEO role, Simms say: "I really enjoy driving fast cars. It allows me to be creative and see a lot of stuff, really quickly.
"But what we've built now is a truck and I'm not a truck driver. We really need someone who knows how to drive a truck because it is massive.
"We're growing so quickly that we have to make sure we have a truck driver.
"You can't stick Niki Lauda in charge of a big Mack."
Simms says while he won't be in the chief executive position, he has no plans away from Tomizone, instead continuing to focus on Tomizone in his non-executive director role.
However, he says one thing he'd like to do is mentor other companies who are at early stage growth.
"There are apparently not many people who have done what I've done," he says.
"New Zealand Inc has a lot to offer. There are a lot of companies around New Zealand now who could do so much better and sometimes they just don't know when to put their hand up."
Tomizone began trading on the ASX in June, after raising AU$5 million in a capital funding round. The listing saw Tomizone become one of only a handful of Wi-Fi companies be listed on stock exchanges around the world.
The company's offering, in use across more than 20,000 zones in 108 countries, essentially monetises free Wi-Fi and allows businesses to gain more consumer engagement with customers.
Simms says the product sits across a range of market verticals, from airports to special events to accommodation and university campuses, with 'massive' growth potential in some verticals.
"Tomizone has achieved significant growth since we founded the business in 2006," Simms notes. "With a global customer base and an expanding distribution network in place, the company is well placed for the next phase of its development."
Simms says the company is continuing to secure agreements across some of its core market verticals as well as the new vertical of museums.
While the company has been aggressively targeting the international market, it has also been signing up plenty of Kiwi customers, with recent local deals spanning the retail property, hospitality and metro Wi-Fi – three of Tomizone's seven key vertical markets.
The agreements include deals with Foodstuffs New Zealand, restaurant operators Nourish Group and Auckland Council which is extending its free Wi-Fi to selected parks and recreational facilities.
Tarun Kanji, Tomizone chairman, says Simms vision and leadership has set Tomizone up for rapid growth in the future.
"Tomizone is at a pivotal time in the company's evolution; having joined the [ASX] market in June 2015, the board has been working to position the company for the next phase of its development.
"We are gaining traction with partnership agreements in key geographies and are evaluating new vertical markets," Kanji says.
"We are excited about the prospect of bringing in a new CEO to take the business to its growth potential with the support of the board and Global Advisory Committee."
The company has ramped up its staffing, hiring 13 more staff recently as it positions itself to capitalise on market opportunities.
Last week the company announced it had inked a deal with North America's High Wire Networks becoming its primary installation and service delivery partner in North America.
Related stories
Top stories