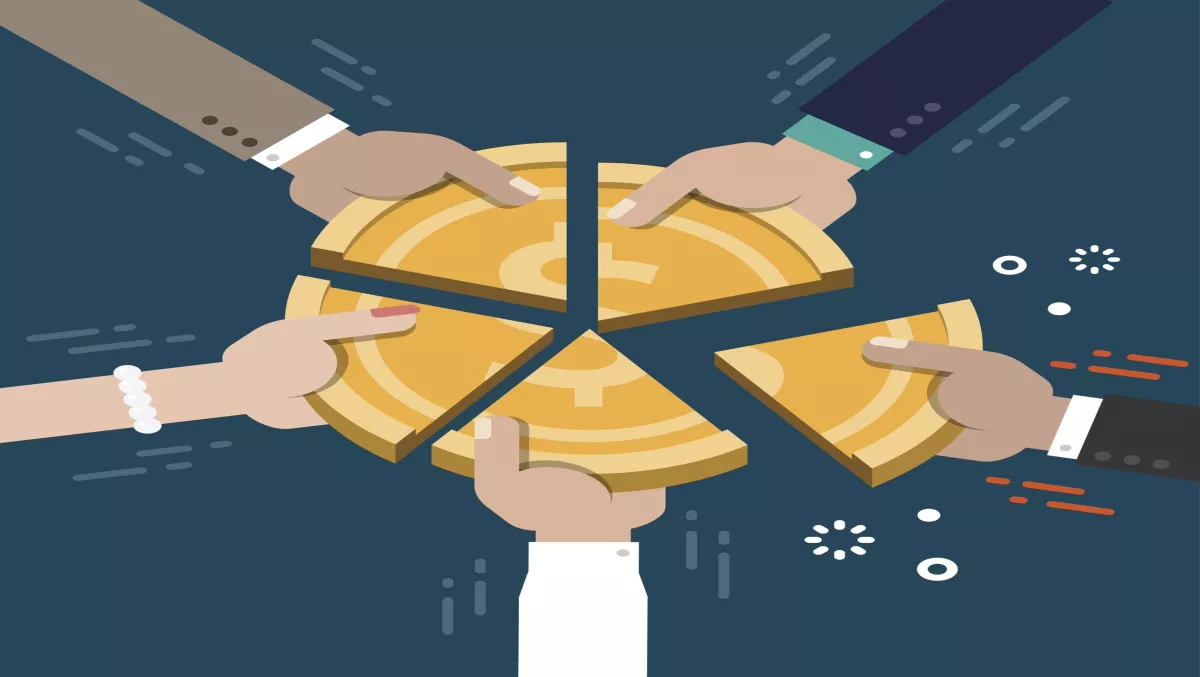 Tomorrow's the big day: Shareholders set to vote on Sky-Vodafone merger
FYI, this story is more than a year old
The Vodafone-Sky merger is set to be put to shareholders at 10.30am tomorrow morning (July 6) at the Pullman Hotel in Auckland.
Presentations in the past have included Sky chairman Peter Macourt, Sky CEO and director John Fellet, Sky CFO Jason Hollingworth and Vodafone NZ CEO Russell Stanners.
News broke last month of the proposed merger, in which Sky will purchase 100% of Vodafone NZ shares, and new shares issued to Vodafone totalling 51% of all Sky shares.
According to Sky, the 'Special Meeting' will consider "three resolutions approving the entry by Sky into elements of the Proposed Transaction". These resolutions include the acquisition approval itself, approval of new debt incurrence and approval of new share issuance, as outlined in Sky's Explanatory Memorandum.
Shareholders are being asked to consider ten factors that will influence the direction of the merged company:
Creating a New Zealand market leader
Innovation and creation of new and engaging digital products
Improving the customer experience
Enhancing the ability to create attractive packages
Driving accelerated data growth as well as utilisation of New Zealand's advanced high speed broadband infrastructure
Leveraging Vodafone Group's capabilities
Significant cost and capital expenditure synergies
Significant opportunity to grow revenue through combination
Additional revenue synergies from mobile content consumption
Stronger cash flow generation supports expectations of increase of dividends to Shareholders
Sky says that shareholders may consider voting against the proposal due to:
Dilution of shareholding in Sky
Increased debt
Exposure to new sector and markets
Forfeiture of imputation credits
The memorandum states that the total acquisition enterprise value of the merger is $3.437 billion and includes a share Issue price to Vodafone of $5.40. The memorandum also states that Vodafone will hold 405,023,041 shares, or 51% of total shares. The total amount of shares held by existing shareholders is 389,139,785, or 51% total.
Sky Shareholders who could not attend the meeting have cast their vote via proxy vote, which closed yesterday. The remaining shareholders will cast their votes at the meeting tomorrow.