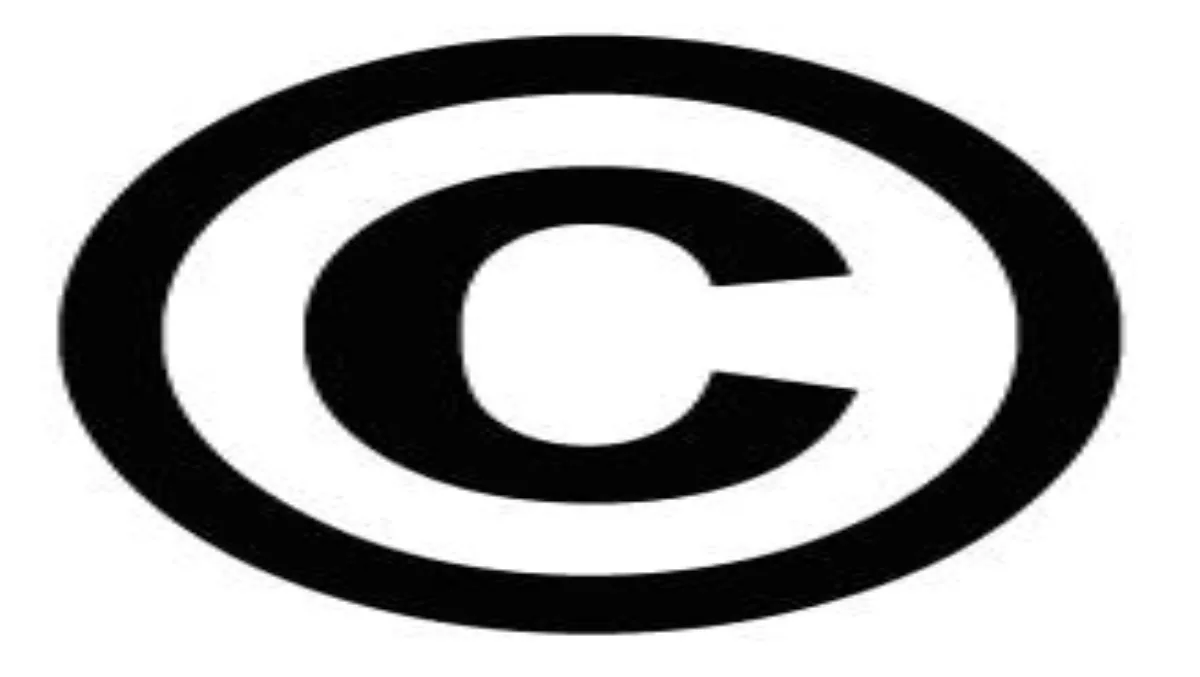 Too soon for copyright infringement fee review
Wed 18 Apr 2012
FYI, this story is more than a year old
At the end of this month, submissions will close on a review of the fee which ISPs are able to charge copyright holders for sending out infringement notices under the Copyright (Infringing File Sharing) Amendment Act, which came into law in September.
The review, being undertaken by the Ministry of Economic Development, will evaluate whether the $25 fee is too much, too little, or just right, considering the amount of work required to issue the notices.
However, in a discussion of the issue a panel of ISP representatives have agreed that it's too early to tell whether the fee is appropriate, given the surprising way the introduction of the Act has panned out.
Speaking at the TelCon12 telecommunications conference in Auckland today, TelstraClear's Oonagh McEldowney, Vodafone's Chris Abbot and CallPlus' Graham Walmsley all indicated that preparing for the Act was a very expensive process.
"It's more complex than just, 'receive information, send notice'," McEldowney says.
"We're nowhere near recovering our setup costs."
Walmsley adds, "there's always a threat you'll get thousands then a trickle."
For starters, many rights holder groups are yet to request any notices, with nearly all requests so far coming from one group, the Recording Industry Association of New Zealand (RIANZ).
Furthermore, despite claims prior to the law's passing that it would take thousands of infringement notices to tackle all the infringers in the country, most ISPs have reported only a few hundred notices at most, suggesting rights holders are only targeting the worst offenders.
TelstraClear CEO Allan Freeth yesterday confirmed that his company had just sent out its first 'third strike' notice, and Scott Bartlett, CEO of Orcon, said the same today.
Clare Curran, ICT spokesperson for the Labour party, says the responses of the ISPs indicate it is far too early to be conducting a review of the fee.
"What we need is some independent statistics on the economic effect the Act has had on the music industry," Curran says, "and whether there's been a drop in piracy.
"Despite the huge pressure [to pass the Act], we've seen no notices from the movie industry. Why is that? Is it the cost, or are they holding back for some other reason?"
As for the Act itself, Curran says there is a need to look into its effectiveness from the perspective of education and awareness of copyright issues.
McEldowney agrees, saying looking at the Act from a purely punitive perspective doesn't tell the whole story.
"It all depends on what the rights holders were trying to achieve. If you're trying to stop file sharing, it's a bit like putting up a gate in a desert. But if you're trying to educate people, there's an argument it's been effective."
Go here for more on the review.