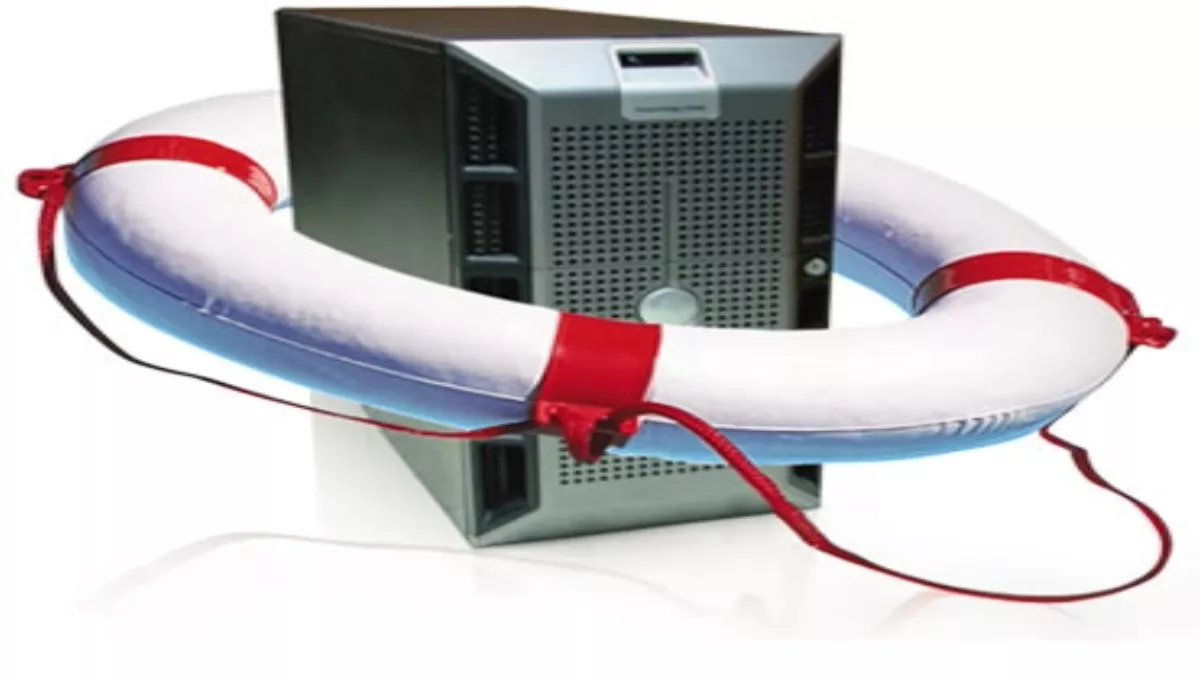 Top 10 tips for coping with disasters
Mon 1 Aug 2011
FYI, this story is more than a year old
They are dusting off the plans that were first developed as part of good risk management practice, to ensure that they offer sound process and practical solutions in the event of an interruption to business as usual.
Business continuity is a priority of the contact centre industry, but even this high level of preparation was put to the test during the September 2010 and February 2011 earthquakes, which rocked Canterbury, crippled essential services and significantly damaged a number of homes and businesses.
Many organisations used the September earthquake as a wake-up call to update their business continuity and disaster recovery plans, testing them for effectiveness and drilling employees.
Our recent CCiNZ member event drew on the experience and lessons learned from our Christchurch-based members, as well as those members located in other regions that picked up call volume or were engaged to assist emergency services.
Here are the top 10 tips they shared with us:
Establish a plan, store it somewhere that is easily accessible and rehearse it with the wider business.
Make sure your plan captures the critical business activities that are performed by single individuals, like payroll or IT support.
Develop disaster plans with your suppliers.
Recruit and train your team leaders and managers to cope with disaster.
Agree on a way to keep your wider business informed of the facts during recovery.
Build Civil Defence grab-bags that include battery operated radios.
Develop effective business relationships that will provide support in difficult times.
Don't forget your employees' well-being, as you try to bring business back online.
A satellite phone and conference call facility enables daily communication with management and employees.
Build some redundancy into your operation, so you can quickly setup offsite if required.
In the event of a major disaster, it's not only our delivery to customers that is at risk, it is the health and well-being of our employees. This was seen in the extreme, as employees not only worried about their service level and job security, they were coping with their personal safety and damaged homes.
Continuing to service customers through the recovery stage switched from handling emotionally distraught callers, affected by the disaster event, to those customers who are unaffected and don't realise the gravity of the situation.
Employees need to be trained and supported to handle these extremes, while they may still be concerned for their own families, colleagues or even themselves.From a technical perspective, there is a very real possibility that you may not be inside the building at the time when disaster strikes, with no ability to access information or hardware.
Ensuring that actions can be taken remotely by you or another part of your business is essential.
Switching business over temporarily or getting it back up and running could mean outsourcing, establishing new premises or even enabling employees to work from home. Each of these alternatives also needs prior planning and preparation so that they can be actioned when needed.
While significant natural disasters occur infrequently and can deliver a lasting effect, it is often the smaller disasters that cause interruption to our business, more often leaving our stakeholders unimpressed and less forgiving for failing to meet expectations.
You need to consider both of these scale events, considering the worst case scenario effect that they could have on your business and the process you will follow to look after your employees and get business back up and running.
While the recent media images of the devastating Canterbury earthquakes are still fresh in our minds, there will never be a better time to ask ourselves the question: If we had to leave our building right now for two weeks or even two months, would the business continue to operate effectively?