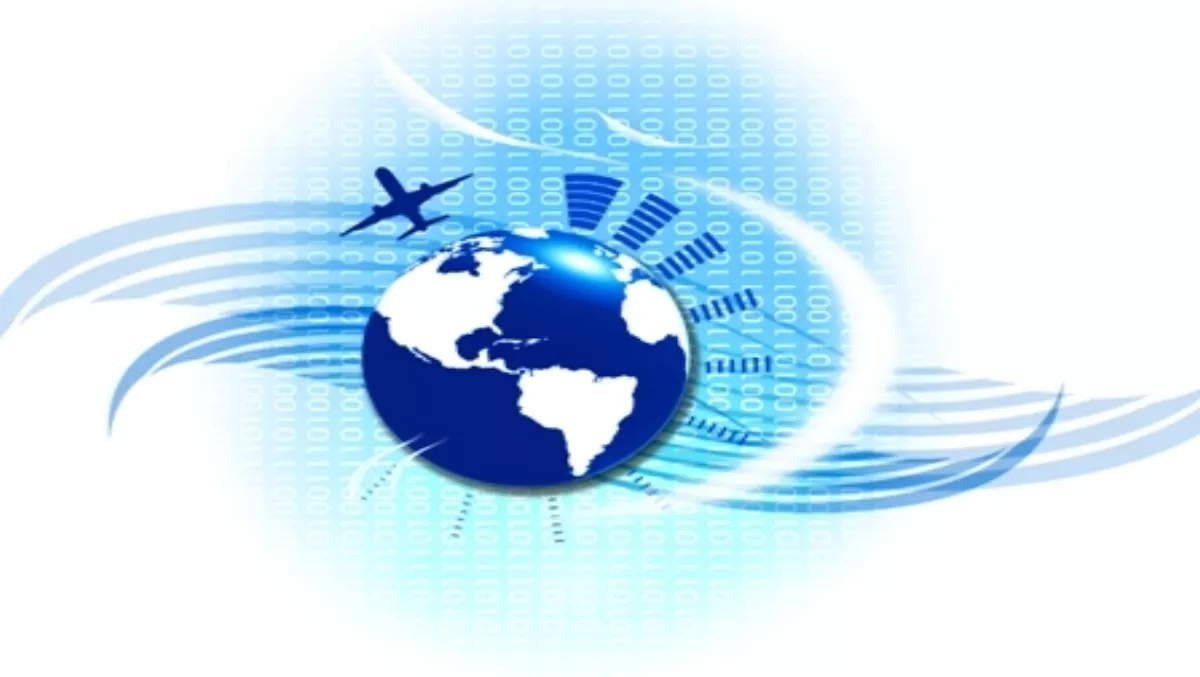 Top 10 Wireless Predictions for 2013
Wed 12 Dec 2012
FYI, this story is more than a year old
As 2012 draws to a close Juniper Research has drawn up a list of predictions for the coming year, concerning the top trends for the mobile and wireless industry in 2013.
According to findings from their latest report, the research company says "big data will become big business", and singles this out as the top growth during the next twelve months.
"While the scale of data generated by mobile sensors, services and applications presents challenges to network providers, that data can in turn provide insight into consumer behaviour and allow service providers to anticipate future behaviour patterns," Juniper said.
"Hence, 2013 will see not only continuing, dramatic growth in consumer data usage, but a far greater demand for actionable/predictive analytics solutions from players across the mobile value chain, although in some countries adoption may be tempered by concerns about consumer privacy and data protection.
Top 10 Wireless Predictions for 2013:
1. Big Data to Become Big Business
2. Smart Glasses & Other Wearables: 2013, the year of 'announcements'
3. BYOD trend on the rise, as security issues escalate
4. Retail to embrace the in-store mobile strategy
5. Operators to adopt seamless WiFi & LTE connectivity
6. Mobile Becomes the Connectivity Hub
7. The Year of Microsoft
8. The multi-screen, seamless user experience becomes a reality
9. New mobile and tablet form factors to emerge
10. Social Gaming is on the Rise
To read each explanation in full detail please click here
Do you agree with Juniper's predictions? Tell us your thoughts below