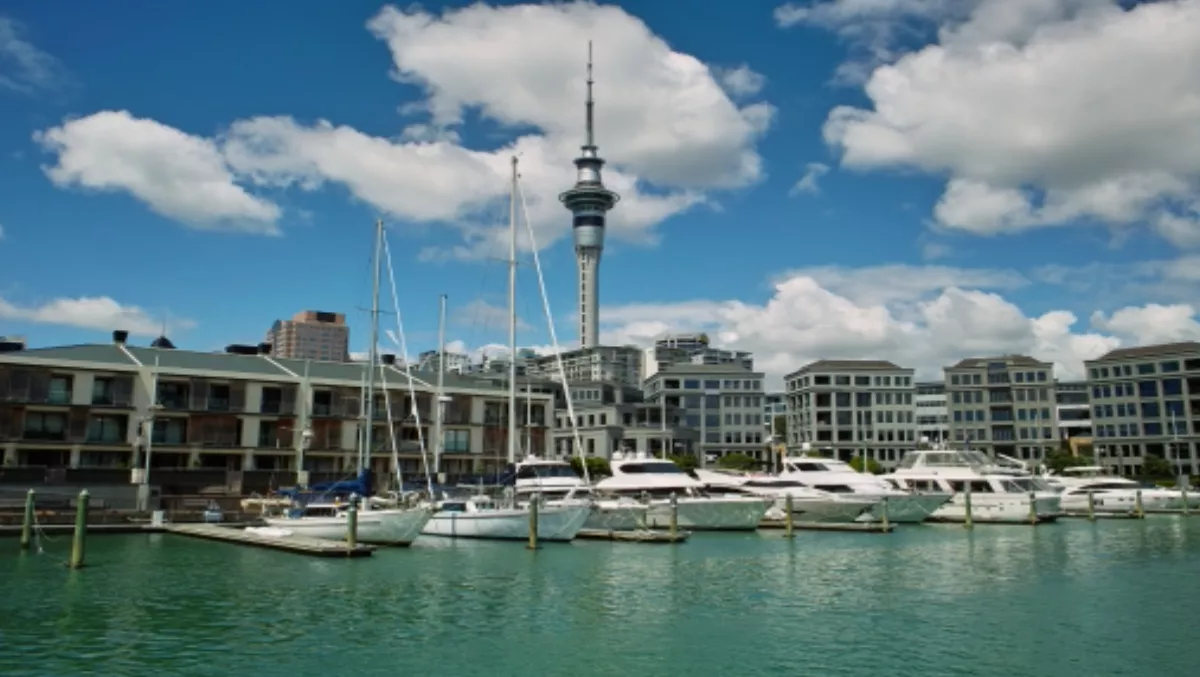 Top cloud computing providers sign up to Code of Practice
Thu, 15th Aug 2013
FYI, this story is more than a year old
A selection of New Zealand's top cloud computing providers have signed up to the Cloud Computing Code of Practice in Auckland earlier today.
Launched at the New Zealand Cloud Computing Conference this morning, companies in the process of becoming signatories include accounting software firm Xero, IaaS provider Revera, secure file host Mega and OneNet to name a few.
By committing to the code, companies agree to operate transparently and openly with their customers and the public.
Such cooperation includes agreeing to proactively disclose base information about their service and not to market products as "Cloud Computing" unless they really are.
The disclosures cover 17 areas including security, ownership of data, geographic diversity and what a provider will do when a data breach occurs or a service ends.
"These disclosures are what the NZ cloud community and users have agreed are important," says Paul Matthews, CEO, Institute of IT Professionals NZ.
Matthews believes users of cloud services across the country should ask their providers if they are signatories to the CloudCode and for their CloudCode Disclosures.
"CloudCode signatories believe all cloud providers should operate openly and transparently and provide this information to their customers."
Created to provide professional cloud service providers with the opportunity to benchmark and demonstrate their practices, processes, and ethics, the CloudCode's Register of Signatories today is the first time companies can formally become signatories to the Code of Practice.
Development of the Code has been facilitated by the Institute of IT Professionals on behalf of the cloud community and developed in consultation with more than 250 cloud computing providers, individuals and other stakeholders over a two-year period.
Matthews says CloudCode was a huge leap forward for New Zealand and the initial response was encouraging.
"We're excited to be launching the CloudCode Register of Signatories today and expect to see many more providers sign up in the coming weeks."
Industry support
Among industry stakeholders to welcome the CloudCode is Privacy Commissioner Marie Shroff, who says:
"By setting a standard for local cloud providers to follow, the code makes sure that participating providers will give the right information to consumers to help them make good decisions.
"This is a very positive initiative from the IITP and I hope it will be widely adopted."
Xero has also shown its support for the plans recently, believing the move demonstrates global leadership.
With founder and CEO Rod Drury already praising the new declarations, the company's Senior Communications manager Richard Wood added his voice to crowd last week, saying:
"The CloudCode declarations will set a line in the sand about what we all call Cloud Computing, give formal responses to the big questions about these services, and set a base level of transparency that everyone will benefit from."
The CloudCode is also receiving international attention, with Australia currently considering adoption and other countries also expressing an interest in implementing the CloudCode in their markets.
For more information about CloudCode click here
What do you think of the CloudCode progress? Tell us your thoughts below