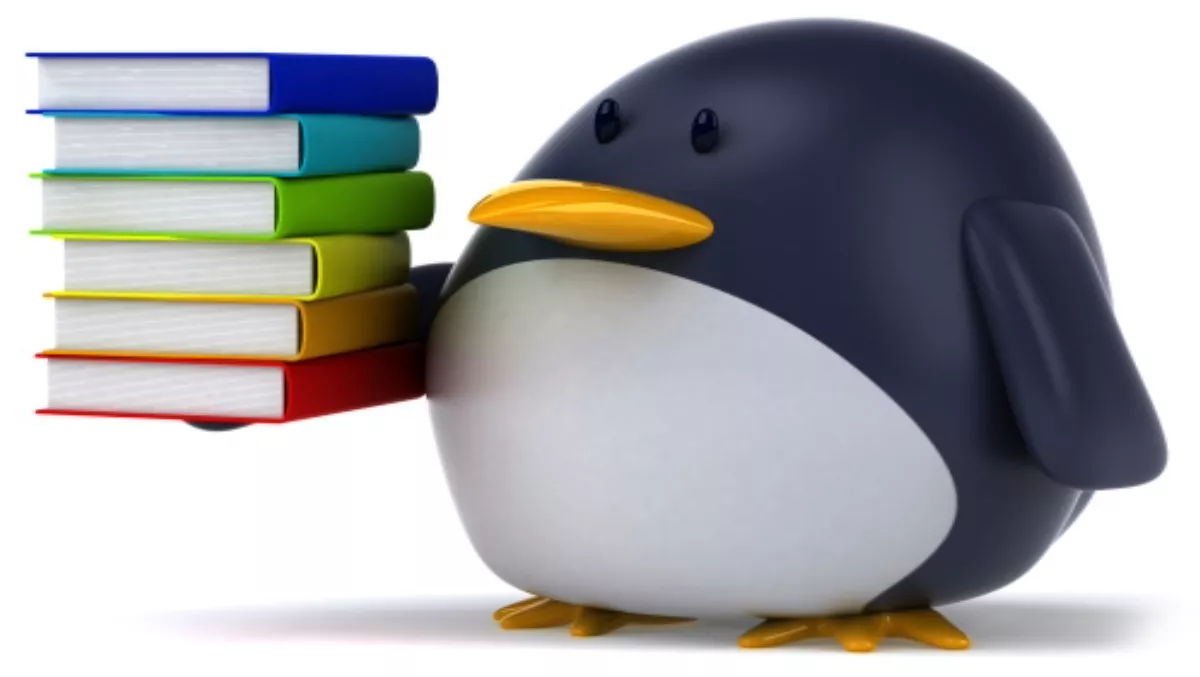 Top Linux Conference about to descend on Auckland
By Alistair Ross,
Mon 22 Dec 2014
FYI, this story is more than a year old
Back in July, we reported that LinuxConf, one of the foremost open source conferences in the world was coming to New Zealand for the first time. Tickets for the event, being held at Auckland University on 12-16 January, are still available.

But what does this mean for New Zealand tech? Possibly quite a lot. The keynote speakers themselves are big enough names in the Open Source community to get technologists from all around the world flocking to this years' Linux.conf.au. Linus Torvalds, the man that created the now ubiquitous Linux operating system back in 1991 will be holding a Q&A session. Linus hasn't appeared at a Linux.conf since 2003, where he had a similar Q&A in Perth. Also presenting keynotes will be Professor Eben Moglen, the award-winning legal expert that conquered many advances in legitimising open source software as a tangible alternative for business use in the 1990s and 2000s. Also headlining is Bob Young, the co-founder of venerable Linux company, Red Hat.

Aside from the hubris surrounding the many interesting open source talks, hopefully this event may spurn some credibility for the open source community in New Zealand. Whilst NZ has reasonable adoption of open source in smaller business, usage in NZ's medium to larger enterprise is not comparable to other developed countries. Employers should take note, if you have an employee that wishes to take an interest in Open Source for your business, sponsoring them to attend this event may increase ICT function whilst reducing overheads!

More information on the Linux Conference 2015 is available at http://linux.conf.au, facebook http://facebook.com/lca2015, twitter @linuxconfau.