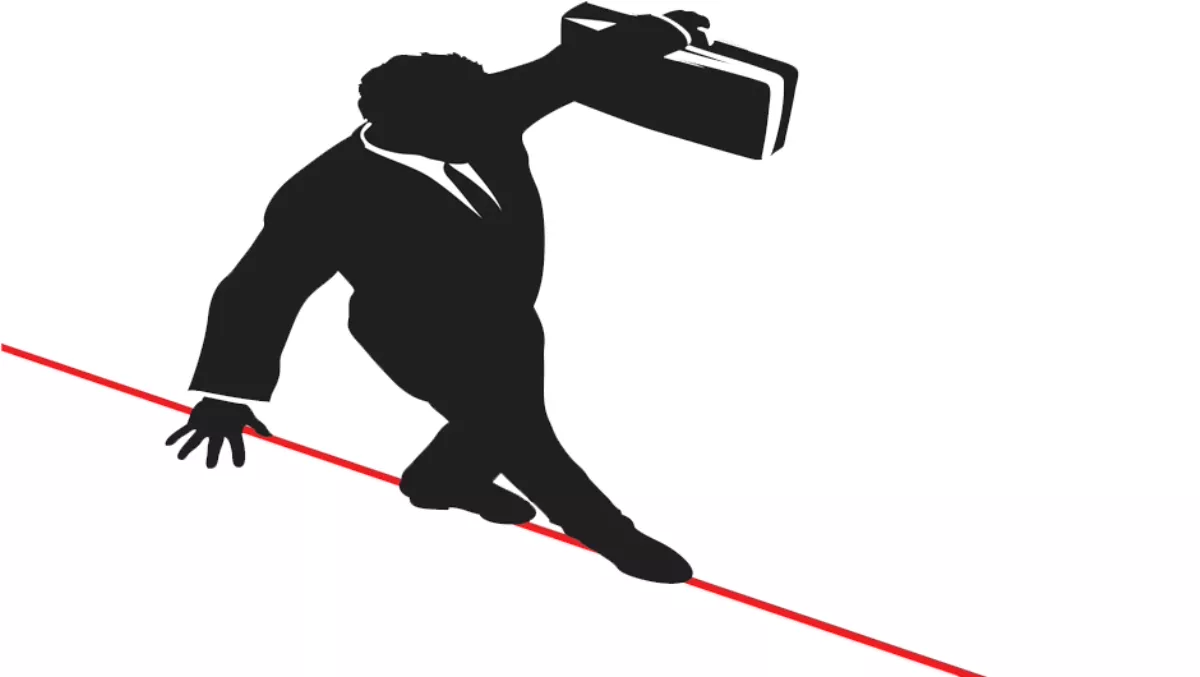 Top tips to drive hybrid cloud success in 2017
FYI, this story is more than a year old
Hybrid cloud. Perhaps one of the most used terms in IT circles in recent years and undoubtedly for many more to come.
Throughout 2016, there was huge growth in businesses of all shapes and sizes shifting towards hybrid cloud services as a critical element of their IT operations, particularly for backup and recovery.
In fact, Technavio's recent report predicted the cloud backup and recovery software market to grow at a compound annual growth rate of almost 13 percent between 2016 and 2020.
Veeam head of systems engineering for Australia and New Zealand (ANZ), Nathan Steiner says there are a number of reasons that hybrid cloud services have become a crucial element of business IT operations in today's marketplace.
"Most importantly, cloud services allow for greater flexibility and agility to provide the necessary services that businesses require at any point in time," Steiner says. "As businesses transition to being more software driven, cloud services are critical to maintaining a competitive advantage.
According to Steiner, some of the key benefits of adopting a hybrid cloud model include:
Greater flexibility, which allows businesses to be more agile and quickly change as required with systems that can be more easily connected, particularly with strategic third parties and/or business partners
Better control of costs, data, applications, resources and services that are critical assets of businesses which can be maintained where appropriate within hybrid clouds
Improved risk management, allowing businesses to better manage their risk exposure and posture when it comes to compliance and security
Steiner says that he sees the hybrid cloud market receiving the lion's share of revenue when it comes to overall revenue of the cloud services market in ANZ.
"I expect businesses will be adopting and executing on hybrid cloud models, as opposed to 100% public and/or 100% private cloud strategies," Steiner says.
"Businesses will continue their investments in abstracting applications, data and platforms away from the hardware. This is so they can deliver services across 'Hybrid Clouds in a more 'Open' way."
The question is though, how can businesses put themselves in the best position to drive success with the hybrid cloud model?
Veeam have provided a whitepaper that looks at three specific scenarios in which organisations can leverage the benefits of hybrid cloud with modern Availability software to reduce costs, improve business agility, leverage self-service capabilities and deliver major improvements in backup, recovery and data protection.
Click here to download.