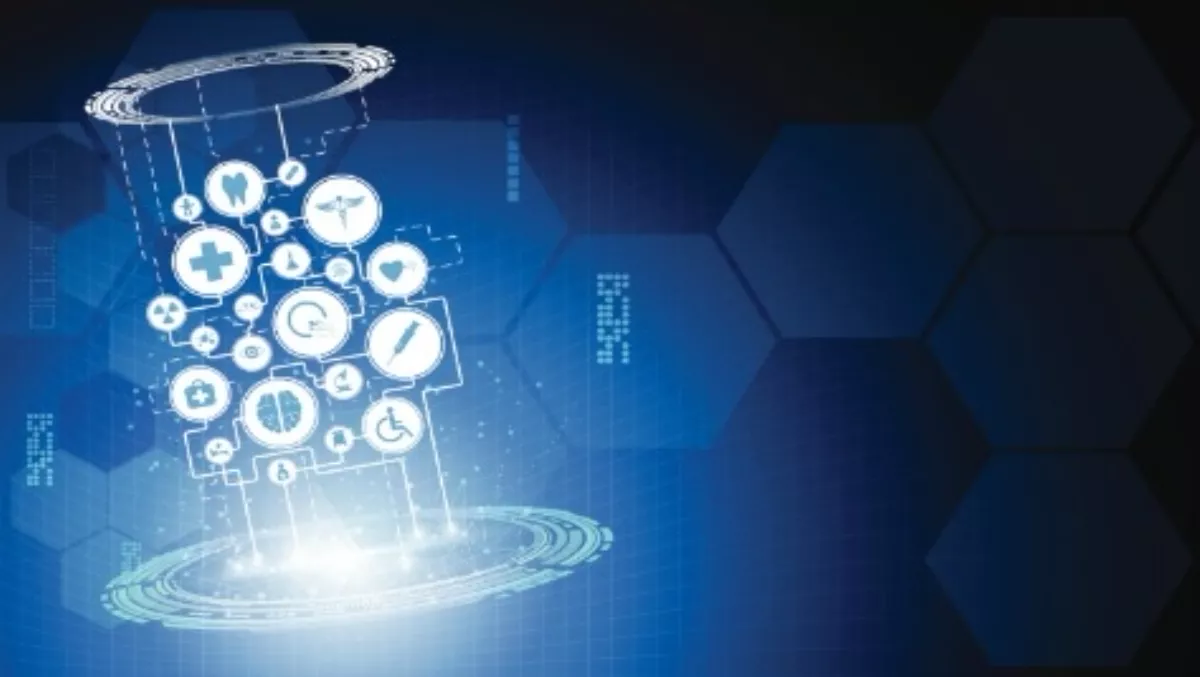 Toshiba targets wearable market with new Bluetooth devices
FYI, this story is more than a year old
Toshiba America Electronic Components (TAEC) is rolling out two Bluetooth Smart ICs to capabilities to support Bluetooth Low Energy (LE) v4.1 communications.
TAEC is the arm of the global corporation that collaborates with other technology companies to create 'breakthrough' designs.
The new Bluetooth devices, known as TC35676FTG/FSG and TC35675XBG, both feature built-in Flash ROM, and the latter also integrates an NFC Type 3 tag (FeliCa Lite-S compatible).
"As the market for wearables continues its rapid expansion, users are increasingly demanding low-power communication capabilities built into their devices, allowing them to easily exchange data with medical professionals, family members, trainers and others," says Deepak Mithani, TAEC System LSI Group senior director mixed-signal business unit.
"Our newest chips expand the capabilities of Bluetooth Smart devices offering Bluetooth LE compatibility to facilitate manufacturers' ability to incorporate this technology into their offerings," he says.
The TC35676FTG/FSG ensures low power consumption by adopting the same original low-power circuit design and integrating an efficient DC-DC converter as the existing product.
The new IC improves on its predecessor by integrating Flash ROM to store a user programme and various data for standalone use cases.
It also features an expanded 64KB user program area, enabled by its increased internal SRAM size that allows its internal ARM processor to execute various kinds of application programmes.
The TC35675XBG is the next-generation version of the TC35670FTG dual-capability IC, announced last December.
The new IC further supports both Bluetooth LE communications and NFC Tag functions, adding ease of both Bluetooth pairing and power on/off functions via touching an NFC-supported smartphone. NFC Tag communication speed is 212Kbps/424Kbps with automatic switchover.
The new ICs are designed to realise better cost performance than previous products because the built-in 192KB Flash ROM can eliminate an external EEPROM and reduce external parts count and board size, and will facilitate adoption of Bluetooth LE communications for wearable healthcare devices, sensors and toys, as well as other high-grade small devices.
The chips also feature the same degree of low power consumption as the current products (less than 6mA at peak consumption and less than 100nA in deep sleep, at 3.3V), to extend battery life for a range of devices, including those operating on small coin-cell batteries.
In addition to full support for Bluetooth v4.1, various Bluetooth LE central and peripheral devices and built-in GATT profile with server and client functions, the new ICs operate with a voltage range of 1.8V~3.6V, temperature range of -40 deg. C to 85 deg. C, and output power of 0dBm to -20dBm (4dB steps).
The TC35675XBG is housed in a FBGA52 package (4.5mm x 4.5mm x 0.5mm pitch), and the TC35676FTG/FSG are supplied in QFN40 packages (6mm x 6mm x 0.5mm pitch or 5mm x 5mm x 0.4mm pitch).
Other features of the new ICs include UART, I2C, SPI and GPIO interfaces; general-purpose analogue-to-digital converter (ADC); user programmability; and pulse-width modulation (PWM).
The devices are compatible with those that adopt Bluetooth core specification Ver. 4.1 or higher with low-energy core configuration, and that use GATT-based architecture specified in Bluetooth 4.0, and those with low power-consuming communication technology defined as Bluetooth Ver. 4.1 TC35667FTG/FSG, introduced in February 2014.
Sample shipments of the TC35675XBG and TC35676FTG/FSG Bluetooth Smart ICs have begun.
Related stories
Top stories