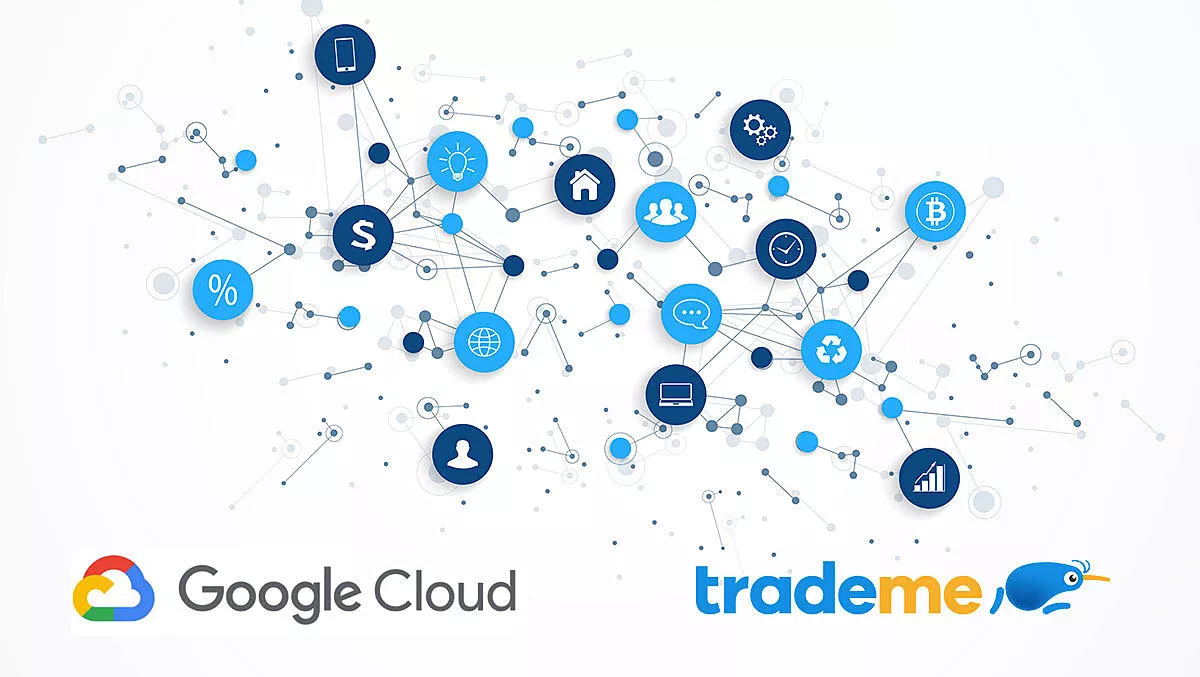 Trade Me announces full migration to cloud with Google Cloud partnership
Mon, 23rd Mar 2020
FYI, this story is more than a year old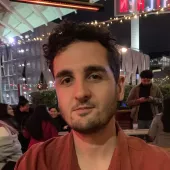 By Nick Forrester, Senior News Editor
Trade Me has today announced it has chosen Google Cloud to modernise its websites and applications, with the giant cloud service to streamline Trade Me's move to a cloud-native architecture.
The online auction website says the move will migrate all systems and applications off its on-premise data centers and fully migrate to the cloud.
The news comes as part of Trade Me's wider move to upgrade its technology stack.
The company says the decision to partner with Google Cloud was a result of a competitive request for proposal (RFP), and will lead to greater autonomy of product and technology teams through the adoption of DevOps.
"A key reason we chose Google Cloud is because we wanted a long term partner to help us deliver world-class experiences," says Trade Me interim chief technology officer Simon Young.
"We know that Google Cloud is a leader in areas such as data analytics, machine learning and open source.
"As we've started down the path of containerisation, Google Cloud's managed Kubernetes offering will help speed up app development and streamline operations," says Young.
As technology moves forward at an ever-increasing pace, Young says Trade Me had to act fast to keep up, and a migration to the cloud was a logical step.
"We see a move to cloud as a key driver to increasing our ability to effectively and efficiently deliver world-class experiences for Kiwis," says Young.
"We plan on leveraging the cloud so we can solve our customers' problems faster — particularly as we invest in new offerings to meet our customers' demands.
"A primary benefit to moving to the cloud will be the efficiencies we will gain in our engineering productivity," he says.
"Modernising our technology and architecture will enable us to reap the full benefits the cloud has to offer—scale, reliability, security and more.
Google Cloud says it looks forward to working with New Zealand's online auction website.
"Consumers globally expect more from eCommerce brands and digital transformation through the cloud allows businesses to deliver personalised, high-quality experiences," says Google Cloud Platform head of sales for New Zealand Brendan Bain.
"We are proud to work with an iconic Kiwi business like Trade Me as it looks to the power of the cloud to more effectively serve its four million customers.
Company culture overlap also contributed to the final decision to partner with Google Cloud, according to Young.
"Google's culture of innovation aligns with our culture at Trade Me, so for us going all-in with the cloud made sense," says Young.
"Given one of our core values at Trade Me is 'Customer Aroha', which means putting our customers at the heart of what we do, we know we need to harness the best technology to constantly improve our services and meet customer needs, so partnering with Google Cloud to accomplish this was a no brainer.