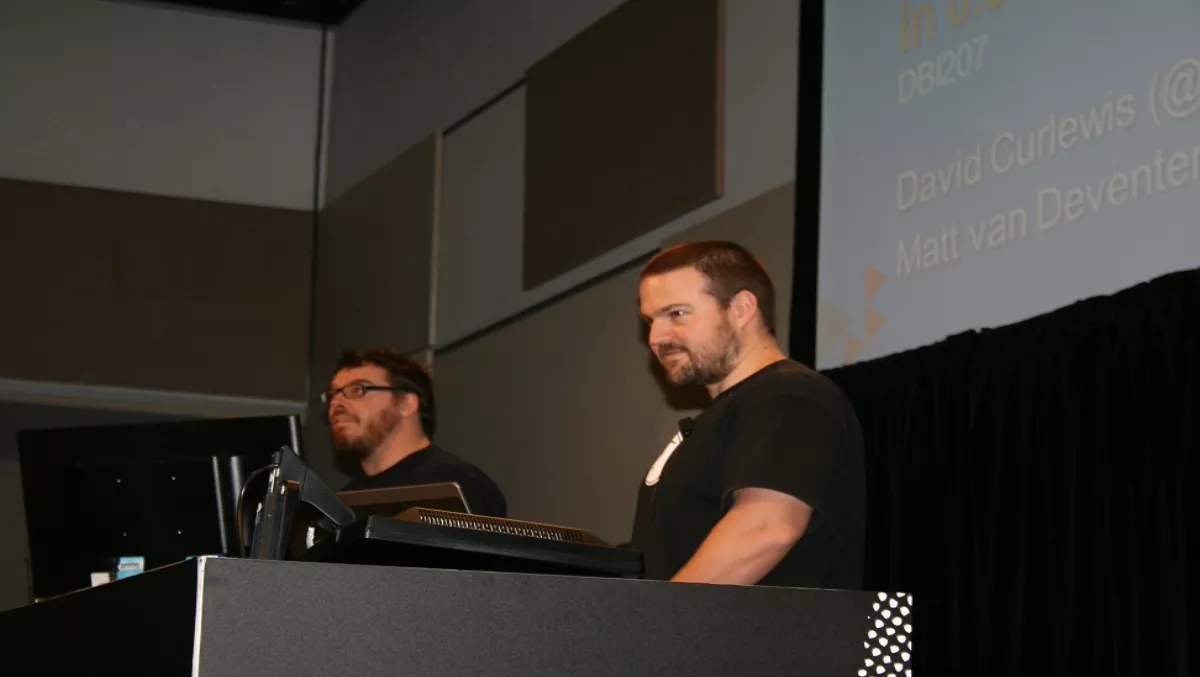 Trade Me database guru to head Wellington SQL Server group
By Ken Lewis,
Thu 22 Mar 12
FYI, this story is more than a year old
The head of the database team at one of New Zealand's most successful tech companies, Trade Me, has volunteered his services leading the Wellington SQL Server User Group, a forum for local developers and IT professionals to network and share ideas.
David Curlewis, who goes by the Twitter handle @databasedave, will initially be helping users prepare for the release of SQL Server 2012, which launches soon and which Curlewis says 'looks pretty promising'.
"There are several features we are interested in, especially around the high availability areas, disaster recovery, and archiving and purging," Curlewis says.
Long-term, he will also be trying to encourage more communication between user groups in other parts of New Zealand.
"I'm interest in getting more collaboration with user groups across the country and making it possible to travel more between different cities and user groups," Curlewis says.
"I want the user groups to be one central place where everyone can catch up with what's going on."
As for taking on the voluntary role, Curlewis says the choice was easy.
"It was another step to network and improve my skills. I'm busy with work, but I wouldn't have taken it on if it wasn't something I enjoyed."
The Wellington SQL Server User Group meets on the third Thursday of every month, at the Intergen headquarters.
Go here to check out the group's Facebook page.
Image: David Curlewis, right, presenting at last year's Tech.Ed conference with Trade Me head of infrastructure, Matt Van Deventer.