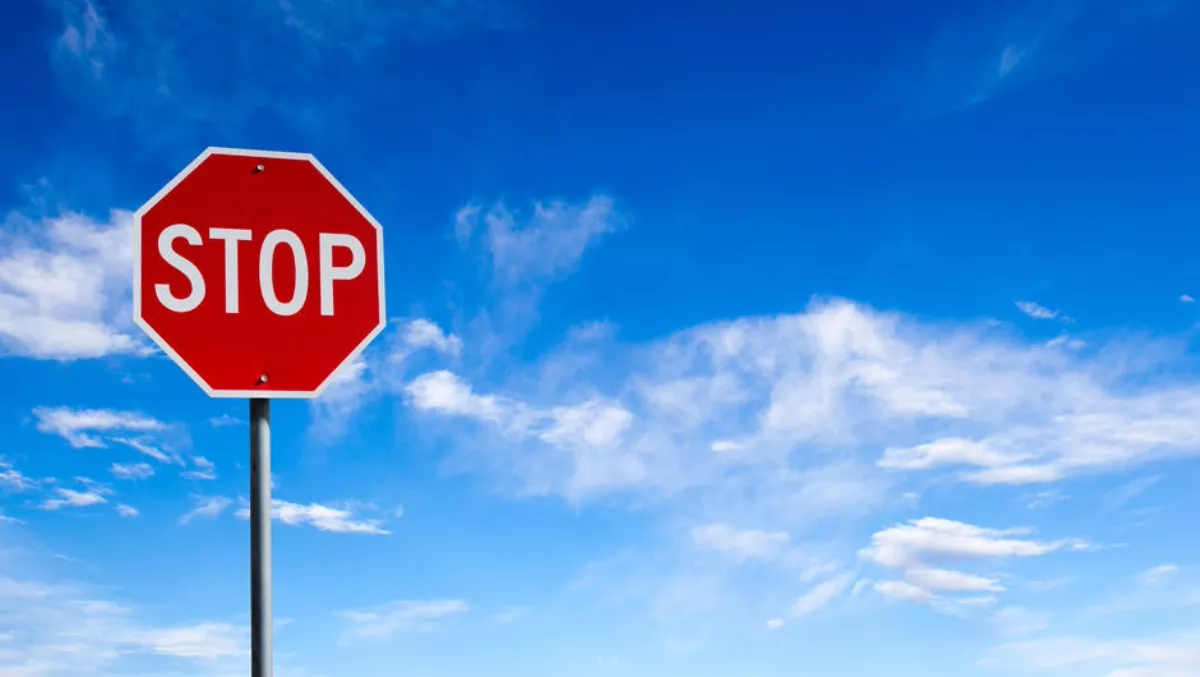 ComCom blocks Trade Me's move to acquire Motorcentral
FYI, this story is more than a year old
In July last year, Trade Me asked for approval from the Commerce Commission to buy Motorcentral (Limelight Software).
Motorcentral is a Christchurch based supplier of motor vehicle dealer management (DMS) software.
This software is used by motor vehicle dealers to manage their businesses and may include functionality such as keeping track of inventory, customer relationship management, and uploading vehicle listings to online advertisers.
Trade Me currently operates DealerBase which offers some of those features.
If cleared, the deal would see Trade Me, New Zealand's most popular online classified advertising platform for motor vehicles merge with Motorcentral, the largest provider of DMS products to independent motor vehicle dealers in the country.
Citing the possibility the deal could lessen competition in relevant markets, the Commerce Commission has declined Trade Me's submission for clearance.
Chairman Dr. Mark Berry says that based on the evidence received, the Commission could not exclude the real chance that the merger could result in a substantial lessening of competition in the respective markets, including deterring new entry.
"Trade Me is an important advertising platform for car dealers and we were concerned the merger could result in Trade Me creating barriers for dealers who do not use Motorcentral's DMS.
The Commission was concerned Motorcentral could create barriers for dealers who want to list on rival advertising websites or any new potential entrants.
Berry adds, "On the evidence available to us, we could also not exclude the real chance that, absent the merger, Trade Me could become a stronger competitor to Motorcentral.
Berry argues that the merger could also entrench the market power Trade Me holds for online classified advertising to motor vehicle dealers.
Other high-profile mergers the Commerce Commission have declined recently include Vodafone Europe and Sky Network Television, and Vero Insurance and Tower.
MYOB is awaiting a verdict on its proposed merger with Reckon. A decision from the Commerce Commission is due late April.