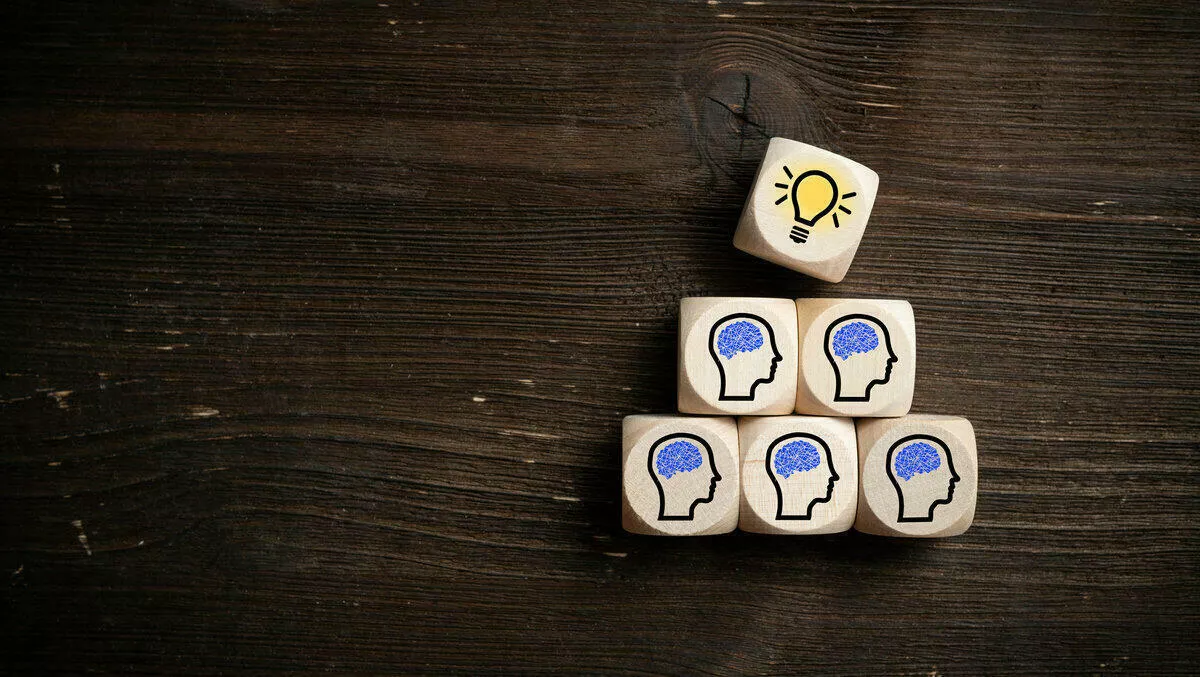 Traditional research shifting to automation and AI
FYI, this story is more than a year old
New research indicates that 'a revolutionary approach' is required to meet demand for insight through automation, AI and big data.
According to Confirmit, market research and customer Insight professionals are being advised to start recruiting and training staff with new skills essential to meet a global shift from traditional research to new techniques such as automation, AI and analytics.
Marketing scientists, chatbot designers and even filmmakers, editors and artists will be needed to cater for the growth of the new research methods transforming the traditional research industry here and internationally, the researchers find.
These key trends and the forces shaping the industry have been outlined by experts at Confirmit's Market Research, Customer Experience and Insight summit in Sydney.
The Confirmit Journey to Insight Rock Stardom Summit had speakers from Forrester, Wyndham Destinations, Roy Morgan Research, Enhance Research, and NewMR who drew together traditional market researchers, corporate researchers and customer insight and experience teams to share ideas, experiences and challenges.
Sue York, author, research strategist and a founder of the online knowledge network NewMR, told the Confirmit Summit the growth of traditional or question-based research was stalled but there was a boom in analytics, automation and AI that was changing the type of people working in the industry.
This huge change would continue with fewer people needed for traditional jobs such as interviewing and data entry, and more people needed to do data science, marketing science and analytics, York says.
Filmmakers, editors and artists would also be in demand as storytellers transforming insights into a form that clients could understand and use throughout their business. However, those new skills come at a cost at a time when research budgets are trending down.
Enhance Research CEO George Zdanowicz says globally there continues to be pressure on research industry revenue due to cost pressures and more competition from other consultancy, analytics and technology organisations.
However, he says helping clients with the evolution from simple collection of research data to using customer insight as a source of competitive advantage provided opportunities.
"There is a recognition at the most senior levels of organisations that insights are critical and that there are now more sources of relevant data from which to distil those insights than ever before," says Zdanowicz.
"Using our expertise to help clients shift their organisations from considering the insights function as a cost centre to regarding it as something that is driving and fuelling the growth engine, that is a source of competitive advantage is a source of significant opportunity for the research industry," he says.
Confirmit CX Consulting director Andrew Farries, says, "Things feel like they are happening very quickly in the CX and insights space at the moment. The customer has well and truly arrived on the business agenda, and insights professionals are in a great position to drive change that benefits both their customers and their businesses."
"One of the critical tasks for insights teams is to avoid becoming simply a dashboard-generation function. They need to focus on delivering evidence based actionable recommendations that enables businesses to make more informed decisions," says Farries.
"Done right, insights can unite people around the organisation through creating a sense of shared purpose and ownership over the business outcomes," he says.
Related stories
Top stories