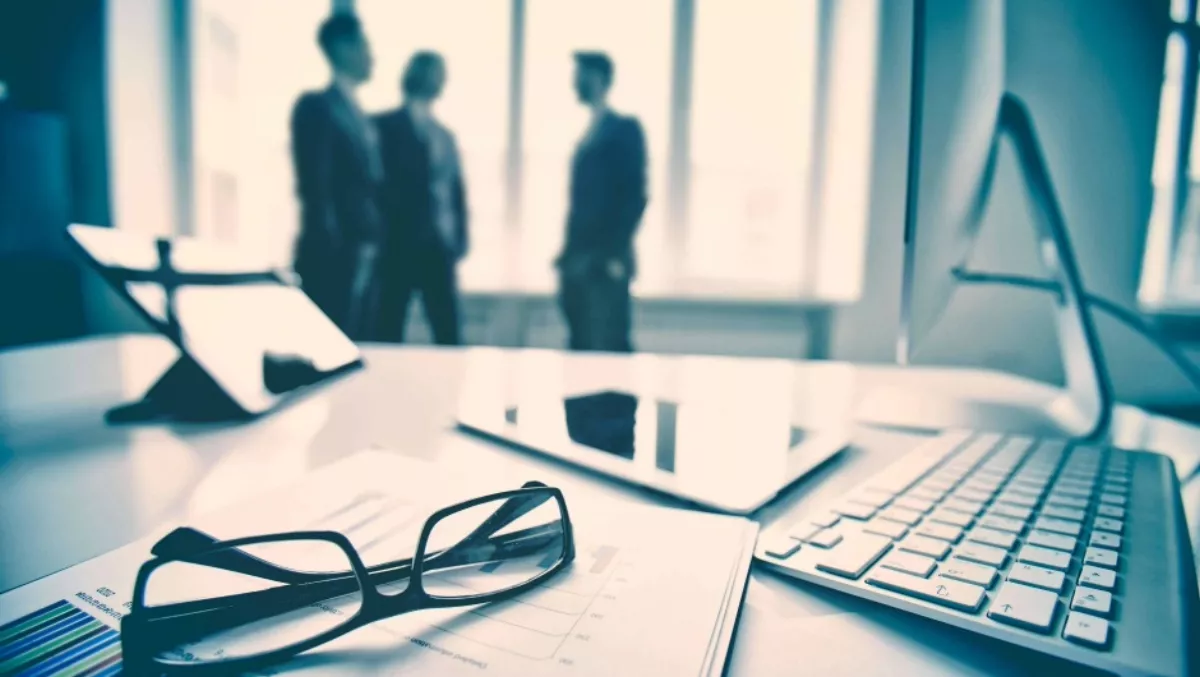 Traditional tech is dead: ManageEngine rolls out forward-thinking solution
Tue, 15th Mar 2016
FYI, this story is more than a year old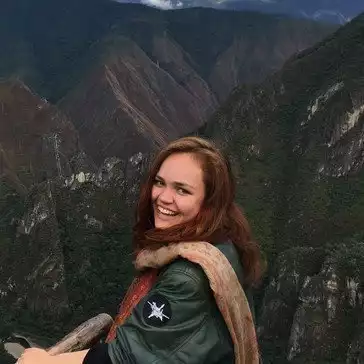 By Catherine Knowles, Journalist
ManageEngine, the enterprise IT management software provider, is extending its product suite and expanding into the Australia and New Zealand region.
Along with the roll out of OpManager Plus, ManageEngine has plans to bring on more distribution partners in the region and add local sales teams and more technical support. New partners will join current distributors BlueChip and BellRidge in Australia and Soft Solutions in NZ.
Rajesh Ganesan, ManageEngine director of product management, says, "We have a firm belief that IT management software can be simple.
He says the traditional way of doing IT management is dead, and the days where IT teams are firefighters, and their primary job is to keep the lights on, is gone, particularly with small to medium enterprises.
IT departments are moving from managing machines, applications and databases, and focusing more on user-experience. Furthermore, all of the processes that IT teams follow and help IT departments to run, make more and more sense to implement in other areas of the business, Ganesan says.
Working from this point of view, ManageEngine, alongside parent company Zoho, is adding tools to its product suite that are end-user focused, affordable, and offer a variety of features designed to help businesses manage their networks, data centers, business applications, IT services and security.
OpManager Plus is the latest edition of its network management platform and an EXE-level integration of five network management functions. It works as one application for NetFlow monitoring, configuration management, firewall log analysis and compliance, IP address management, and switch port management.
According to ManageEngine, most vendors offer disparate tools for various aspects of network management, and although these tools can integrate with one another, they require admins to move between multiple tabs. On top of this, each of these tools requires separate backups, service packs and licences.
In order to alleviate this, OpManager Plus integrates five different management modules and the data those modules generate with a single console design.
Ganesan says, "IT administrators hate using multiple products as they are expensive and difficult to maintain. The integration provided by OpManager Plus makes network management simpler and smarter and helps IT teams do everything from a single console.
"Integrated modules with a common database allow further data integration, helping admins find missing data and mitigate network issues in real time. As the new OpManager Plus is just one piece of software, maintenance tasks such as upgrades and backups are easier than ever."
OpManager Plus includes the following network management modules:
NetFlow monitoring module: provides visibility into network traffic by analysing NetFlow, sFlow, jFlow, IP FIX and other flows. It identifies top bandwidth consumers by device, application and user.
Firewall management module: collects, archives and analyses all firewall logs for auditing and compliance. It tracks user activities and bandwidth consumption and triggers alerts to admins if blocked sites are accessed.
Configuration management module: backs up, restores, pushes and reverts configurations on network devices. No device login is required. It issues notifications via email and SMS for unauthorised configuration changes.
IP address management module: manages IPv4 and IPv6 addresses for free space and availability. It tracks the entire history of an IP address, including the devices to which it was allocated.
OpManager Plus also features end-user-centric bandwidth analysis. This is currently released as a beta version and lets admins track all personally-owned devices (BYOD) that end users connect to the office network. Admins can also monitor the app-related bandwidth consumed by those devices for increased granular visibility into employee bandwidth consumption.
Furthermore, OpManager Plus enables maintenance, such as backup, upgrade and licencing, to be performed one time, for one application, and includes dashboards that show real-time bandwidth utilisation, recent completed configuration changes, compliance violations and more.
OpManager Plus introduces the latest generation of the Fluidic user interface. Along with its snapshot pages, dashboards and business views, the new UI further improves usability with common settings, search, inventory, alarms and reports across all OpManager Plus modules, according to ManageEngine.
This solution is available for immediate download and has a starting price of US$995 for a 25 pack. The pack includes 25 licences to monitor devices for performance, 25 interfaces for analysing bandwidth, 25 devices for configuration management, one firewall for log analysis and archiving, 250 IPs for IP address management, and 250 switch ports for switch port management.