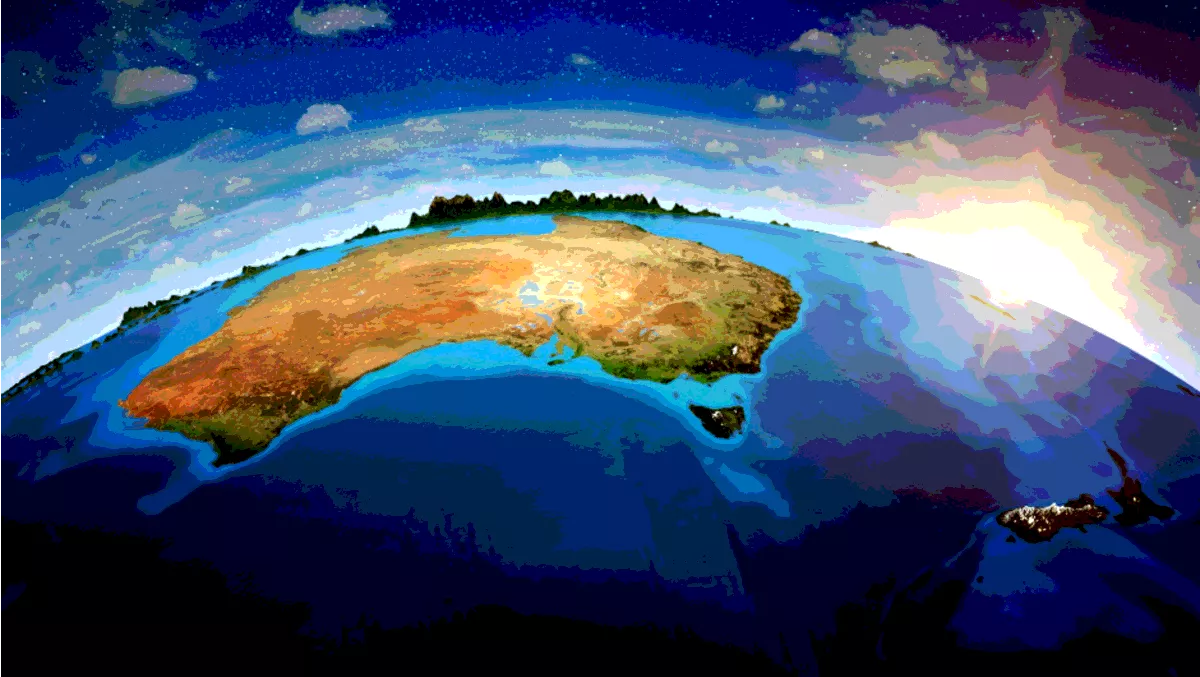 Trans-Tasman IoT network launched
FYI, this story is more than a year old
Network operator Thinxtra has launched a Trans-Tasman IoT network designed to link businesses, educational institutes, public facilities and consumers across Australia and New Zealand.
The company has installed base stations and antennae on eight locations across Melbourne and Sydney, including Melbourne's Eureka Tower and Sydney Tower Eye.
Thinxtra CEO Loic Barancourt says the installations are the first milestone in a rollout plan that will see the company's Low-Power Wide Area (LPWA) network reach 85% of Australians and New Zealanders by the end of next year.
"These installations will provide good coverage across the CBDs of Sydney and Melbourne and demonstrate how simple and cost-effective it is to connect to Thinxtra's SIGFOX network," explains Barancourt.
Earlier this month, French company SIGFOX appointed Thinxtra to install and operate a SIGFOX network in Australia and New Zealand. Thinxtra, which is backed by NZX-listed technology company Rakon Limited, subsequently announced a partnership with telecommunications, information security and media specialists Kordia that will cover the deployment of a SIGFOX network into New Zealand and the sale of connections and solutions to this network.
Thinxtra is currently discussing deployment opportunities with schools, universities and local councils in Australia and New Zealand.
Barancourt says the IoT is already having a significant impact in many industries - despite the high installation and operating costs of much of the existing technology.
"The solutions previously available are based on traditional telecommunications technology that has been adapted for IoT-type use," he explains.
"This works – but it is expensive to connect to and very power hungry," says Barancourt.
"The technology Thinxtra is rolling out in New Zealand and Australia makes connecting to the IoT viable for a great many more applications.
"Australian and New Zealand businesses are early adopters of the IoT and we have already identified a huge demand for innovative applications in sectors including asset tracking and management, smart metering for utilities, smart irrigation, crop monitoring and cattle tracking, as well as a wide range of smart city solutions," he explains.
"As the provider of the world's leading LPWA IoT connectivity solution, our role is to help make these exciting opportunities a reality.