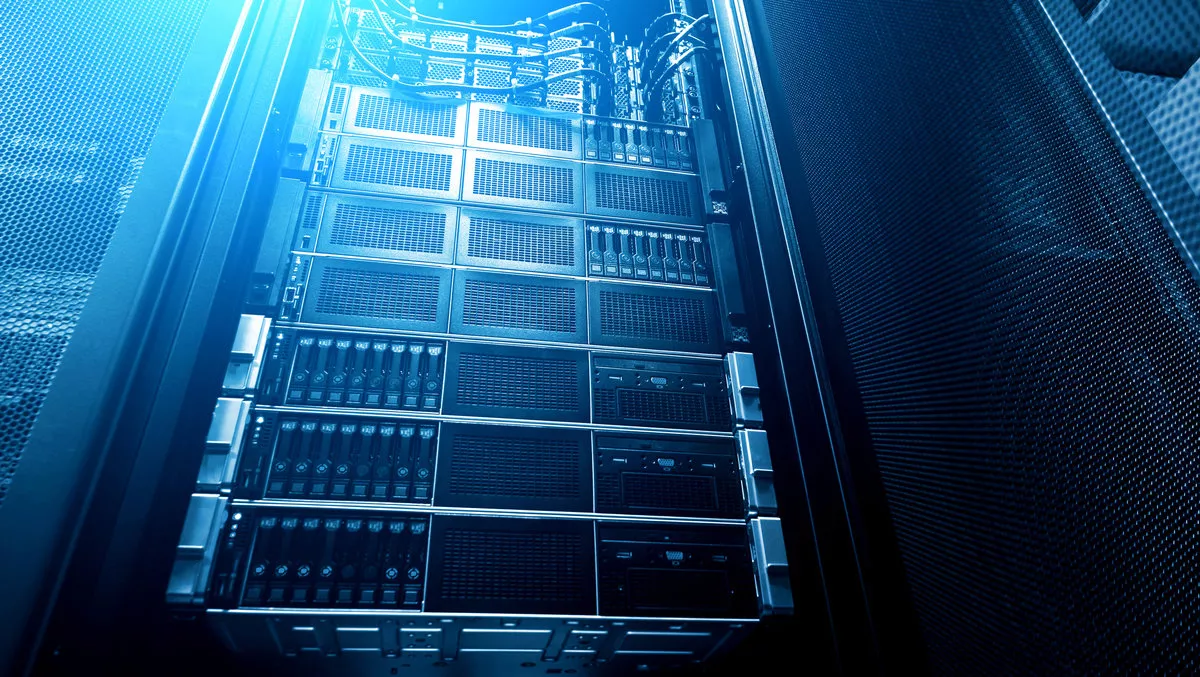 Transforming disaster recovery with AI & self-driving backup
Mon, 17th Jun 2019
FYI, this story is more than a year old
Over the last decade, businesses have increasingly turned to cloud, mobile, (and more recently), internet of things (IoT), artificial intelligence (AI), and machine learning (ML), to digitally transform the way they create and deliver value. AI in particular is poised to drive significant value for businesses with Gartner forecasting AI-derived business value to reach $3.9 trillion USD by 2022.
One of the key requirements for organisations looking to achieve digital transformation is being able to access and use the ever-increasing volumes of data now available. Due to the sheer volumes and types of data being managed, processed and stored, many enterprises are now actively seeking to reduce the complexity of this challenge (and at the same time their own sprawling IT estates), with PaaS, IaaS and SaaS-based models.
Regardless of the IT environment however, data usage still needs to adhere to the various types of international regulatory and compliance law that seem to have become commonplace over the last two years – and this is where the concept of self-driving, AI powered backup comes into its own.
A recovery plan with the smarts to back it up
Self-driving backup uses AI and ML technologies to automate backup and recovery operations and management, including setup, monitoring, and service level agreement (SLA) tracking. Through this technology, self-driving backup empowers IT professionals to set the data protection outcomes they require, while also continuously optimising backup and recovery operations to realise these outcomes.
These new capabilities represent a fundamental shift in how IT professionals can now protect data. From initiating and carefully monitoring everyday backup and recovery, to supervising the self-driving backup system that completes these operations and assisting when needed.
The result is backup and recovery that manages to be both simpler and more sophisticated, which affords IT professionals the time, visibility, and knowledge needed to focus on high-level data recovery challenges.
Understanding the road rules of self-driving backup
First, something to avoid when implementing a self-driving backup system is focusing it on just one particular type of data or infrastructure set. Doing so will limit the system's ability to shift these resources in diverse environments as SLAs and other conditions change.
Secondly, combining various self-driving backup systems can cause problems due to different AI - AL systems and algorithms all competing with each other over the required resources to meet their SLAs.
To be effective, the AI and ML technologies deployed should reflect knowledge collected from billions of different types of workloads across all kinds of infrastructure. While these technologies allow self-driving backup to rapidly improve over time, they are not effective if they start by using weak or incomplete algorithms to automate and optimise data protection operations.
When deciding on a self-driving backup system, IT professionals should look for one that reflects a platform approach, especially given most enterprises have highly diverse IT environments. For self-driving backup systems to be most effective they need to be able to dynamically allocate backup and recovery resources across different types of workloads and various types of infrastructures.
Destination, automated disaster recovery
If IT professionals keep these considerations in mind, self-driving backup potentially offers them a powerful way to overcome the data protection challenges represented by an increasingly digital economy.
With a fully-automated, AI powered backup system in place, IT professionals can feel empowered to step off the relentless backup and recovery treadmill, in the process, cutting down on the money and time previously needed to maintain SLAs against a backdrop of exploding data volumes, application usage, and increasingly diverse IT environments.
Cloud in particular has helped simplify infrastructure scalability, application development, and data analysis, but at the same time, it has inadvertently complicated data protection.
Fortunately, self-driving backup and recovery is now possible through the power of AI, simplifying data protection regardless of where, or what infrastructure that data resides on. Rather than requiring work, it's a system that actually works for enterprises, and surely that's something we can all get behind!