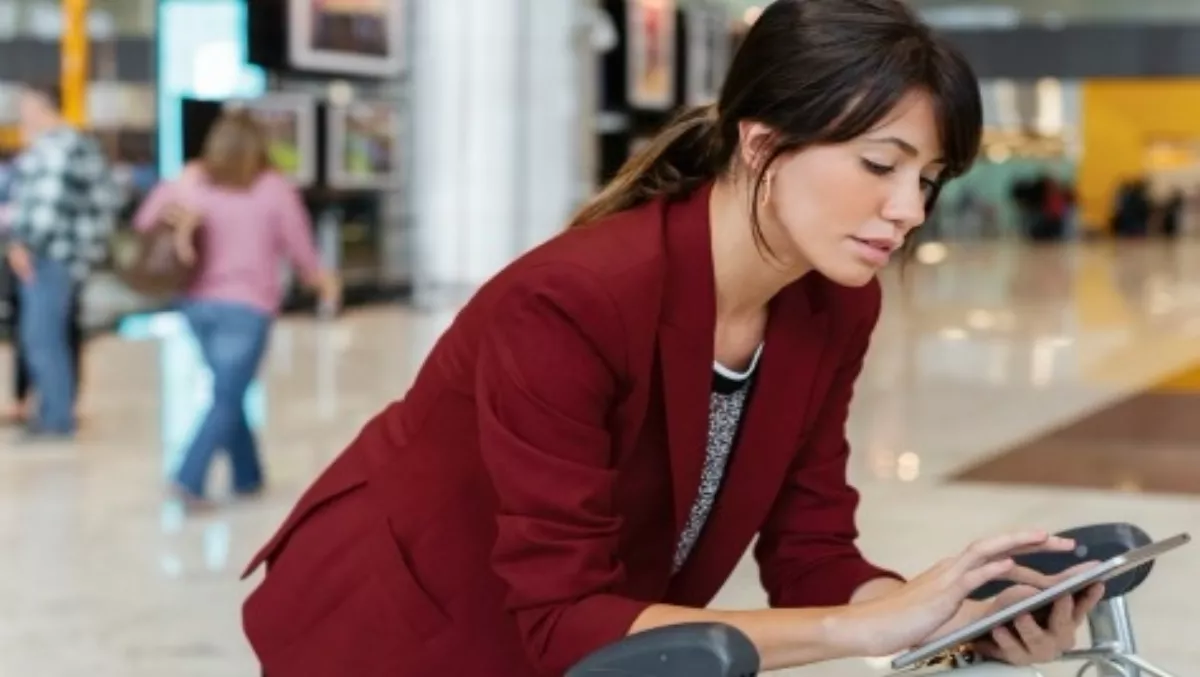 Transforming legacy banking systems in NZ with HP
FYI, this story is more than a year old
Faced with regulatory change and increasing operational costs, ANZ needed to modernise its Money Transfer System (MTS) which handles around 29% of transactions in New Zealand.
In late 2013, Hewlett-Packard New Zealand was engaged to deliver a cost effective and agile solution which would comply with regulatory requirements.
Replacing legacy software and infrastructure can be a daunting task for any business. Often critical to operations, such systems have almost always been in place for a number of years - or even decades - and any replacement requires an exacting set of standards that can take a considerable investment of time and capital to implement.
Banks and financial institutions have led the way in transforming legacy IT infrastructure in New Zealand. Kiwis have long embraced electronic banking and cashless transactions and given the highly digitised nature of banking today, these systems are more important now than ever.
Most people pay their bills, register their cars and buy consumer goods electronically and the emergence of contactless payments in stores has further amplified the demand for robust systems that can handle increasing levels of traffic.
ANZ's MTS was modernised to a Java and Oracle solution, a considerable step forward from the old legacy mainframe application, and well suited to the digital nature of banking today.
"Our Money Transfer System handles approximately 29% of the financial transactions in New Zealand, which are made up of direct credits and debits including government generated payments and company payrolls.
"Given this, it was crucial that the system was not only modernised but that the process was efficient and the end product was of the highest quality.
"We worked closely with Hewlett-Packard, who delivered against our business objectives and above expectations," says Mike Bullock, ANZ New Zealand chief operations officer.
Hewlett-Packard utilised its custom built Automated Comparison Testing suite in order to test and compare three months of full production processing between the old and new systems.
This innovative technique meant Hewlett-Packard was able to complete testing for bugs and potential issues in a speedy six week time frame. The end result was a seamless migration with no customer impact.
"Hewlett-Packard has a track record of success in transforming legacy systems. We've worked with ANZ for a number of years now. We take the time to understand the business outcomes they want to achieve so that we can put in place the right technology solutions," says Diane Knowles, Hewlett-Packard New Zealand Enterprise Services country manager."
Security and protecting the integrity of ANZ's data - the financial details of everyday Kiwis - was also of paramount concern.
"In addition to our own checks and balances, each line of code for the new system was tested by an external source. In an environment where evolving cyber security threats are an on-going concern, this testing was designed to ensure the system could withstand attacks and to safeguard its highly sensitive data. We were therefore delighted that all coding passed third party scrutiny," says Knowles.
ANZ now has a solution that fits their business needs, giving them a more cost effective resource that can be built on in the future, to manage the evolving digital nature of banking today.
For more information on Hewlett-Packard legacy transformation contact Alex.Juriss@hpe,com.
Related stories
Top stories