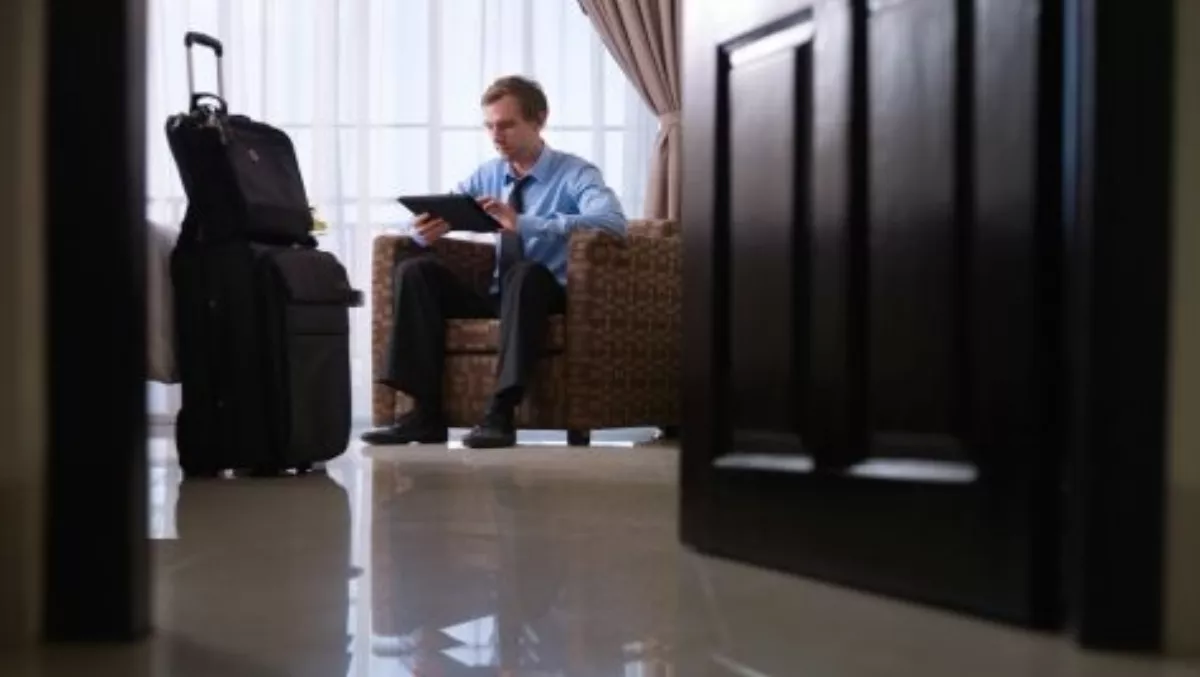 Travel website ranks hotel Wi-Fi quality
By Shannon Williams,
Tue 25 Aug 2015
FYI, this story is more than a year old
A travel website has compiled a list of hotels around the world based on their Wi-Fi accessibility.
Hotelwifitest.com has tested hotels in more than 4000 cities across the world and lets visitors to its site see what hotels have suitable Wi-Fi for guests.
The website has tested hundreds of hotels across New Zealand.
In order to rank the hotels by their Wi-Fi quality, two characterises are considered: the quality of the Wi-Fi and whether in-room Wi-Fi is free.
"We believe that when a hotel advertises free Wi-Fi, they should provide travellers with a fast and reliable connection," the company says on its website.
It says the availability of Wi-Fi has become a major factor when it comes to how many people choose their accommodation. "But selecting a hotel for their Wi-Fi is useless when service is spotty, bandwidth limited," it says. "No one wants to deal with constant buffering and slow speeds that limit browsing and downloading."
The website gets users to submit speed tests and then ranks them on the website under their location.
"Our speed test accurately assesses the speed and other characteristics of the hotel's network, and allows you to leave a venue tip on foursquare or tweet with mentioning the hotel's Twitter account."
In Auckland, the SKYCITY Grand Hotel is listed as having the highest rating, at 3.5 Mbps. Unfortunately for us, it only has a two star rating.
The site was listed as one the 50 Best Websites for 2014 by Time magazine. The company releases quarterly reports about different aspects of hotel Wi-Fi.
The website released a browser extension in 2014 that displays information about a hotel's Wi-Fi speed and quality into popular travel websites including Hotels.com, Expedia and TripAdvisor.