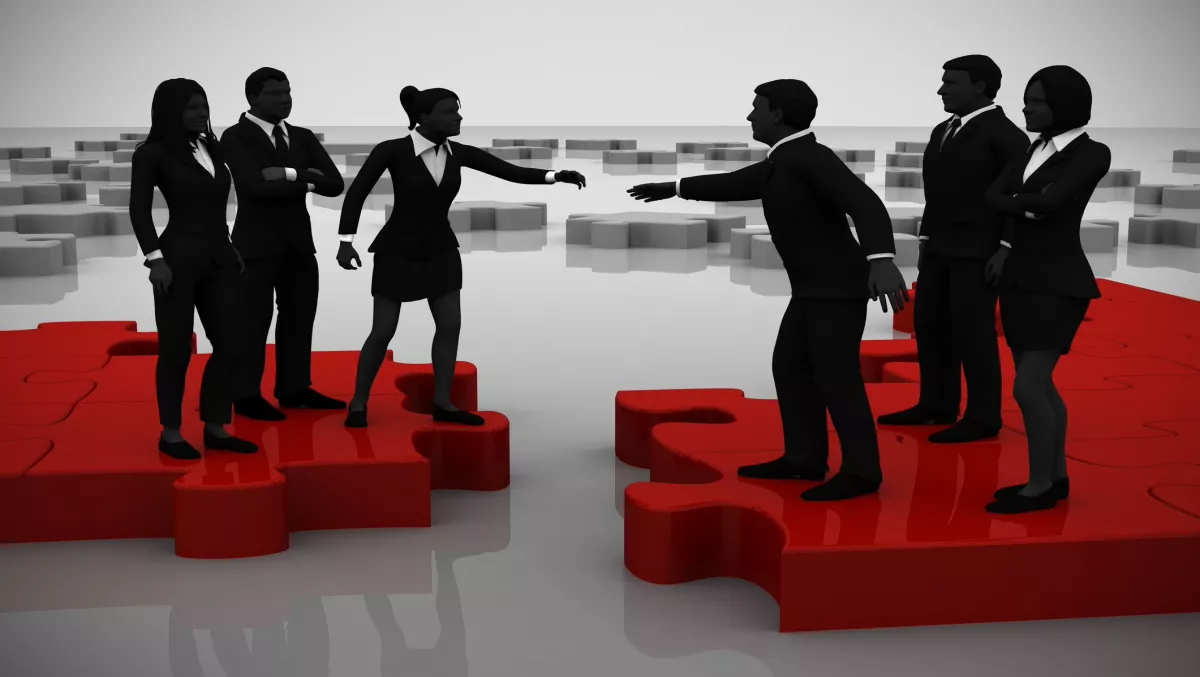 Trello snapped up by Atlassian
Tue, 10th Jan 2017
FYI, this story is more than a year old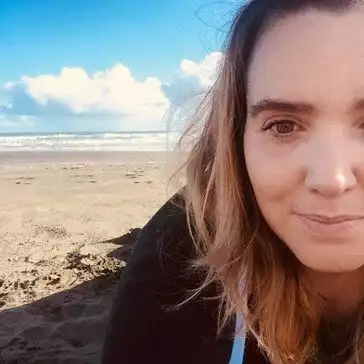 By Shannon Williams, Journalist
Project management software vendor Trello has announced it will be acquired by enterprise software giant Atlassian.
Trello launched five years ago at the TechCrunch Disrupt conference in San Francisco. It now boasts more than 19 million users.
"At the time, the way people work was starting to shift. Smartphones began to change the way we connected and how we communicated with each other. People expected the tools they use at work to be as fun and easy to use as those in their personal lives," Michael Pryor, Trello CEO, says in a company blog post.
"In the business world, the culture of teamwork began to change from face time and meetings to the rise of digital collaboration tools that let teammates collaborate anywhere, anytime.
Atlassian, an Australian-based company, is behind other collaboration tools such as JIRA, Confluence, HipChat and BitBucket.
"Atlassian's mission is to unleash the potential in every team. That's a big mission. In trello we found a group that is as dedicated to helping teams get stuff done as we are," commented Michael Cannon-Brookes, co-founder and co-CEO, Atlassian.
Trello will continue to operate as a standalone service.
According to Pyror, as part of Atlassian, Trello will be able to leverage investments in R-D that will enhance the product in meaningful ways.
"Our team will be able to focus on improving the core experience of Trello for all users. We are certain that Atlassian understands the unique and novel reasons why Trello is so successful and well-loved," he says.
"In short: you can expect Trello to become even more awesome and more fun than it is today," adds Pyror.
"We're as committed to our original vision and brand as we were on launch day but we now have more firepower to fulfill that mission.
Pryor says Trello will continue to integrate with other collaboration tools, and users can expect integrations with HipChat, Confluence and JIRA.