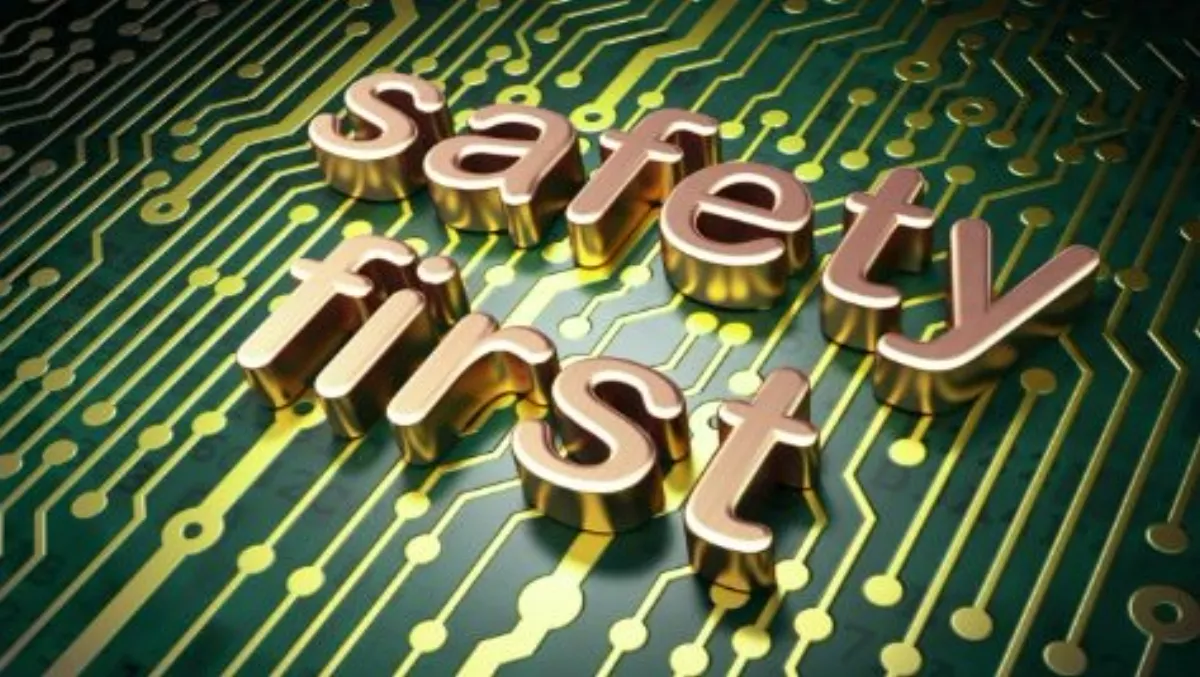 Trend alert: NZ businesses move health and safety systems online
By Catherine Knowles,
Mon 7 Sep 2015
FYI, this story is more than a year old
New Zealand businesses are making the move from paper-based health and safety management systems to online tools, according to Everest Group, the Waikato human resources consultancy.
Karen Wells, Everest Group health and safety specialist, says, "We're seeing more and more businesses who are extremely concerned with ensuring their systems are compliant with the Health and Safety Reform Bill, which was passed by parliament last week.
"During the lead-up to this, and since it was passed, businesses have been increasingly demanding online management tools as a hassle-free way to accomplish their health and safety compliance requirements."
She says, "More and more, businesses are realising that there are electronic systems that help them meet health and safety compliance requirements in a more efficient way.
"Between now and April 2016, when the Health and Safety at Work Act comes into effect, we are expecting a continual rise in businesses switching away from paper-based systems."
Wells recommends businesses move away from paper-based health and safety systems 'which result in lost time and money'.
"All employers have duties to take practicable steps to ensure the safety of employees at work. Making it possible for them to do so online is the way of the future," she says.
Wells has worked in health and safety for more than ten years, initially working in construction before moving into advisory and consulting roles offering services across many different industries and sectors around New Zealand.
She has exclusive distribution and training rights in the Waikato and Bay of Plenty areas to a cloud-based health and safety management solution called Safety Manager.
Wells says she hopes her role with Everest group will allow more Waikato and Bay of Plenty businesses to be supported in their desire to move their health and safety systems online.
She holds a NEBOSH General Certificate in Occupational Safety and Health; a Masters in Business Administration (MBA) and a Post Graduate Diploma in Management. She is a registered safety auditor with the NZ Safety Council and a member of NZISM.