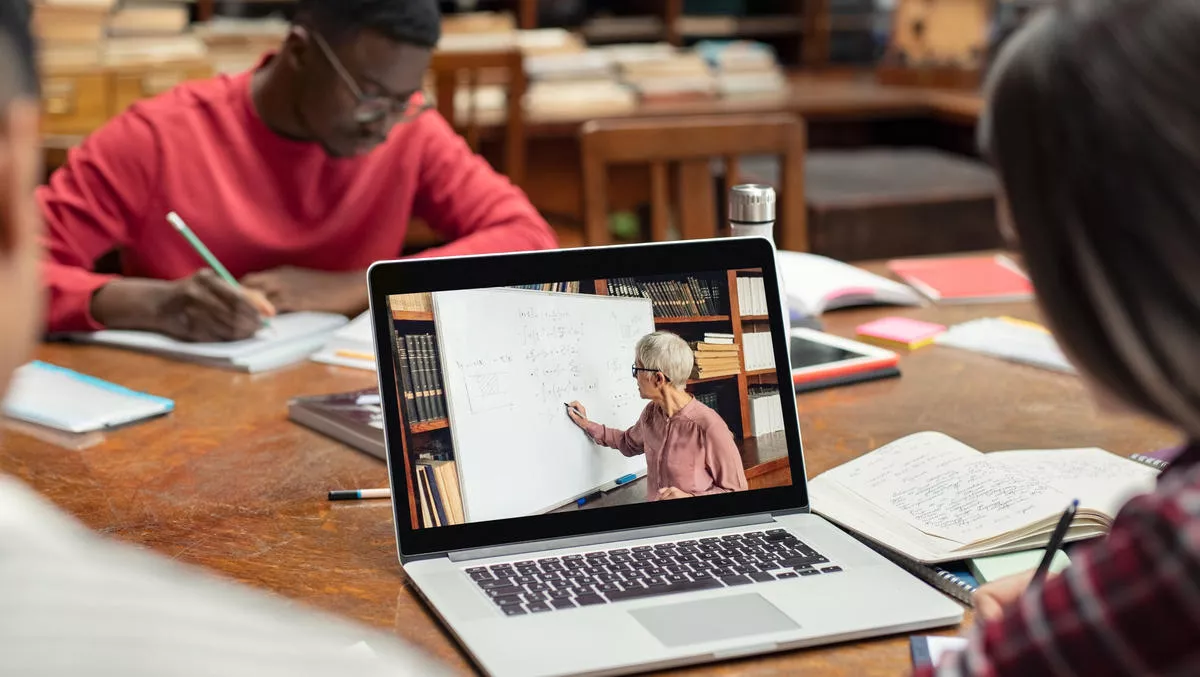 Tribal Group wins NZ higher education SaaS contract
FYI, this story is more than a year old
Tribal Group has won a five year SaaS contract to replace Te Whare Wananga o Awanuiarangi's Student Management System.
Te Whare Wananga o Awanuiarangi is a publicly owned tertiary education institution based in Whakatane which provides education in a Maori cultural context to 6,000 students.
The project commenced in early March with initiation and discovery workshops underway.
Te Whare Wananga o Awanuiarangi plans to go live with phase one of the implementation in June 2022.
Tribal Group won the contract following an extensive procurement process during which the organisation concluded that the Tribal Student Management System (SMS) was most suited for the educators requirements for a student management system.
These included the need to:
Improve the student experience from enquiry, application and enrolment through to graduation and alumni
Improve service delivery by managing quality, reducing risk and cutting turnaround times
Create efficiencies for the organisation by improving reporting and lines of communication and reducing time and cost caused by workarounds
Improve accessibility of staff to student information to enable improved result and programme management, auditability, and transparency
Integrate timetabling, rostering and attendance marking to enable improved management of these areas
Awanuiarangi CEO Wiremu Doherty says, "Our current SMIS plateaued in its ability to service the needs of our staff and students.
"We looked for a replacement system that would improve the student experience from their first enquiry to graduation, increase our accessibility to information and enable us to better manage our programmes.
"We selected Tribal as they met our business needs in a forward-thinking way. Their product offers powerful workflows, reporting solutions, integrated timetabling, and various stakeholder portals.
"Furthermore, Awanuiarangi is looking forward to implementing a system that is focussed on delivering an excellent student experience and improving operational efficiency."
The core Student Management System (SMS) will be based on Tribals ebs, hosted in the Tribal Cloud.
It will also include the ebs:intel extension for business intelligence reporting, delivered via third party partner, Panintelligence.
Alongside ebs will sit Tribals Student Marketing and Recruitment, Event Management and Alumni Management Solutions.
These CRM solutions are specifically tailored to the needs of the education sector and built on the Microsoft Power Platform.
Delivered in the cloud and built for the education sector, they extend the capability of ebs to construct and maintain a full 360 degree view of the student from initial enquiry to alumni management.
Awanuiarangi will also adopt Tribal's Student Engage mobile app as a private social network to connect the entire Wananga community.
It will engage students, staff, departments and businesses and provide students with a secure collaborative space to learn and support each other.
Tribal general manager - New Zealand Steve Exley says, "We're delighted that Te Whare Wananga o Awanuiarangi has chosen to adopt a full suite of Tribal solutions to manage the student journey.
"It is a significant win for Tribal being the first customer in New Zealand to adopt our Student Marketing and Recruitment, Event Management and Alumni Management Solutions as well as the Student Engage App.
"We are pleased to be on the journey with Awanuiarangi and are looking forward to continuing the relationship and kicking off the implementation."
This latest contract win for Tribal Group adds to the organisation's increasing number of Student Management Solution customers in the tertiary education sector in New Zealand and will be the ninth customer to implement ebs in two years.