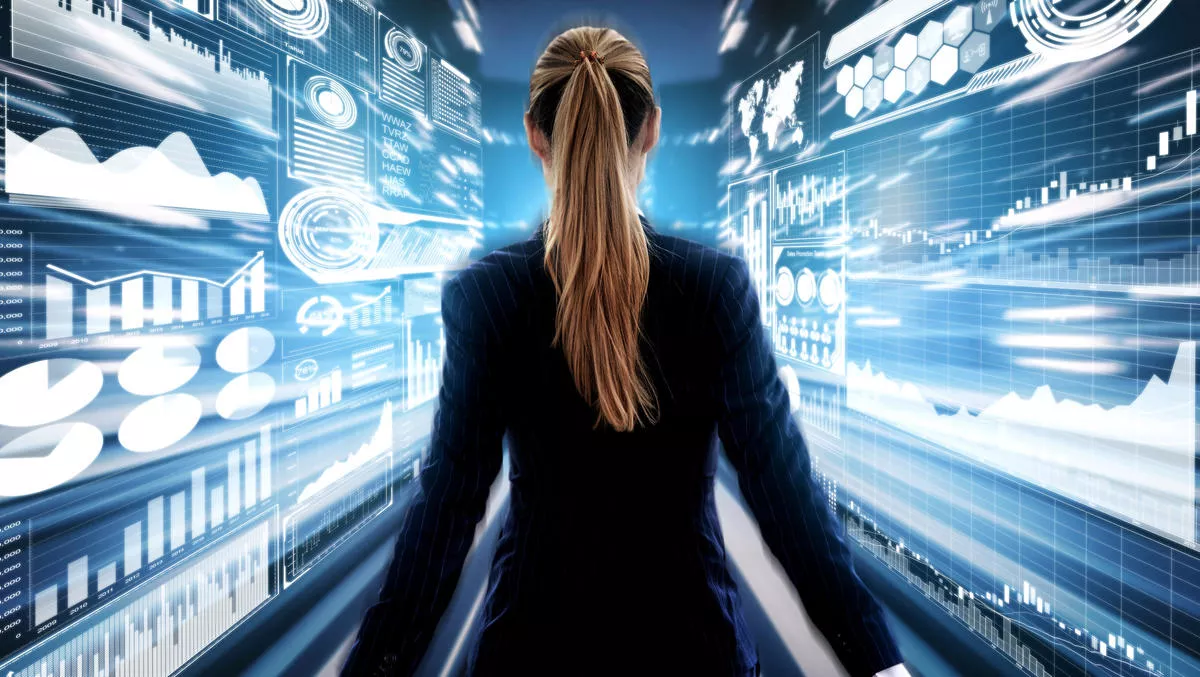 Trintech observes shift towards enterprise financial planning automation
FYI, this story is more than a year old
Trintech, a provider of integrated records to report software solutions, has shared an update on how enterprises are pivoting in the current climate, and turning towards fully operational virtual ecosystems – or at least that's according to the company's CEO, Teresa Mackintosh.
"As any organisation serving large enterprises knows - and this is especially true right now - you need to be able to offer more than point or narrow solutions."
She suggests that organisations should consider how they can work with partners and solutions that complement existing enterprise resource planning methods, so that they are able to handle complexities in scale, performance, security, diversity, and regulatory and geographic requirements.
"We are finding that more and more large enterprises are discovering the value of choosing a firm that is more than a vendor - a consistent partner who provides reliable industry expertise and a complete, end-to-end solution that can scale with their growth," comments Trintech chief revenue officer Russ Hubbard.
The company's customers include ABB and DXC Technology, both of which deploy Trintech's Cadency offering. Cadency is a system of accounting intelligence (SOAI) that combines end-to-end financial close activities into a single process. It includes operational matching, intercompany transaction management, balance sheet reconciliations, journal entry management, close task management, and compliance.
Cadency leverages innovative technologies, such as Artificial Intelligence (AI), risk intelligent RPA (RI RPA), and ERP Bots for further efficiencies and to support your financial transformation journey as your business evolves and grows.
DXC Technology needed a solution that could integrate with SAP and provide full visibility and control across the entire global organisation rather than merely implementing a workflow tool. As a result, DXC Technology implemented Cadency Reconciliation Certify, Close, and Journal Entry and has also started to deploy Trintech's ERP Bots to gain further efficiencies.
ABB partnered with Trintech and Capgemini to implement Trintech's Cadency solution in support of new processes, a drive for automation, and significant change management. According to Trintech, ABB has achieved a single, standardised approach to balance sheet management on a global scale. The company also states that reconciliations have required less manual effort due to increased automation and the application of a risk-based strategy.
ABB is now able to focus on the risk rating of their balance sheet, with high-risk accounts, such as bank accounts, being reconciled each month with low risk accounts on a less frequent reconciliation cycle.
Trintech recently made major investments in its System of Integration with the addition of two new APIs, Cadency GL Reconciliations API and Cadency Close Task Field API. These integration and automation capabilities aim to increase an organisation's efficiency in financial tasks.

Related stories
Top stories