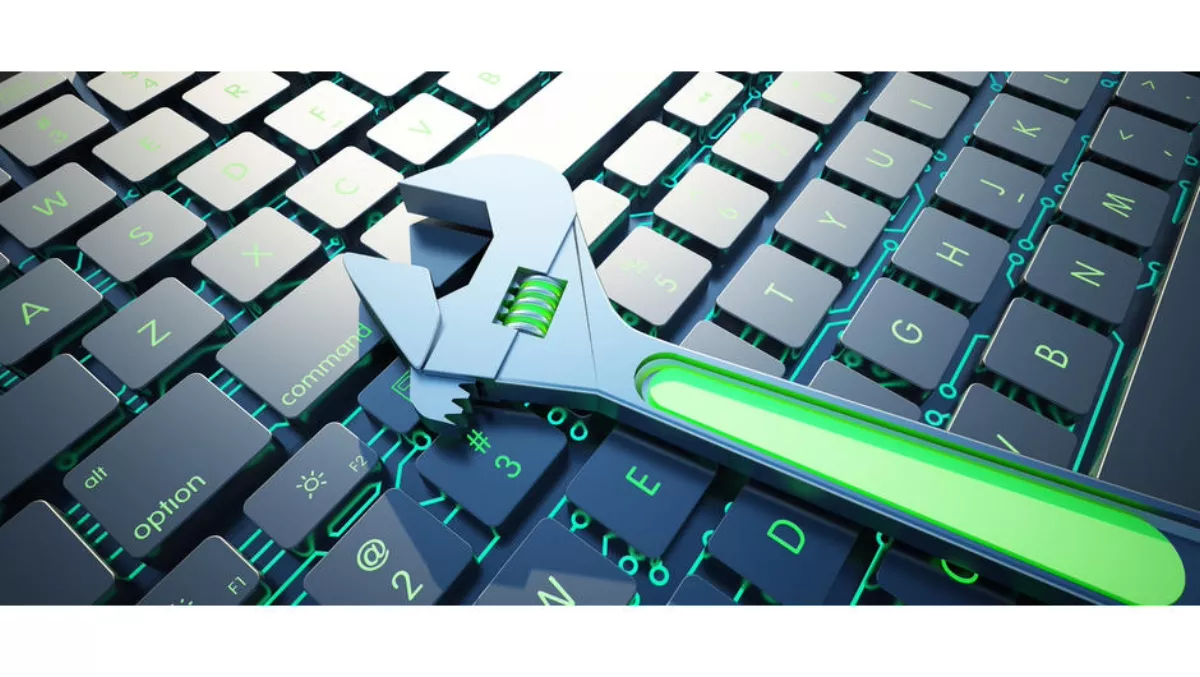 The truth behind your tech's 'end-of-life' dates
FYI, this story is more than a year old
As technology moves forward at breakneck speeds, it is tempting to let the manufacturer make decisions about when to upgrade old infrastructure, usually the moment as it hits that 'end-of-life' date.
But is it a good idea to let those whose main interest is up-selling make that decision?
Even renowned analyst organisations such as Gartner have found that benefits leveraging the expertise of third-party maintenance companies can help organisations get the most out of one of their biggest IT investments.
The research shows that third-party maintenance support is an average of 60% more cost-effective than a contract with the original equipment manufacturer, and in some cases that number can be as high as 95%.
And with a truly experienced company like Curvature, you can keep margins down without having to compromise on the quality of support.
If your organisation, like so many today, are making the step into the cloud or are just at the point where it's time to stop and assess your digital strategy, you do not need to be forced into making all those decisions at once.
With third-party support from Curvature, you can push out that upgrade while you focus this quarter's budget on another area, or finalise your organisation's roadmap with a little less pressure.
Curvature has a proven track record of helping companies across the globe, including right here in Asia Pacific.
One APAC financial services organisation saved nearly US$30 million over three years by working with Curvature.
The company had a significant number of devices reaching end-of-life status with the manufacturer, as well as plans to migrate to the cloud.
If the IT team had followed the automatic refresh dates, it would have cost them US$60 million and introduced another obstacle to the already challenging transformation plans.
Curvature helped the company identify systems that needed a critical refresh and the existing assets that could still be used, it helped them adopt a hybrid manufacturer/third-party model, and it reduced IT maintenance OpEx by 73%.
The company even maintained its business IT roadmap and continued its path to cloud computing uninterrupted.
Curvature has the experience and ability to look after you and your vital assets plus with 24/7 technical support, they will be there to help when and how you need it.
Curvature is a strategic partner for more than 15,000 organisations globally and offers advanced hardware replacement and complete lifecycle management of networking and data center equipment.
Contact Curvature today for more information on how to save time, money, and hassle.