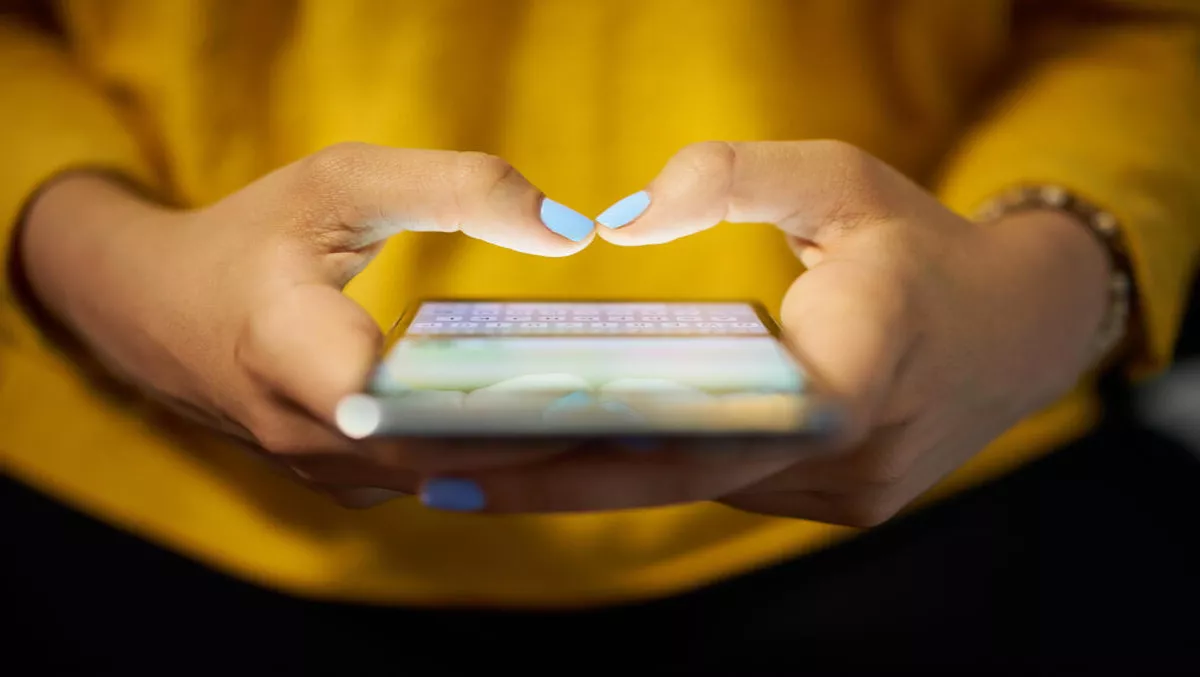 More competition needed - Tuanz backs Govt's request for review of mobile market
Tue, 1st Aug 2017
FYI, this story is more than a year old
By Julia Gabel, News Editor
The Telecommunications Users Association of New Zealand, known as Tuanz, is continuing to show its support for a review of the telecommunications market.
Tuanz welcomes a letter sent from Communications Minister Simon Bridges to Telecommunications Commissioner Stephen Gale on the 8th of June this year.
In the letter, Bridges expresses his interest in the Commission undertaking a review of the mobile telecommunications market.
He states that the Government is establishing a regulatory framework that will encourage the supply of telecommunications services at competitive prices and quality levels.
Bridges says to Gale that stakeholders have raised a number of concerns about the state of competition in the mobile market.
"In light of the concerns that have been raised, I would encourage you to review the mobile market in the near future, to test whether competition is working effectively," Bridges writes.
In response to this letter, Craig Young, CEO of TUANZ, comments, "we have previously stated in our Telco Act Review submissions our desire to see an independent review of the mobile market in New Zealand in our Telco Act review submissions so are supportive of this move.
"We have also written to the Telecommunications Commissioner reiterating this point.
In a letter sent from Tuanz to Stephen Gale on 28th July 2017, Young asks the Commission to use its monitoring powers to undertake a wide-ranging review to ensure that the market is delivering the best outcome for end users.
In the letter, Young writes, "since the Act was originally passed we have seen continued investment by the two major mobile networks in initially extending coverage, and more latterly in the upgrading of the networks for greater speeds. The two major players have continued to compete with one another, but we suggest it has generally been head to head competition with each other."
Young tells Gale that to see increased innovation within this mobile marketplace, New Zealand needs more than three mobile network operators (MNOs); it needs a fully functioning mobile virtual network operators (MVNO) environment with the competition that will bring.
Commenting on the potential review, Young says, "we also recognise that the market continues to develop with a number of positive steps occurring and expect a review to point these out as well.
"Our aim is to have a holistic picture of how the market is operating and whether there are any changes needed to ensure continued innovation and positive competitive outcomes for users.