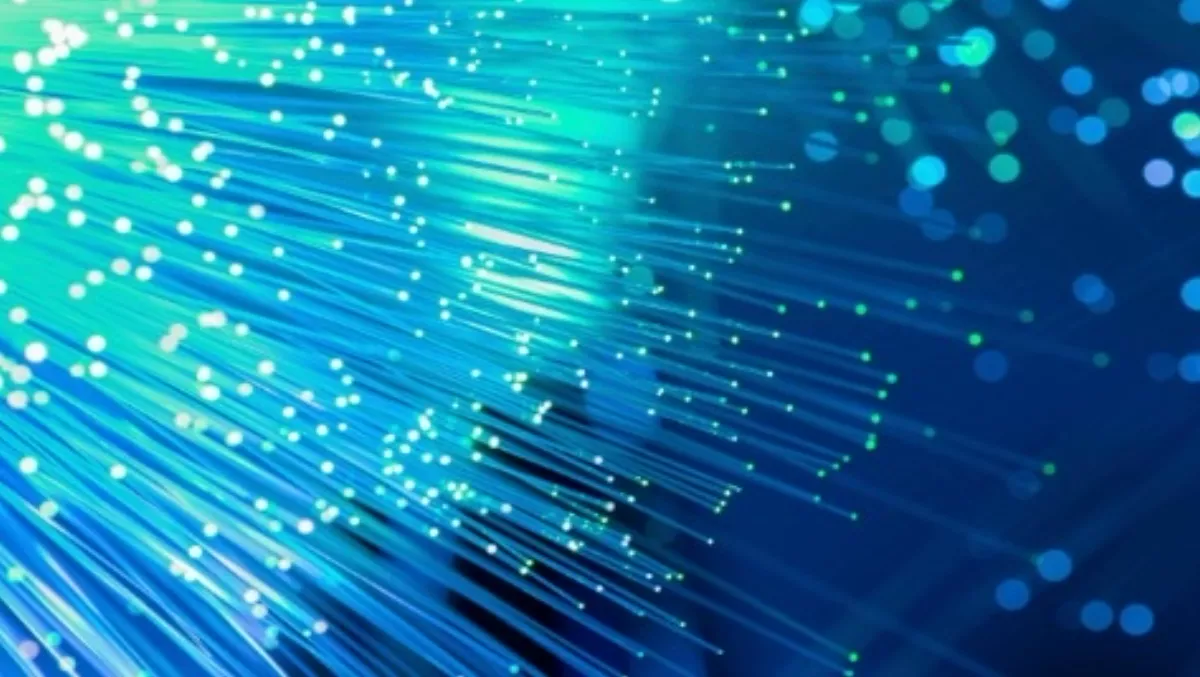 Tuanz, RHAANZ team up for rural connectivity
FYI, this story is more than a year old
Tuanz and the Rural Health Alliance Aotearoa New Zealand (RHAANZ) will host a rural connectivity symposium in May to develop a joint submission to the expanded Rural Broadband Initiative and the Mobile Blackspot Fund.
The two organisations have joined forces to collaborate on rural connectivity in the wake of last week's announcement of increased funding for the ultrafast broadband project, rural broadband initiative and funding for a mobile black spot fund. A further $100 million was approved to extend the Rural Broadband Initiative, while $50 million was allocated for a mobile black spot fund, which will extend mobile coverage on main highways and popular tourist areas.
The government is seeking input from communities, councils and services for the RBI extension, dubbed RBI2. Community input is also being sought on sites to be expanded via the mobile black spot fund, with the sites being selected following consultation with key business and community stakeholders.
With that in mind, Tuanz and RHAANZ will host a Rural Connectivity Symposium in Wellington in late May, aiming to develop a joint submission to the RBI2 and Mobile Blackspot requests for information.
As well as many health organisations, including Rural Hospital Network New Zealand and New Zealand Rural General Practice Network, RHAANZ's membership includes the likes of Federated Farmers, Dairy Womens Network and a number of local councils, including Thames Coromandel, Whakatane and Tararua district councils.
Michelle Thompson, RHAANZ chief executive, says RHAANZ represents most of the rural stakeholder groups with a focus on health.
"We welcome the expertise that Tuanz can bring to our advocacy around the importance of connectivity for the improvement of rural health outcomes," Thompson says.
"The ability to gather a large number of rural stakeholders and to provide a response to the Government's request is a great opportunity for us to provide a strong unified response which reflects the voices of rural users of telecommunications services," she says of the symposium.
"We support the continued investment in rural infrastructure to ensure that this vitally important part of the New Zealand economy and society is not left behind," Craig Young, Tuanz chief executive, adds.
Related stories
Top stories