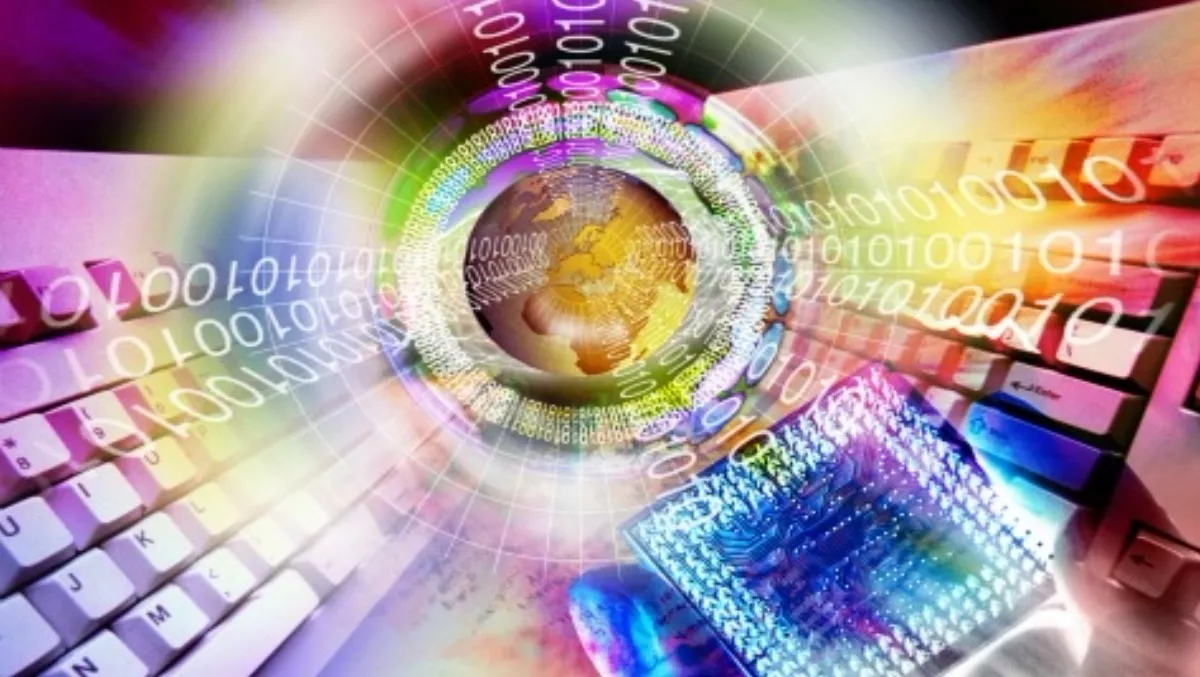 Tuanz sets ambitious goal for Kiwi business digital tech use
FYI, this story is more than a year old
TUANZ has set a bold plan of making sure New Zealand is among the top 10 countries for business use of digital technology by 2020.
New Zealand is currently ranked 19 for business usage in the Network Readiness report of the World Economic Forum and Tuanz says its vision is to work collaboratively with industry and government to make sure New Zealand is in the top 10 by 2020.
Pat O'Connell, Tuanz chair, says the organisation's role will continue to be to put the business user at the centre of industry and government decision making in a sector that is going to define New Zealand's economy for the foreseeable future.
"Digital technology and connectivity are the defining opportunities for the modern era, and throughout New Zealand we need to inform, educate and support businesses to raise their digital competency and take advantage of the opportunity in the digital economy," O'Connell says.
He says the time is right to make decisions and put in place structures that will ensure New Zealand has a telecommunications and technology industry that is focused on delivering users exceptional service and support through fair and sustainable competition.
"New Zealanders deserve ubiquitous and high-quality connectivity across the country," O'Connell says. "Our opportunity is to provide decision makers in industry and government with informed, credible and independent advice on what business users expect to get out of their investment in technology."
The new strategic direction has won support from Downer New Zealand, itself a Tuanz member, which says it strongly supports the vision to see New Zealand ranked in the top 10 countries in the world for business use of digital technology.
Mike Maunsell, Downer director of network operations, says New Zealand's investment in digital infrastructure through the UFB and RBI programmes has been 'a great first step' in making it possible for businesses to unlock the value of digital connectivity.
"It is vital that users of digital technology, from large businesses like Downer, through the smallest rural SME have a voice in this sector, and that is a role which we believe Tuanz will expertly fulfil," Maunsell says.
Tuanz has just welcomed six new members – including four women – to its board which has been expanded, and says the new team will bring energy and ambition to help it execute its new strategic direction.
Downer New Zealand's Donna Spargo, Xero's Guy Alexander, Network for Learning's Jenna Woolley, Liz Gosling from Auckland University of Technology and Vocus Communications' Maxine Elliot join the board.
The newcomers replace retiring board members John Crisp and Marianne Archibald, and join returning board members David Clarke, Kevin Drinkwater, Mike Foley, David Gatland and Doug Wilson.
Related stories
Top stories