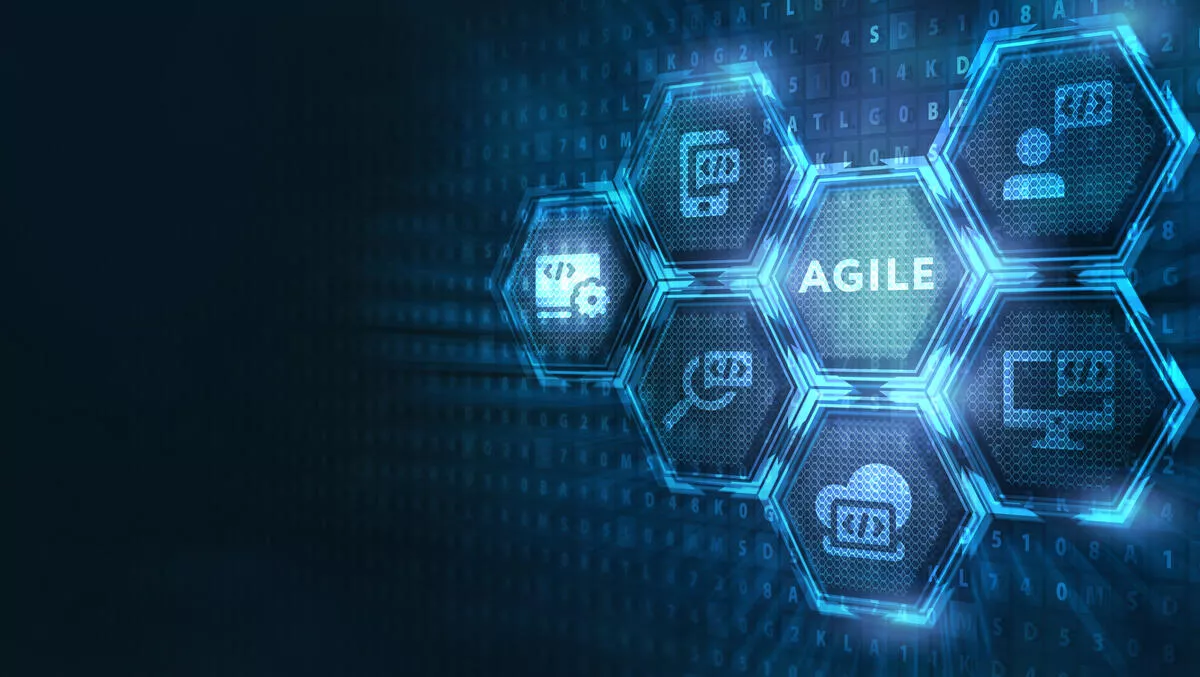 Turning agility into reality difficult as organisations prepare for recovery
FYI, this story is more than a year old
Turning agility into reality within an organisation is proving a challenge, according to new research.
The Agility in Action Report from Zendesk has shown agility is tied to the longevity of business success, with 80% of managers agreeing that their company leadership fosters a culture promoting agility which allows quick adaptation to customer and business needs.
By now most businesses are familiar with the need to change and make decisions more quickly than ever before, yet the data suggests that it is easier said than done, with only 16% of managers classifying their organisations as extremely agile.
Turning agility into reality can be challenging for businesses, especially as organisations around the globe prepare for recovery and any emerging trends. Zendesk's report explores how organisations can adopt an agile mindset to create significant benefits in these uncertain times.
Top findings include:
Offer more choice, more often
Nearly half (49%) of customers in APAC are more or much more likely to buy from a company that offers their preferred approach to service. However, many companies are still missing valuable opportunities to hear from their customers where they are. Only one-third of small and medium businesses (SMBs) offer three or more channels to their customers, and that number drops to 28% for enterprises and 26% for commercial outfits.
Put the voice of the customer first
Customer feedback can act as a signal of trouble ahead, or a crystal ball for future trends. In APAC, 80% of business leaders agree strongly or somewhat that their organisations have relied heavily on analytics this past year to understand how teams are performing, making it easier to use CX analytics to recognise and respond to customer shifts.
Be ready for change
Leaders are consistently more flexible about changes in how customer service agents work. Enterprises (79%) offer the greatest flexibility in work-from-anywhere arrangements, while only 67% of commercial organisations and 55% of SMBs do the same.
The right tools for support
To be ready for a landscape of ongoing change, companies are adopting a lean and flexible approach to both technology and its implementation. In APAC, self-service tools have risen in popularity, with the region outpacing others by adding 23 help centre articles when ticket volume increased, compared to only about 14 added in other regions.
The research also revealed that businesses who have led investments in the tools, process and culture for agility have seen positive returns.
In particular:
Agility is linked to cost and time savings
Agile businesses were better placed to reduce service costs in the past year. In fact, 92% of business leaders in Singapore report that having a high level of agility reduced their costs, with more than half (53%) seeing at least 11-25% cost savings.
Realising the potential for CX as a driver of revenue
Businesses are increasingly seeing the value of adapting to customer needs as the call centre takes on a new role. Commercial organisations are grasping this the most quickly, with 63% of their business leaders viewing CX primarily as a revenue driver; and only a quarter viewing it as a cost centre. That number decreases for other organisations of other sizes, with 59% of SMBs and 44% of enterprises viewing CX primarily as a revenue driver.
"The past year has brought many changes and challenges, but also immense opportunities," says Wendy Johnstone, COO, APAC, Zendesk.
"We have seen firsthand how people all over the globe have pivoted quickly to adapt to new ways of working and living. The consumer demand for a complete journey - one that is convenient, personalised and simple - is driving the agility imperative," she says.
"To listen and respond to customer needs, businesses must invest in the tools, processes and resources that empower agility and drive long-term success."