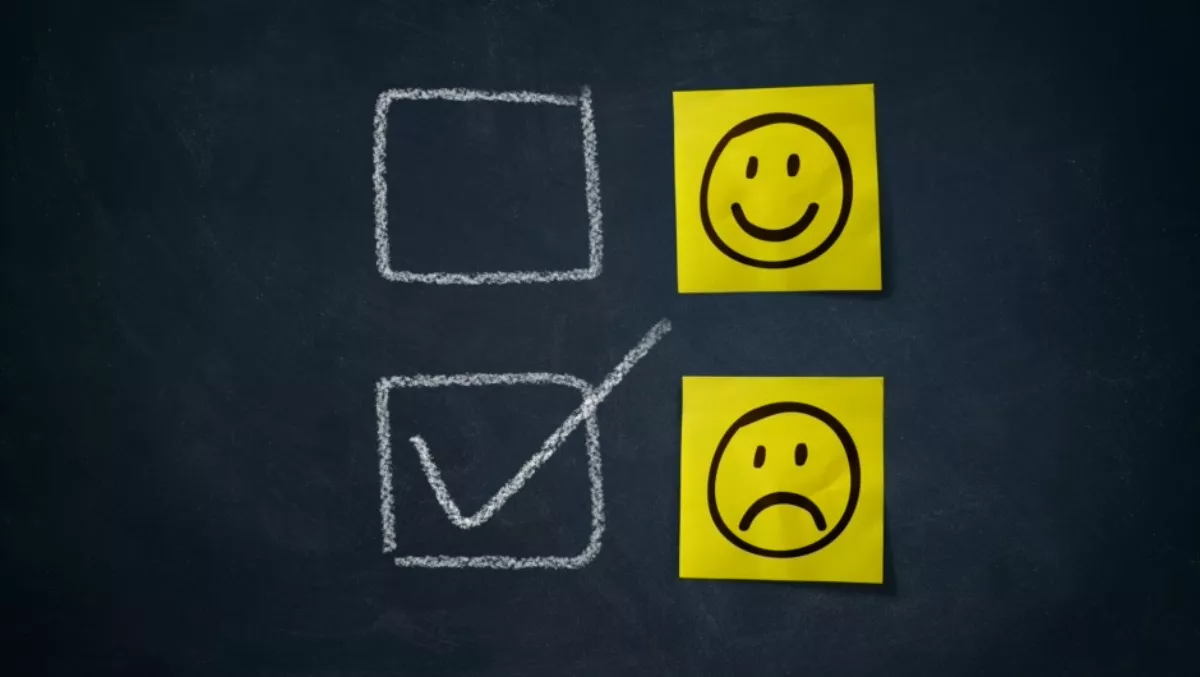 Turns out it doesn't take much for your customers to go elsewhere
FYI, this story is more than a year old
Nearly half of customers will select another competitor within a day of receiving poor customer service, according to the [24]7 Customer Engagement Index.
The research shows 47% percent of consumers will take their business to a competitor within one day of experiencing poor customer service if price and products are of equal value, and four in five (79%) consumers will take their business elsewhere within a week of experiencing poor customer service.
According to PV Kannan, [24]7 founder and CEO, consumers have more options than ever, so they don't feel compelled to stay loyal to a given company when the customer experience falls short.
"The way customers engage with brands has dramatically shifted, yet many enterprises' approach to customer service and sales is stuck in yesterday's paradigm.
"For this reason, it's more important than ever for brands to be where their customers are, and allow them to engage on their own terms. Companies that fail to prioritise the customer experience risk falling behind," he says.
According to the survey results, cable and satellite providers are the most susceptible to losing customers due to poor service, and a quarter of millennials have changed retailers due to poor customer service.
One common frustration across generations and industries lies in automated phone service. In fact, 64% of consumers begin their customer service journey on a website, and when issues are not resolved, 32% pick up the phone.
Over a third (37%) of consumers who ended a business relationship from poor customer service did so because they were frustrated with the interactive voice response (IVR).
Consumers aged 69 and older are least likely to tolerate automated phone menus with half of these respondents ending a business relationship due to frustration with the automated phone service.
"Our study shows that nearly one-third of customers pick up the phone after their first channel fails to solve their customer service issue, so it's clear that the phone still matters," says Kannan.
"Antiquated IVR systems are frustrating customers, but with the right technology, the phone can in fact become a truly productive channel. A digitally-advanced IVR understands the customer's context - such as whether they're on a website while placing a call - and uses that knowledge to provide the kind of predictive, personalised experience today's connected consumer expects," he says.
Additional findings from the [24]7 2016 Customer Engagement Index include:
95% of customers use three or more channels and devices to resolve a single customer service issue
One in five consumers who ended a business relationship from poor customer service did so because they waited too long to talk to someone on the phone
86% of consumers describe a great customer service experience as one of the following: the company anticipates their needs, the self-service is optimal and they're able to contact the company any way they want.
One-third (35%) of millennials report that optimal self-service is what they look for in a great customer service experience.