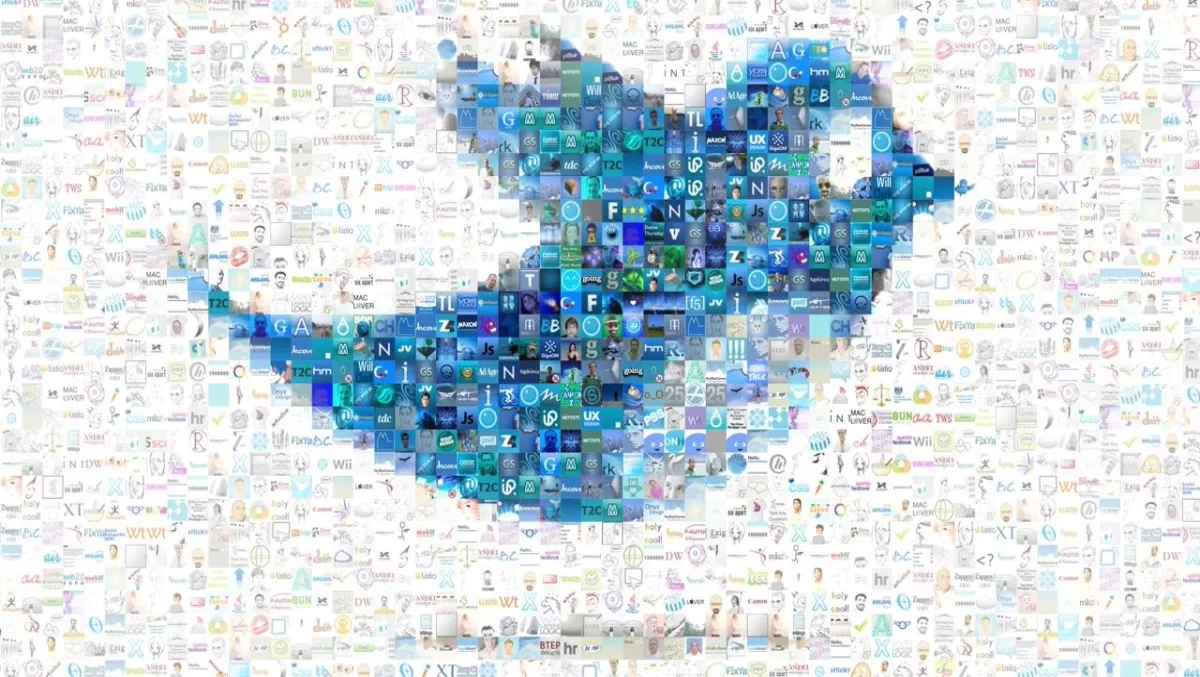 Twitter must focus on the mobile prize following IPO filing
Thu 10 Oct 13
FYI, this story is more than a year old
Following news that Twitter is hoping to raise up to US$1 billion in its IPO, one analyst company has offered a word of caution for the social media giant.
After unsealing the documents for its planned IPO of stock, the company also revealed it has never turned a profit since its creation in 2006.
As a result of the filing, industry analyst firm Ovum believes the focus should now be on the mobile prize.
"Twitter's IPO filing underscores the strategic importance of mobile for the company, and in Ovum's view mobile will be a key metric to watch once Twitter goes public," says Eden Zoller, principal consumer analyst, Ovum.
The filing revealed that over 75% of Twitter's 218m users interact with the service via mobile and that over 65% of the company's advertising revenues are generated from mobile devices.
"This is promising," Zoller claims. "Facebook went public with almost no mobile advertising revenues to speak of.
"But Twitter will need to drive momentum behind mobile and this will be challenging as Facebook and every other serious social media and OTT player is now majoring on mobile."
Zollar believes the social media site faces a particularly difficult balancing act with mobile advertising.
"Mobile Advertising is problematic for social media at the best of times as it can be intrusive unless very carefully positioned, and in the context of Twitter's 140 character confines the danger of intrusive advertising is magnified," Zoller adds.
Another flashpoint for Twitter going forward is how to grow its user base and keep them engaged according to Zoller.
"To achieve this Twitter will need to show meaningful service innovation, in house or through acquisition," she adds.
"This will clearly have cost implications, which a concern is given that Twitter has yet to make a profit even if revenues are showing strong growth."