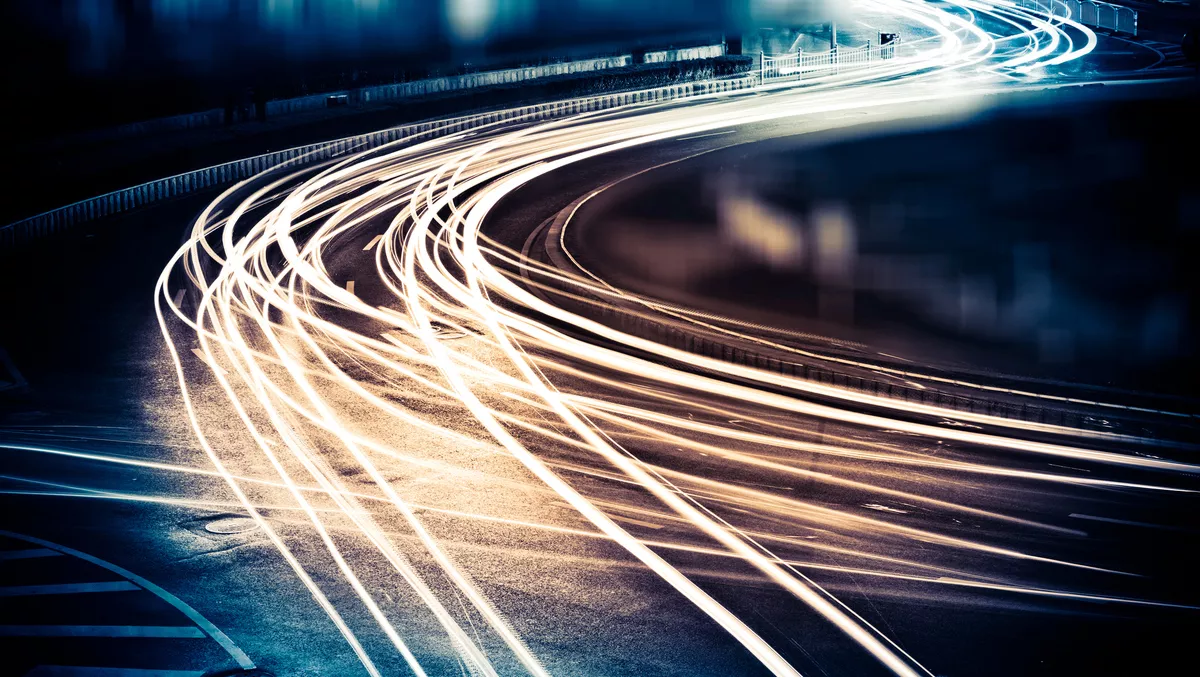 UCG secures Chorus contracts for fibre & network infrastructure across North Island
FYI, this story is more than a year old
Telco supplier UCG has secured two infrastructure maintenance contracts with Chorus, including a seven-year contract for Auckland and a three-year contract for the entire North Island.
The first contract includes the provision and delivery of all network infrastructure build services and maintenance across Auckland and the greater Auckland region. The new Field Services Agreement (FSA) contract is for a term of seven years and, after some initial transition and mobilisation, will come into effect on 1 April 2022.
The second contract is for a three-year period and secures all fibre provisioning works for Chorus within the North Island.
UCG will also look after copper and fibre provisioning, as well as maintenance, to Chorus customers across the business, commercial, and residential markets.
According to Chorus' general manager of customer and network operations, Andrew Carroll, "UCG has proven itself to be a strong and proactive performer that understands the importance of customer, staff and delivery partner relationships; this has given Chorus the confidence to award them these long-term contracts.
UCG will also expand its North Island delivery team and footprint as it provides additional resources, capacity, and capability for new and existing customers in telecommunications and other sectors.
UCG executive chairman Rafael Luna says the company has worked hard to develop a positive culture for staff, delivery partners, and crews.
"[This] is closely aligned to Chorus' equally strong culture and the mutual trust we have engendered with Chorus over the past eight-year relationship.
Luna adds, "UCG is excited to be playing a significant role in the delivery of Chorus services and contributing positively to this vital area of New Zealand's economic and social infrastructure."