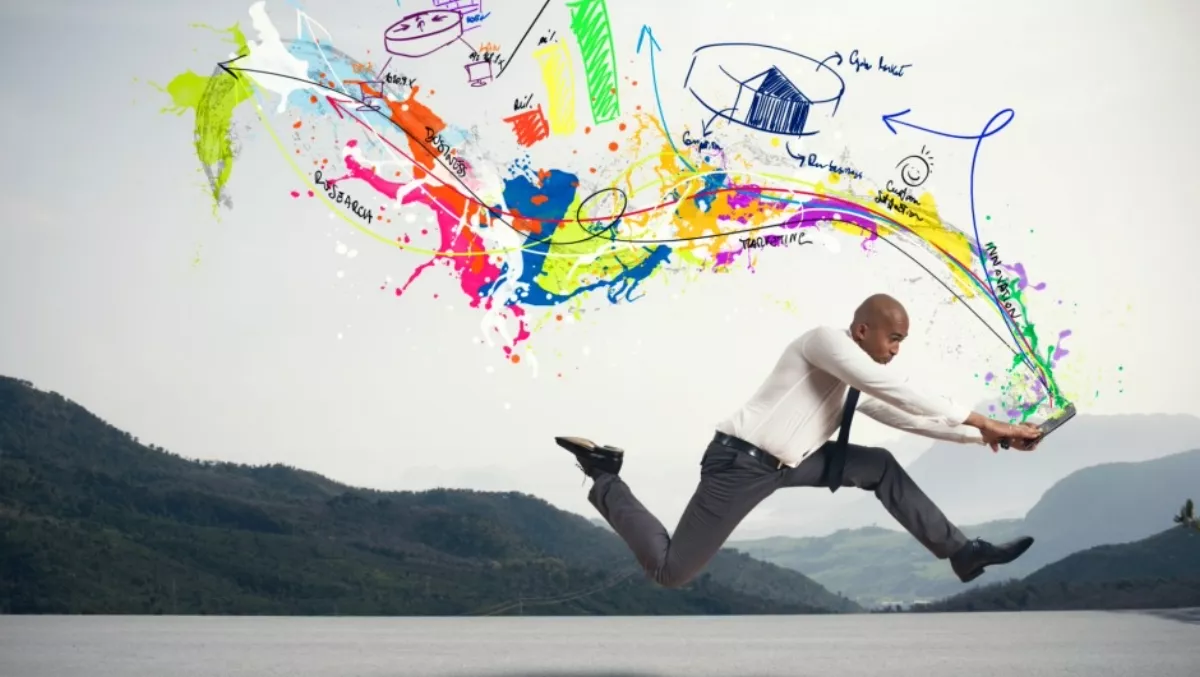 UFB build complete in Masterton
FYI, this story is more than a year old
Last week saw the completion of the Ultra-Fast Broadband build in Masterton, which enables more than 9500 households, businesses, schools and health facilities to have access to fibre.
The completion of the build will also see all 21 schools in the Masterton area have access to fibre through the UFB and Rural Broadband Initiative.
"Access to faster, more reliable broadband will open up an array of opportunities for the Masterton community," says Communications Minister Amy Adams.
"Faster, more reliable broadband removes the barrier of distance and means towns like Masterton can better position themselves to attract businesses and residents domestically and internationally," she says.
"Better connectivity will help create more jobs and improve health and education outcomes across the Wairarapa region," adds Adams.
Together, the Government and its build partner Chorus have invested more than $20 million in bringing better broadband to Masterton.
The build has taken just over four years to complete and Masterton is the thirteenth New Zealand town to be fully fibred, Adams explains.
Chorus executive Tim Harris says, "UFB has the potential to transform New Zealand's economy, our communities, and the way we connect to the rest of the world, so we're really looking forward to seeing how the Masterton community can best take advantage of having world-class connectivity right on their door step."
Chorus is building about 70% of the UFB network in a public-private partnership with the Government.
Harris says Chorus is about 45% of the way through the rollout of the UFB network, which is New Zealand's largest ever communications project. All up, Chorus' UFB network will run past more than 830,000 homes, businesses, schools and health facilities throughout the country by the end of 2019.
Adams says the Government is now looking ahead at its next steps, with providing as many New Zealanders as possible with connectivity a Government priority.
She says the Government has set an aspirational target that would see 99% of New Zealanders able to access peak broadband speeds of at least 50 Mbps by 2025.
An additional $360 million dollars has also been set aside to extend the Ultra-Fast Broadband and Rural Broadband Initiatives and to create a Mobile Black Spot Fund.
As well as Masterton, Chorus has also completed UFB build work in Oamaru, Ashburton, Blenheim, Timaru, Taupo and Greymouth.
Across New Zealand, fibre uptake remains strong, with more than 86,000 premises now connected to a fibre service in Chorus' UFB areas, Harris adds.
Related stories
Top stories