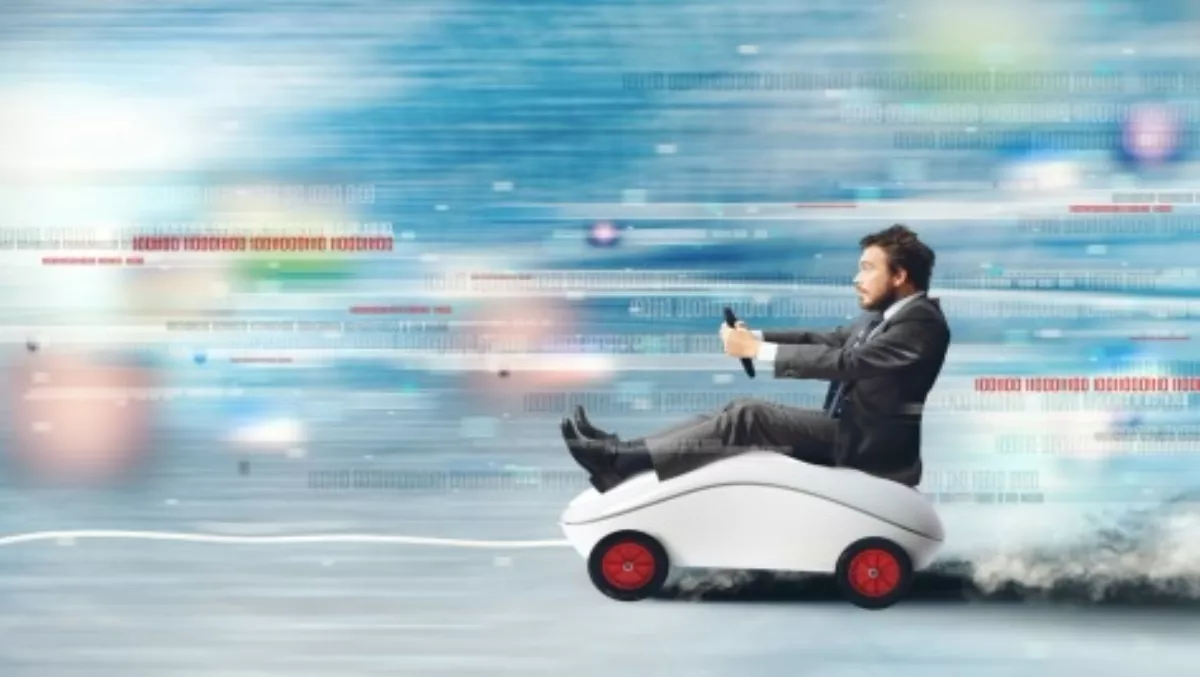 UFB build hits halfway milestone
By Heather Wright,
Fri 19 Jun 2015
FYI, this story is more than a year old
The nationwide ultrafast broadband rollout has hit the halfway mark for its first stage, with 11 towns and cities now complete.
Communications Minister Amy Adams says the build is on budget and 'well ahead' of schedule, with more than 618,000 homes, workplaces and schools now able to connect to the UFB network.
"The UFB build is going from strength to strength, with fibre being rolled out to communities up and down the country," she says.
"I hear positive stories on the benefits of having access to UFB every day.
"Whether it's in the classroom, the shop floor, the hospital or in the office, better connectivity is transforming the way we live.
"It means we can do things smarter, faster and cheaper," Adams says.
The nine-year UFB build started in Whangarei in December 2010 with the first stage planned to enable at least 75% of New Zealanders to access fibre to the premise by 2019.
An expansion of the programme, announced as part of last year's election promises, takes the project out to at least 80% of New Zealanders.
The last quarterly usage figures for the project showed that by the end of March more than 85,000 Kiwis had made the move to UFB, with uptake increasing. The figures were a 23% increase in connected users since December 2014.
Adams says Kiwis are embracing fibre.
"It's encouraging to see uptake rising around the country with thousands of new connections every month," she says.
"New Zealand has the fastest growth in fibre penetration in the OECD at 272%.
"That's significant when you consider that over the next 20 years, UFB is predicted to deliver $33 billion dollars in economic benefits," Adams says.