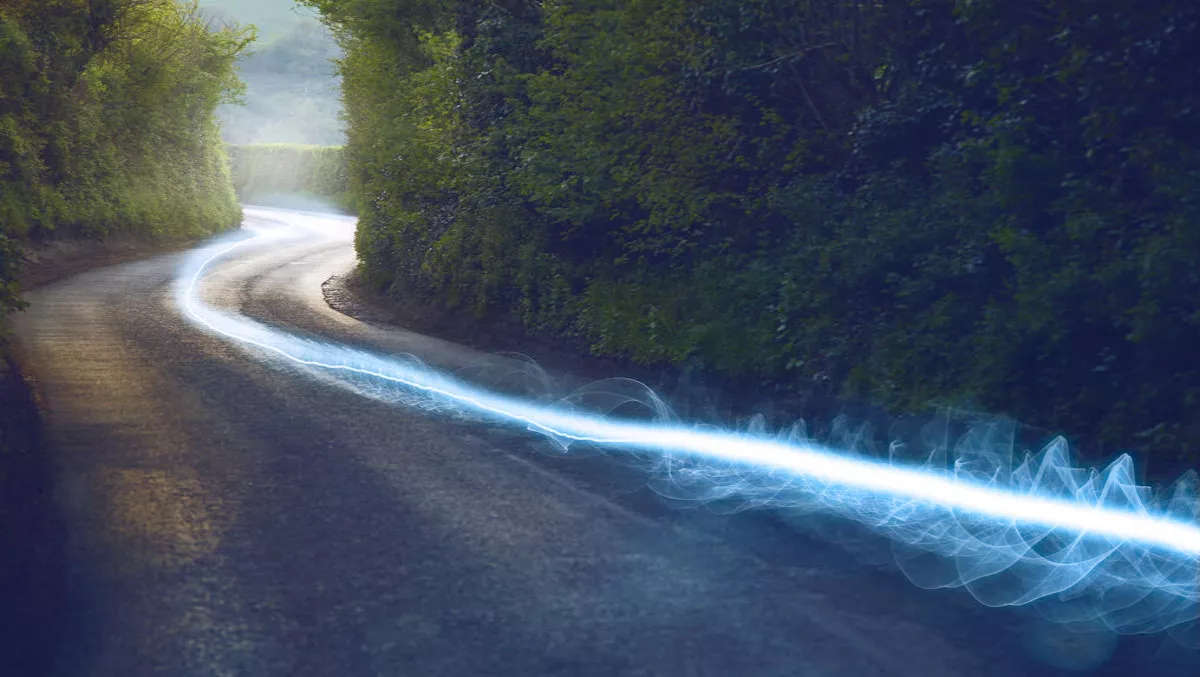 UFB uptake growing steadily, says Govt
Thu, 16th Feb 2017
FYI, this story is more than a year old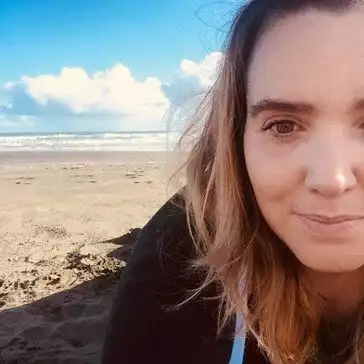 By Shannon Williams, Journalist
New data released from the Government has revealed 31% of New Zealanders with access to UFB are now connected, a 13% increase in the last three months.
The December 2016 Quarterly Broadband Update released yesterday shows the number of households, business, schools and hospitals connected to UFB has increased from 288,790 to 327,864 since September 2016.
"It's fantastic to see more and more Kiwis getting on board with UFB," says Communications Minister Simon Bridges.
"The Government invested in fibre to catalyse uptake and the level of demand so far has been strong, with New Zealand boasting the second highest growth rate for fibre subscriptions in the OECD," he says.
The update shows that deployment of the first phase of the UFB programme is 71% complete, with 21 towns now fully fibred. This means more than 1,060,000 New Zealand households and businesses are now able to access download speeds of up to 1000 Megabits per second, Bridges explains.
The extension to the UFB programme, which was announced at the end of January, will see another 423,000 New Zealanders able to access fibre by the end of 2024 across a further 151 towns.
"By the end of 2024, more than 84% of New Zealanders will have access to UFB fibre under both phases of the Government's UFB programme," Bridges says.
"Access to fast and reliable internet helps create an environment for economic growth – it's critical to helping businesses and communities right across New Zealand thrive.
Alongside the UFB programme, the Government's Rural Broadband Initiative (RBI) is continuing to deliver faster broadband to priority users and rural communities outside of UFB areas.
"Over 300,000 rural households and businesses are now able to access faster broadband of over five Megabits per second," says Bridges.
"The Government is focused on continuing to improve broadband service in more rural and remote areas through the second phase of RBI, and improving mobile coverage on state highways and in tourism locations with the Mobile Black Spot Fund," he explains.
According to Bridges, a Request for Proposals for $150 million in funding for phase two of RBI and the Mobile Black Spot Fund closes on 3 April 2017.