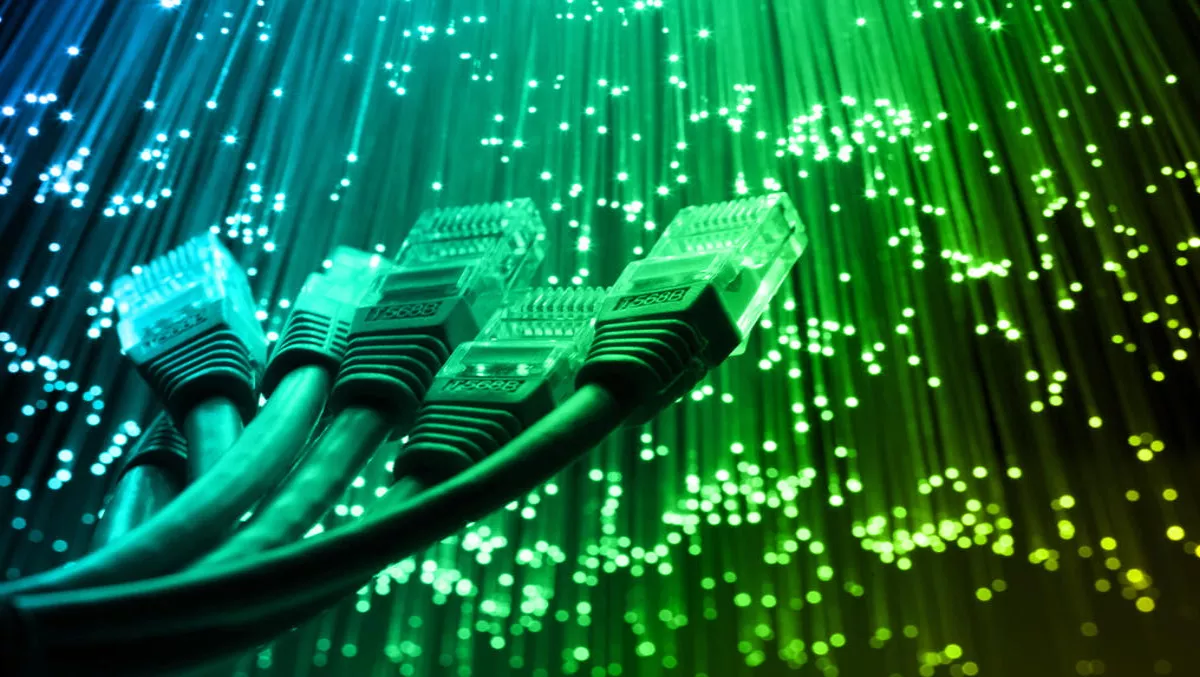 Ultrafast Fibre completes 50,000th UFB connection, targets Kiwi business
FYI, this story is more than a year old
Last week saw the 50,000th connection to Ultrafast Fibre's UFB network, marking what the company says is an important milestone for the local fibre business.
"We are delighted to have achieved our 50,000th connection," says Ultrafast Fibre CEO William Hamilton.
"It reflects our strength as a trusted infrastructure provider and our continued work in laying the foundation for our country's digital future," he explains.
Hamilton says an increasingly high demand for fibre saw Ultrafast Fibre's connections double in the past year, with this number expected to double again in 2017.
"Our capacity is growing quickly," says Hamilton.
Ultrafast Fibre is New Zealand's largest Local Fibre Company and over 200,000 end users are now able to access its UFB network, with another 200 connecting every day, according to Hamilton.
Hamilton says business connections are a key focus of Ultrafast Fibre's growth strategy as more New Zealand businesses opt to make the switch to fibre.
"Business customers make up around 10% of our client base and that number is on the rise," he says.
"Increasingly companies are signing up for UFB, to make the most of benefits including improved productivity, reduced travel expense and better use of cloud computing services," explains Hamilton.
"All levels of business can reap the benefits of UFB, with easy access their customers and clients across New Zealand and around the world.