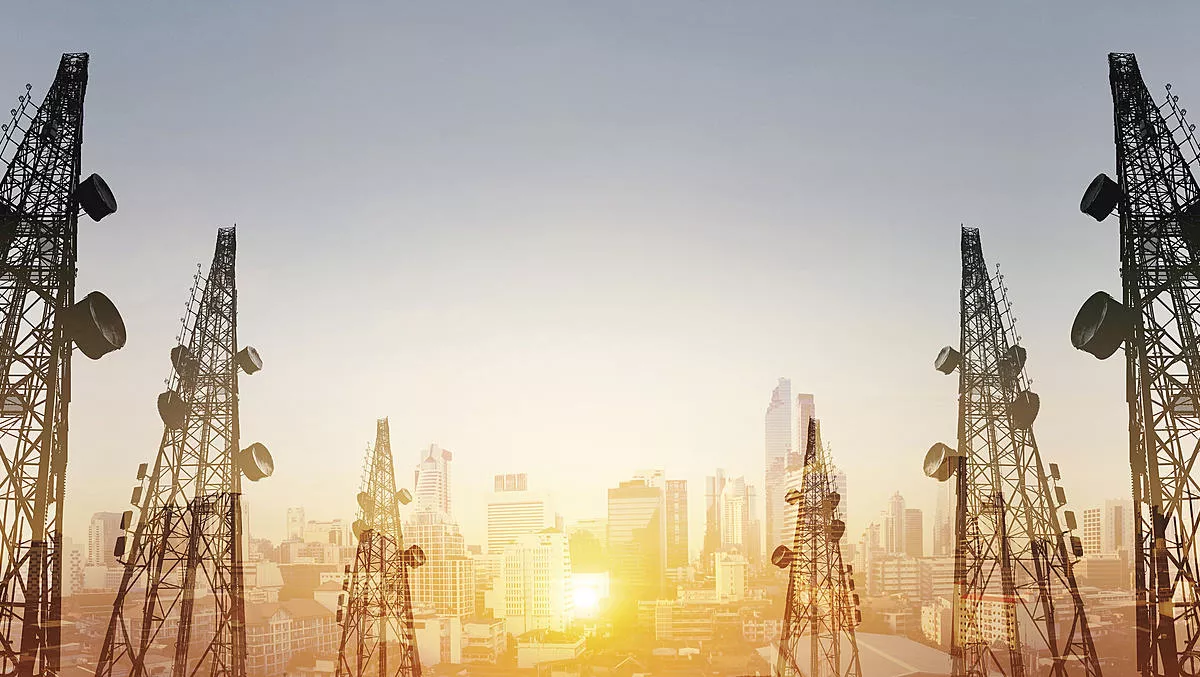 UN telecommunications agency launches global platform to fortify countries' networks
Tue, 24th Mar 2020
FYI, this story is more than a year old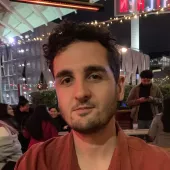 By Nick Forrester, Senior News Editor
The International Telecommunication Union (ITU), an agency of the United Nations, has today announced the launch of a 'global platform' to help protect telecommunication networks under strain due to the COVID-19 pandemic.
ITU Secretary-General Houlin Zhao said in a statement that the Global Network Resiliency Platform will assist governments and the private sector in ensuring that networks are kept resilient and telecommunication services are available to all, as well as inform consumers on responsible network usage.
The platform set out by the ITU today aims to assist policy-makers, regulators and telecommunication companies by sharing 'best practices and initiatives put in place during the COVID-19 crisis'.
"Never before have telecommunication networks been so vital to our health and safety, and to keep our economy and society working, as during the COVID-19 crisis we are living through today," says Zhao.
"As a result, I have instructed my team to leverage without any delay ITU's existing regulatory and policy-maker platform to help countries and industry cope with the increasing stress being put on global networks.
The Secretary-General says the platform will provide countries struggling to find appropriate solutions with information and expertise on how to cope with the stresses faced by their infrastructure.
This goal of distributing this information and expertise is to give countries that still have time to prepare an opportunity to learn from what telecommunication solutions have been deployed elsewhere in the world, says the ITU.
This can range from emergency spectrum reassignments to guidelines for consumers on responsible use.
"The crisis we are in today calls for solidarity," says Zhao.

"In these uncertain times, we should not forget all those around the world who still lack access to the internet.
"As the United Nations specialised agency for information and communication technologies, ITU has long advocated for universal, reliable and affordable connectivity, and we will continue to push on all these fronts until everyone is connected.
The announcement comes just days after the ITU revealed new guidelines to help governments and telecommunication companies develop national emergency communication plans, including drills and other exercises in response to the pandemic.
The guidelines underscore the importance of identifying areas of higher risk during a disaster, provide justification for the funding of vital equipment and personnel in an emergency, and advocate the need for day-to-day resources and procedures that keep national authorities prepared, especially in relation to maintaining vital communications.
The guidelines also outline practical drills and measures to prepare for stakeholders.
"When disaster strikes there is no time to think about what to do and how to organise response," says ITU Telecommunication Development Bureau director Doreen Bogdan-Martin.
"It is crucial that all stakeholders are prepared beforehand and ready to take action.
"Mock exercises including tabletop, talk-through and walk-through exercises to full-scale drills, help to ensure smooth emergency response among those involved in disaster management and communications."