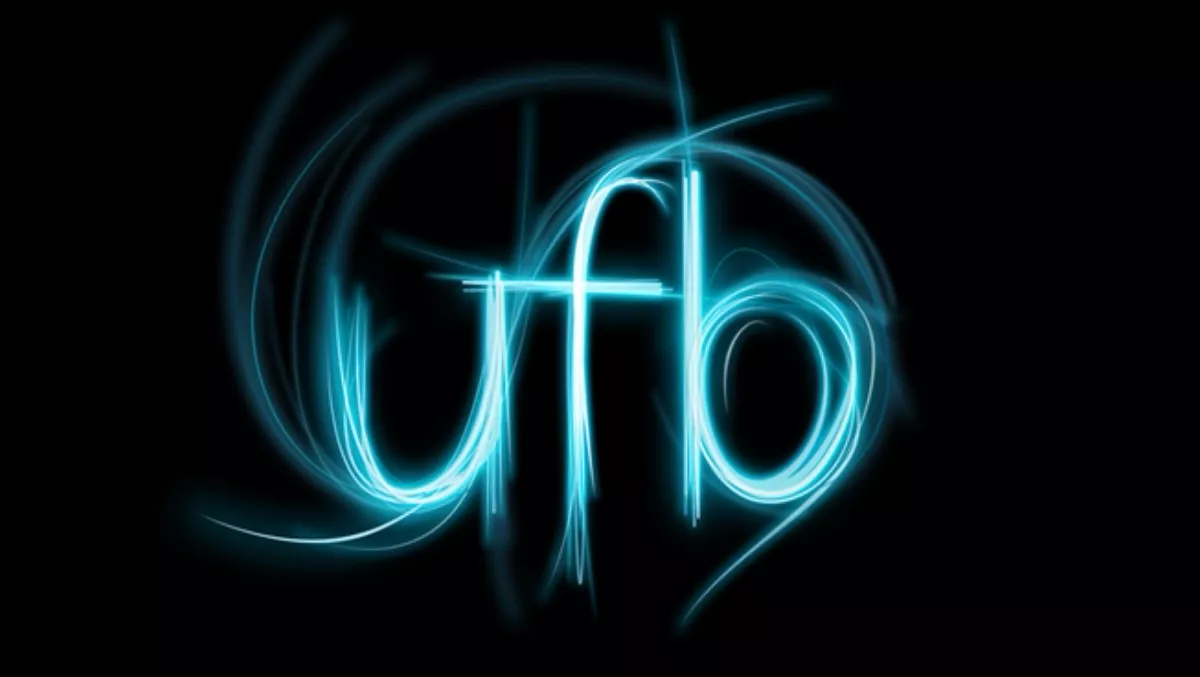 Unbundling UFB – NZ wholesale/retail changes post 2020
FYI, this story is more than a year old
While there is very little detail as to the form it would take, Chorus is at this point looking to launch an unbundled UFB (GPON) offering from 2020. This is in line with the NZ Government's recent statements that unbundling requirements will kick in after 2020 to promote innovation on the UFB network.
Unbundling UFB essentially means that services are stripped back to only include fibre from the users premises to the cabinet. The ISP would provide the terminating device inside the users premises and would need to terminate the other end on their own hardware inside the splitter cabinet.
Prior to UFB coming to the fore, there was a real focus on unbundling copper, which required ISP's to put their own equipment inside exchanges and simply rent the copper lines from the exchanges to their client's locations. This meant that the monthly price of copper access was lower, but given the upfront and recurring costs involved in setting up this scenario, it required scale to make the effort worthwhile.
Many small to medium sized ISPs took up the chance to deploy their own gear inside exchanges where they had sufficient customer demand, and at an average of approximately 7,000 end users per exchange, the cost was often easy to justify.
The difference with UFB unbundling is that rather than 143 exchanges with approximately 7,000 users per exchange, we are presented with a scenario where almost 16,000 FFP's exist (basically splitter cabinets), each with a maximum potential of 48 end users.
This means that compared to copper unbundling, the scale will be greater, inventory management more complex, and the ROI per deployment lower.
Deploying UFB services in an unbundled environment will be tricky as well. The ONT will need to be provided and installed by the ISP rather than Chorus, meaning scheduling, on-site installation, and testing will need to be handled. ONTs can't just be setup by end users as ADSL modems are either, at least not in their current form.
The complexity of this job is huge, and any RSP contemplating this move would need very deep pockets, meaning that Spark, Vodafone and Vocus are the only likely contenders to pursue this with any vigour.
The NZ wholesale market post 2020
The benefit of unbundling for the ISPs that pursue it is significantly cheaper last mile circuit pricing, some rumours I have heard indicate perhaps as much as a 70% reduction on the current wholesale rates.
One likely outcome will be the creation of a wholesale market where Chorus has regulated retail price points that are undercut by ISPs offering wholesale access via their unbundled platform.
ISPs that currently buy directly from Chorus may find themselves offered cheaper wholesale pricing by a large telco such as Spark/Vocus/Vodafone.
Changes to the NZ retail market
If unbundling can be done well, without incurring restrictive overheads that offset the reduction in last mile fibre costs, big players could gain a distinct advantage against the smaller players in the market.
The current regulated price points enforced by the Crown ensure that ISP's of all sizes are paying the same rate for the fibre that end users have available. Unbundling may present a scenario where the regulatory regime as it currently stands no longer achieves what it was designed to.
Brendan Ritchie is the CEO of DTS, a business-focused ISP that has been supplying clients across Australia and New Zealand with Internet, voice and tailored WAN solutions since 2002. Tweet him on @bcarmody.
Related stories
Top stories