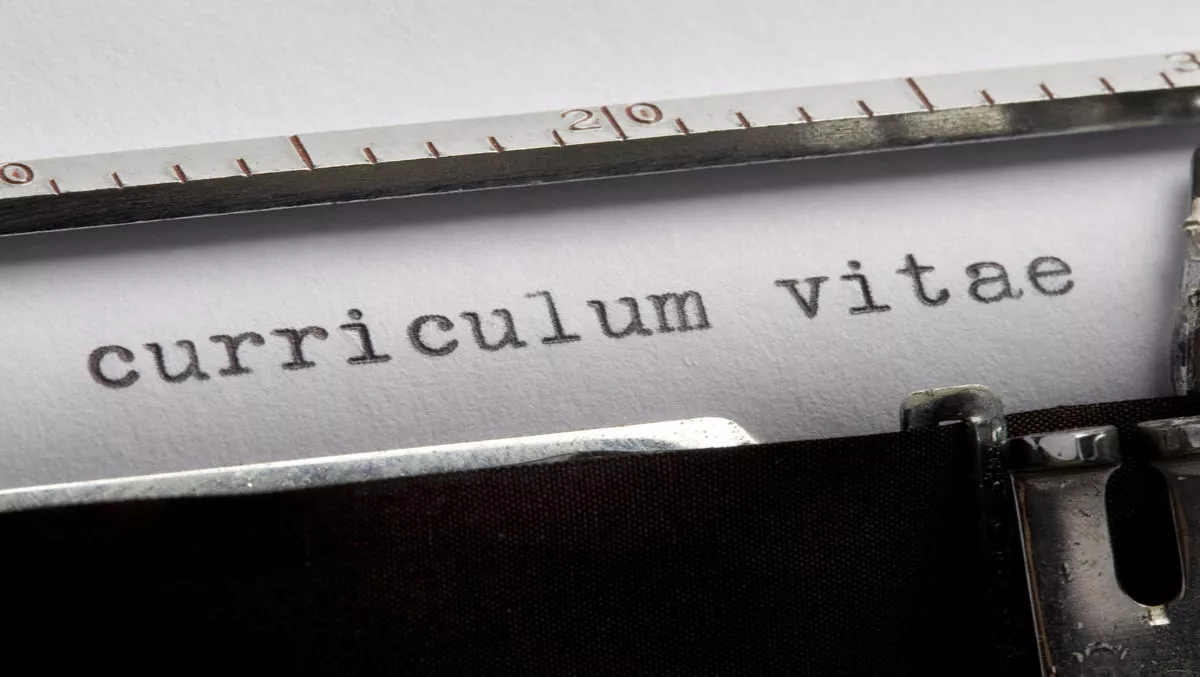 Unconscious bias in Kiwi recruitment - is tech the solution?
Mon, 26th Jun 2017
FYI, this story is more than a year old
By Julia Gabel, News Editor
'Unconscious bias' in recruitment processes is not uncommon in most developed economies, claims FluentIQ, a Christchurch-based company.
But, can technology be a solution to this problem?
FluentIQ claims that it can be.
FluentIQ's mission is to improve lives through language. To do this, the company developed a platform that automatically assesses an individual's ability to communicate in English. The New Zealand company was founded in 2015.
According to FluentIQ, studies have shown that a 'foreign' named applicant will be 3x less successful in getting an initial job interview than someone with a duplicate CV but a more 'local' name.
Moreover, unconscious bias is hindering the nation's ability to build diverse and optimal workforces, a necessity for competing in global markets in the 21st century, says FluentIQ.
Talent shortages, as a result of unconscious bias, are also plaguing the developed economies of the world. FluentIQ stresses that employers cannot afford to disadvantage the very job applicants who represent the best possible solution to these talent problems.
"Unconscious bias in our recruitment and hiring practices is hurting our ability to recruit the 'best person for the job' and that is costing our organisations opportunity, growth, and success, " states Alan Cox, CEO of FluentIQ.
To combat this, FluentIQ says companies can deploy their automated English communication testing platform to enable no-bias recruitment practices.
According to FluentIQ, recruiters using the platform are able to effectively filter, screen, and select global candidates without bias.
In the FluentIQ US Employability Survey 2017, 120 U.S recruitment managers were studied in order to create a scorecard that could replace an interviewer's subjectivity with reliable data.
These scores have become a global benchmark for English as a foreign language (EFL) job applicants and their recruiters.