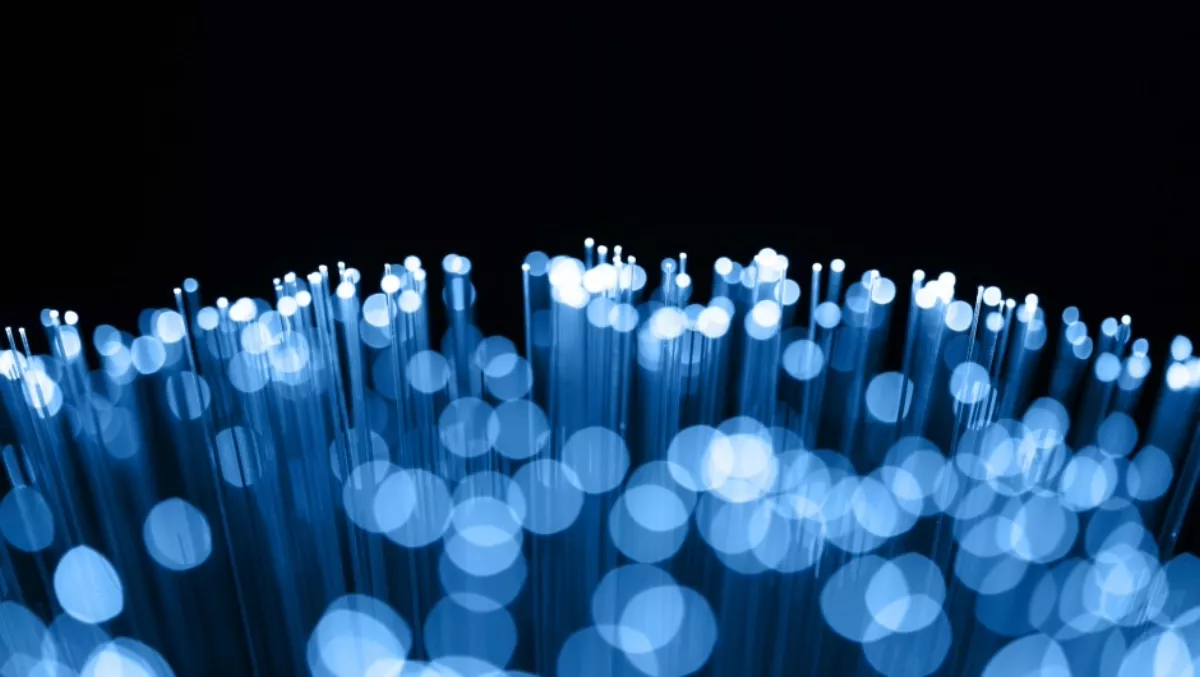 Understanding the IoT opportunity: An industry perspective
FYI, this story is more than a year old
The Internet of Things (IoT) is one of the hottest technology topics in 2015 and will continue to be the subject of hype and conjecture for the next five years.
Almost every IT and telecoms vendor has an IoT strategy, backed up with an impressive set of slides. Unfortunately, many also lack credible experience, demonstrate a lack of understanding of what constitutes IoT, will misrepresent the IoT stack (usually to give more credibility to their own product portfolios), and treat IoT as a homogenous technology that is equally applicable to different industries.
IoT is already a significant market, and is set to grow significantly over the coming years. The market will be driven by industries where IoT is already a reality, such as manufacturing and utilities. In these industries IoT will drive two different, but adjacent, outcomes.
On one hand, IoT will drive small improvements to existing processes: the bulk of IoT deployments will be about marginal efficiency gains. On the other hand, IoT will significantly disrupt the business models for these industries, as it promises to overhaul decades-old business processes, and introduces significant automation and new ways to interact with customers.
IoT will be equally useful in other industries, such as oil & gas, but will have a much lower impact on business models. At the other end of the scale, IoT is less certain to take off, but if it does it could completely change the face of some industries.
IoT threatens to turn the insurance sector on its head, particularly in auto insurance, as the use of sensing can help insurers more accurately profile drivers and calculate risk premiums. IoT is not suited to all industries; education is one of these. With no assets to monitor, track, or automate, the number of use cases is severely restricted.
Key messages from Ovum
IoT is poorly understood and misrepresented.
Systems integrators will play a significant role in the first phase of IoT rollout.
Industrial IoT will develop much faster than the smart home market.
Technological changes and customer demands drive IoT proliferation.
Falling costs push industrial sensing on the road to ubiquity.
IoT helps the transformation to a customer-adaptive enterprise.
Significant barriers to IoT deployment persist.
Manufacturing offers the most compelling prospects; education the least.
Article by Stuart Ravens, Ovum research analyst
Related stories
Top stories