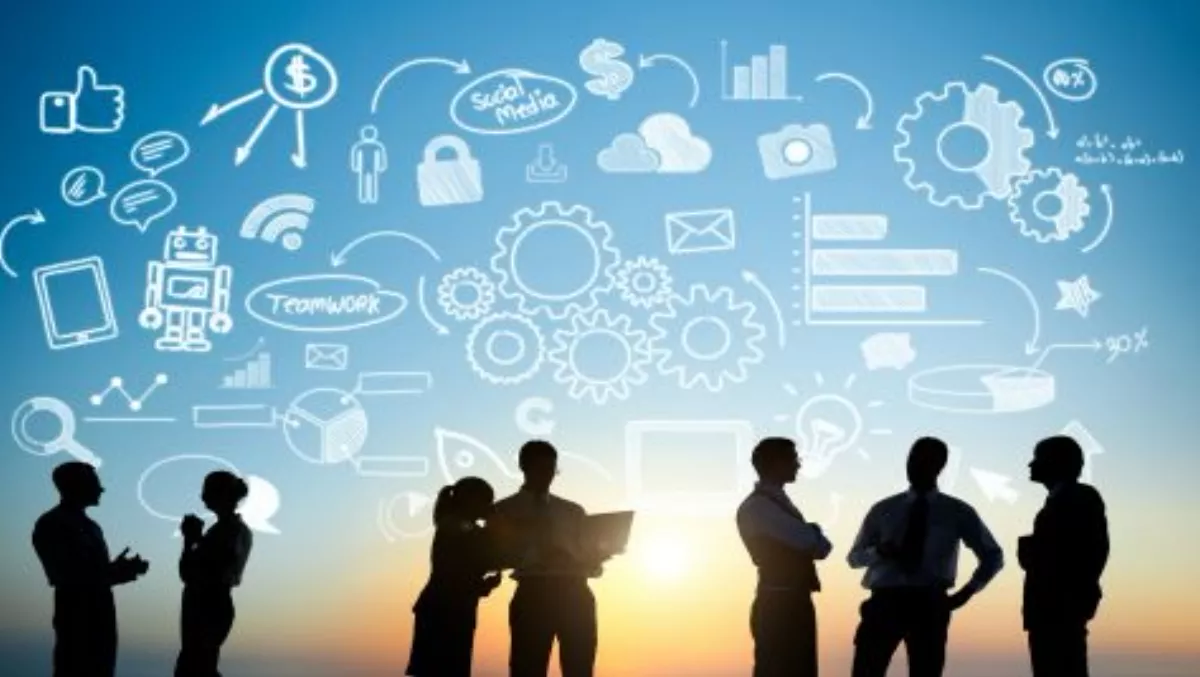 Unified comms - more than just a buzzword
Fri, 4th Sep 2015
FYI, this story is more than a year old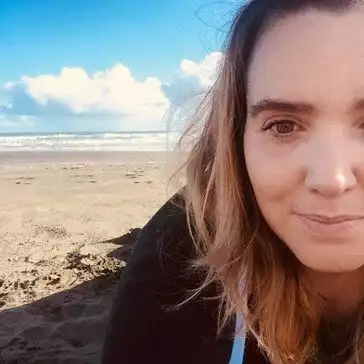 By Shannon Williams, Journalist
Unified Communications more than just a marketing buzzword, according to hosted PBX solutions provider MyBusinessVoice.
UC is the term used for integrated communications that optimise business processes and increase user productivity.
MyBusinessVoice says one of the key components of unified communications is presence information. "This means being able to identify a computer on the network, its location and whether the user is currently available," the company explains.
"You can use any number of applications these days, such as Skype, Facebook and Google and know whether a "connection" is online, offline and when they last appeared online – this is presence," it says. " It's almost like looking into their office and seeing they are there.
Messaging is another component of UC. MyBusinessVoice says the key here is all the messages a user may get through email, instant messaging, voicemail and fax can all go into a single mailbox.
"Now that is efficient," the company says. "No more having to access several applications or devices to see "if you have mail". You can access the one mailbox from email or a phone.
Conferencing is another feature, whether it is video or web conferencing and it is done in real time.
MyBusinessVoice says because flexible work arrangements are becoming more popular, as well as the outsourcing of various task, an organisation's workforce is not necessarily in the one place anymore. "They could be in the same city or across the country but you can still see them face-to-face," it says.
The integration with existing back-office applications raises the bar to another level in terms of efficiency, MyBusinessVoice says. "One example is using Microsoft Office, if you need clarification about a document you can see the author of the document and whether they are available and if not leave them a message with your query. Think of your CRM and how that can be integrated.
UC is enabled with Voice over Internet Protocol. "Yes, it can be achieved with legacy systems but the cost savings and simplicity are achieved with VoIP, and in particular hosted PBX," the company explains. "These provide the ultimate flexibility and mobility for a lower cost and possibly no capital outlay."