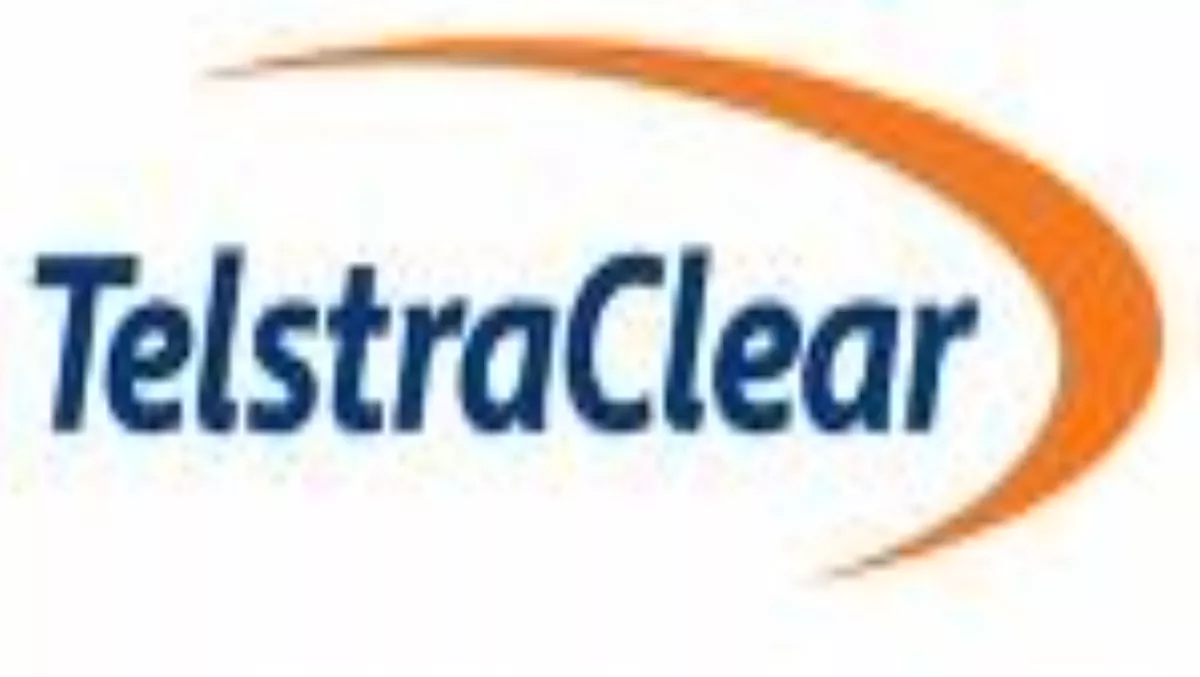 Union condemns TelstraClear's offshore plan
FYI, this story is more than a year old
TelstraClear is proposing tooffshore 170 contact centre jobs to the Philippines, according to a statementfrom the Engineering, Printing and Manufacturing Union (EPMU).
However a statement fromTelstraClear claims up to 120 contact centre roles responsible for inboundresidential customer care are likely to be "impacted".
TelstraClear announced the resultsof a five-month feasibility study into offshoring customer service roles basedin Kapiti and Christchurch to staff on Tuesday and have asked for feedback onthe move.
EPMU organiser John Kerr hascondemned the findings in a statement: "This is all about accessing so-calledcheap labour overseas but comes at an enormous price for our members, many ofwhom are just starting out and have young families to support. It doesn't evenmake good business sense; the potential damage to TelstraClear's brand isenormous. We don't believe overseas staff unfamiliar with New Zealand canprovide the level of customer service TelstraClear's customers want," he says.
"People dissatisfied with acompany decision to off-shore its call centre do not forget this. They arereminded of the company's decision every time they phone the call centre andare more critical of mistakes as these are more easily blamed on the company'sdecision to cut costs."
TelstraClear says cost reductionis not the primary driver for the offshoring proposal – it is about improvingthe speed and efficiency of customer service.
Head of customer service MaggieRoberson says around 40,000 calls have been handled by Manila agents during thefeasibility study with Teleperformance. She says key metrics such as resolvingissue on the first call and customer satisfaction were positive.
Update: Michael Meredith, Chief Executive of the Australian Teleservices Association, has warned against offshoring call centres and believes that the Indian telemarketing caused grief for the entire industry. Full story here.