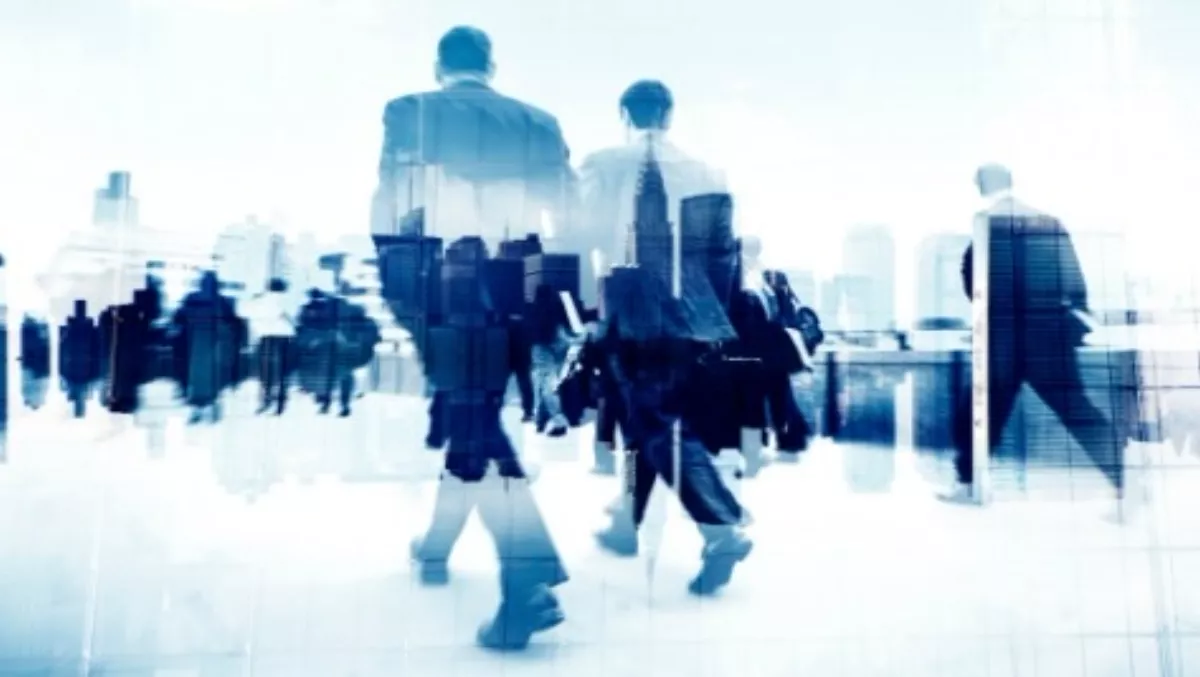 Unisys and ServiceNow partner up, focus on enterprise space
By Catherine Knowles,
Mon 16 Mar 2015
FYI, this story is more than a year old
Unisys Corporation has become a global managed services partner to ServiceNow, in order to deliver integrated service management solutions for enterprise clients on a global scale.
Unisys will provide new subscription-based service management solutions integrated with the ServiceNow enterprise cloud platform, as part of the Unisys Edge Service Management offerings.
Clients seeking to build on their current investments in the ServiceNow platform or planning a future migration will be able to draw on Unisys' services such as IT strategy, enterprise solution integration, service governance, mobility and big-data analytics.
A new ServiceNow services practice will assist clients in planning, implementing, optimising and managing ServiceNow solutions, Unisys says.
Analysts estimate that the current size of the global market for service management solutions is $21 billion, with expected growth at a compound annual rate of 8.2 percent through 2017, and Unisys says this initiative opens growth opportunities for all parties.
"Teaming with Unisys provides ServiceNow with key advantages in the service management marketplace," says Tom Moore, ServiceNow vice president of Global Partners.
"Unisys' established global presence enables us to accelerate delivery of solutions to clients in the U.S., U.K., and the greater European and Asia Pacific markets.
"In addition, Unisys' expansive suite of service management offerings extends the range of enterprise-wide solutions and business benefits we can deliver for ServiceNow clients," Moore says.
"Many enterprises are embracing ServiceNow because it saves money and time in creating and delivering new services that are critical to their business," sys Ron Frankenfield, Unisys Enterprise Solutions president.
"These new services from Unisys combine our expertise in global service delivery with the benefits of ServiceNow to help clients make optimal use of their service management resources."
The new Unisys Edge solutions delivered on the ServiceNow platform are designed to provide value in key areas of service management, including operational and big-data analytics, managed mobility and walk-in support.
The new Unisys services practice will also provide a full complement of Edge Service Management advisory, implementation and optimisation services for the ServiceNow solutions, including process maturity assessment, service delivery design, legacy migration and ongoing platform management.